World No. 7 Matteo Berrettini had a fantastic season in 2021 as he made his way to his first career Grand Slam final where he lost to Novak Djokovic in the finals in 4-sets of the 2021 Wimbledon. The Italian displayed all-surface play this year and dominated his opponents across all surfaces as he claimed his career title number 4 and 5 while reaching important finals as well.
His season however ended on a sorry note. Matteo, rising to his career-high rank of World No. 7, also qualified for the year-end championships that were played in Turin, Italy making him a crowd favourite. But he could not entertain the crowd much as he picked up an injury in the first round itself as he was forced to retire after the first game of the second set and eventually decided to withdraw his name from the tournament.
"Fortunately, the injury resolved pretty quickly now I'm well. I was able to train very well during these weeks of truce. I trained in Florida, with great conditions and a lot of top players to compete with. I was able to work on what I needed to grow more. We never stop being able to improve. 
"For example, I must learn to go up more at the net, to be more vertical in my game. And I must also continue to work on the service so that it remains a strong point," said Berrettini in his recent interview with Gazzetta, where he talked about his recovery and how he is looking to improve the shortcomings of his game highlighted in 2021.
Matteo Berrettini will lead Italy at the 2022 ATP Cup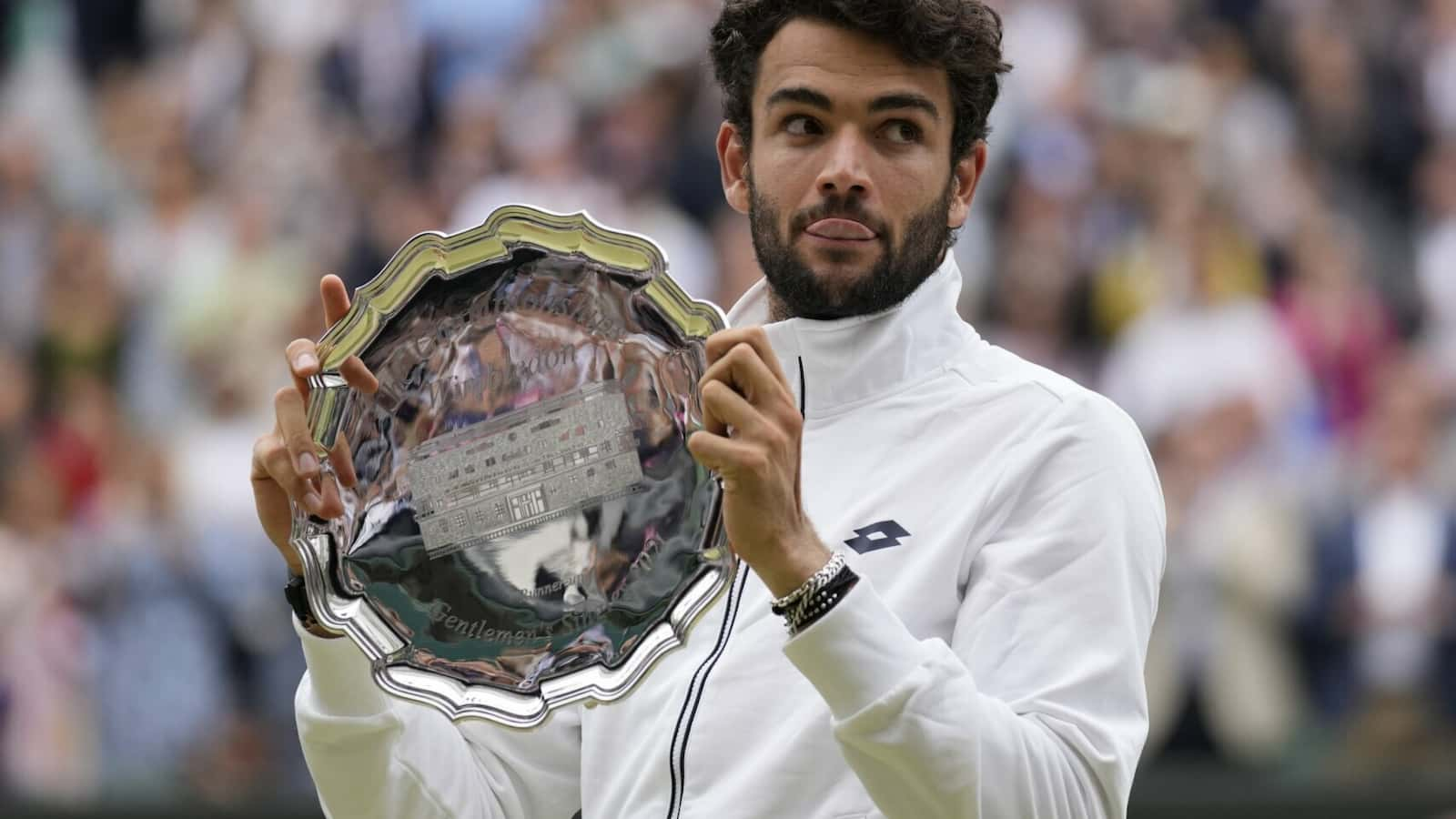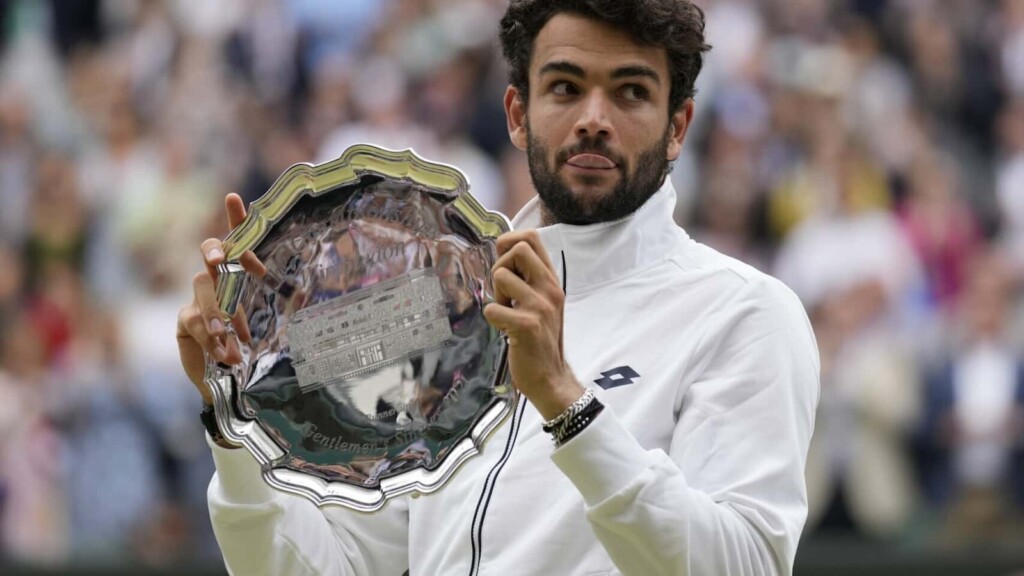 Berrettini is the Italian No. 1 in the ATP rankings and takes his nation into the group stages of the 2022 ATP Cup. The tournament grants entry to the countries based on their highest-ranked player in the ATP singles rankings and a team of 5 players can then participate in the tournament.
With the tournament scheduled between January 1 to January 9 in Sydney, Berrettini is yet to confirm his tournament leading up to the 2022 Australian Open where the Italian will continue his hunt for his maiden Grand Slam title having reached the 4th round of the Slam in 2021.
Also Read: "Novak Djokovic won't play, don't know if Rafa will play the Australian Open": Andrey Rublev