World No. 3 Alexander Zverev had a poor outing at the 2022 Australian Open when many expected it to be a golden chance for the German to clinch his first Grand Slam title. Had he won the major, Zverev would have also become the new World No. 1 but things did not go well for Sascha who lost in the 4th round in a straight-set defeat to Denis Shapovalov.
Zverev had made his way to the 4th round of the Slam without dropping a single set and a deep run was highly anticipated by tennis fans but a spirited performance from Shapovalov saw the German crash out early. Zverev had made the semi-finals of the Slam earlier in 2020 and followed it up with a quarter-final defeat in 2021 where he lost to defending and eventual champion Novak Djokovic.
However, after his exploits in the 2021 season, many expected Zverev to make the best use of Djokovic's absence and lay his hands on his first major. Zverev had won the most titles as a tennis player last season including a Gold medal at the Tokyo Olympics. He also claimed the 2021 ATP Finals to join an elite list of players with multiple wins at the Year-End Championships.
"I want to quickly find my level which was mine during the last six months of 2021. I had won four titles, lost only four matches. I want to move forward quickly. I had a lot of pressure in Australia, everyone kept telling me that I could become world No.1 by performing there and I was disappointed with my result.
"I didn't watch everything but the end yes. I prefer to play them in the finals rather than watching them in front of my television. What Rafael did on Sunday is absolutely incredible, he is extraordinary. It's a huge performance. But I would also like to congratulate Daniil who tried until the end," said Zverev speaking at his press conference at the 2022 Open Sud de France.
"My goal was to win the Australian Open and become World No. 1": Alexander Zverev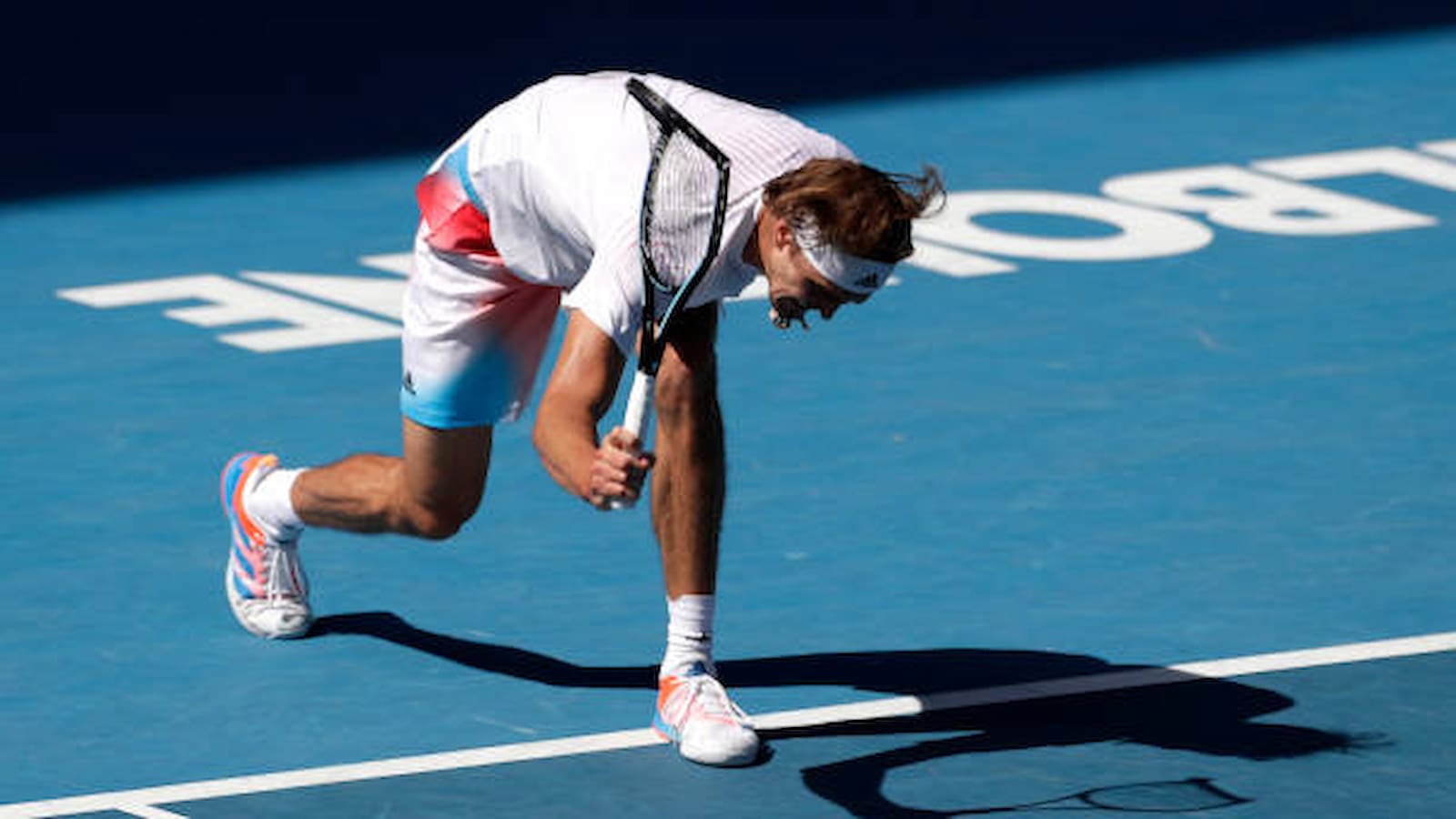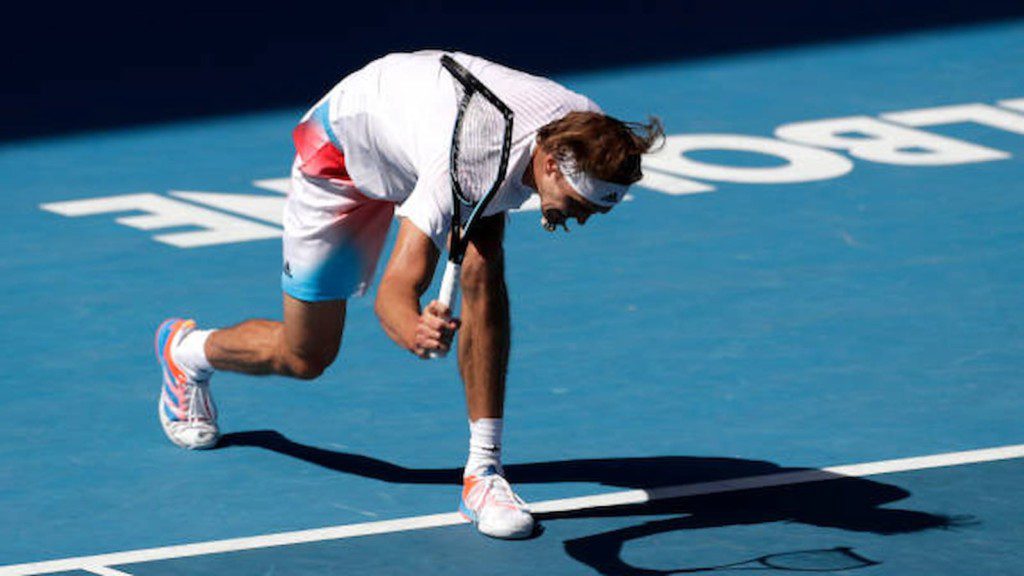 Zverev is one of the few top-ranked players to return to the Tour immediately after the Australian Open as he takes the top-seed spot at the 2022 Open Sud de France. "It's OK. I know I had a bad tournament, a bad fortnight there. My goal was to win the tournament and eventually become world No.1. But, I didn't deserve it. It's that simple. 
"The pressure is evacuated today, I turned the page from where my presence here, in Montpellier. I couldn't do anything. I wanted to keep the rhythm of the tournaments. I was only supposed to participate in Acapulco but I need to play after this quick exit from the Australian Open," said Zverev about his decision to return to Tour.
Also Read: "You make a mistake if you still call Rafa the clay court king" Boris Becker declares Rafael Nadal the 'most successful player of all time'