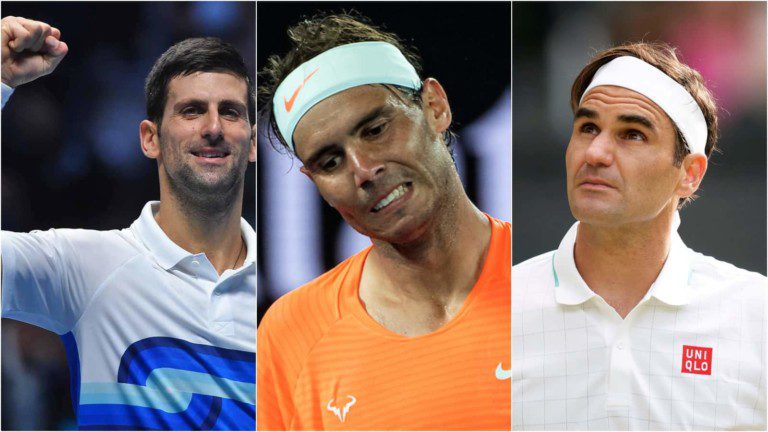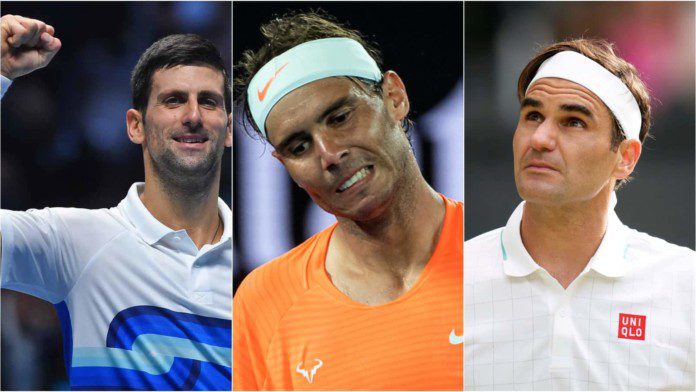 Liam Broady, British tennis star was knocked out in the first round of Australian Open 2022 by Nick Kyrgios. The Briton is very active on social media, especially on Twitter where he speaks his mind out. Recently, Broady commented on the level of tennis the Big Three- Rafael Nadal, Novak Djokovic and Roger Federer have played over the years.
The likes of the Next Gen players, Alexander Zverev, Stefanos Tsitsipas and Daniil Medvedev have challenged the Big Three players in the last few years. Daniil Medvedev defeated Novak Djokovic in the US Open final last year, whereas, Stefanos Tsitsipas defeated Rafael Nadal at the Australian Open in the quarterfinals.
This shows us that the NextGen players are finally getting to a level which they have also promised to. Liam Broady is shocked to see players of their quality, and what surprises him more is that the Big Three players are one level above them in terms of consistency.
Liam Broady comments on Nadal, Federer and Djokovic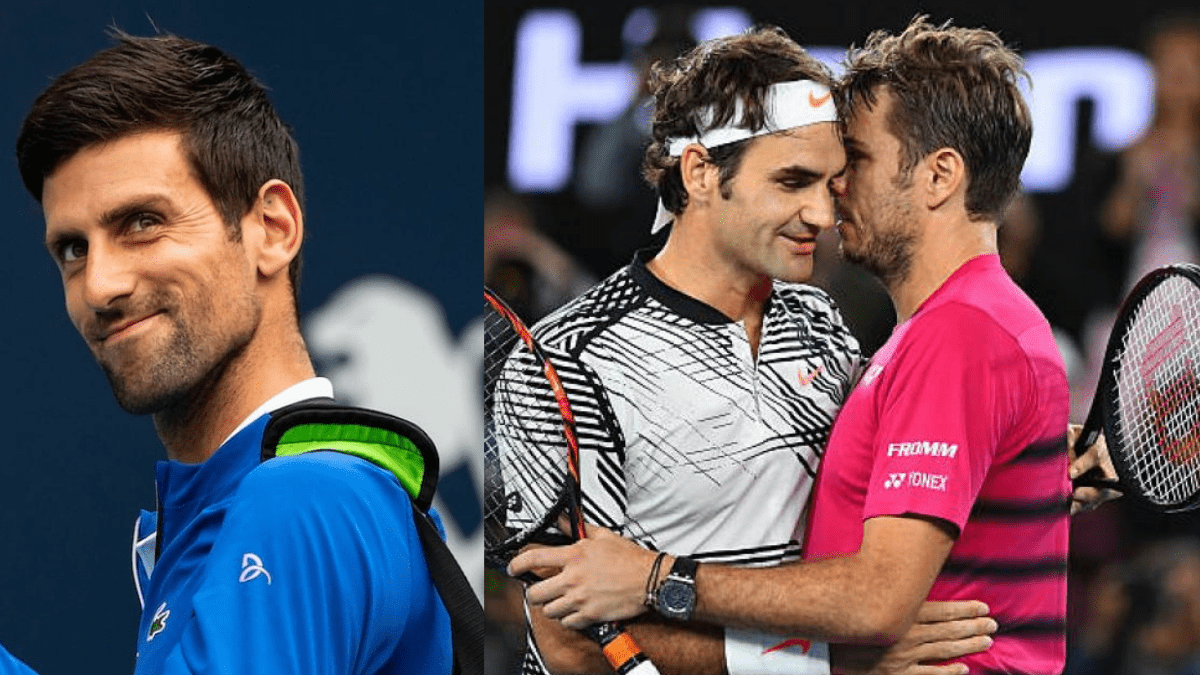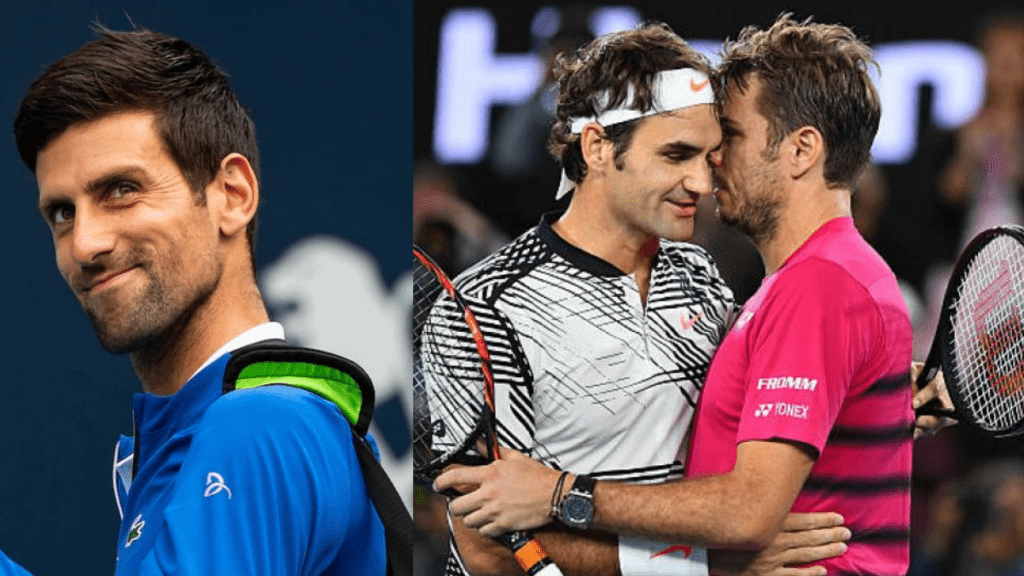 Liam Broady stated that the more he plays tennis, the more he realizes as to how difficult it is to be at the top of one's game for so long.
"The more I play tennis the more I realise what freaks the guys at the top of our game are. And then beyond them sit Rafa Roger Novak Andy and Stan. How can you be so good and win so consistently against such good players for so long?," said Broady.
Rafael Nadal has fought back from a foot injury, and has reached the fourth round of Australian Open 2022. Meanwhile, Novak Djokovic was simply unstoppable in 2021, as he claimed three major titles before Daniil Medvedev defeated him in the US Open finals.
Roger Federer is still recovering from yet another injury, as he focuses on a comeback in the second quarter of the season. However, once can say that we have surely entered the era, where the NextGen players like Alexander Zverev, Daniil Medvedev, Tsistipas and Dominic Thiem will dominate on the circuit.
Also Read: 'Tennis is a soft soft sport?' Nick Kyrgios involves in a fight after his Australian Open Doubles win