According to reports, it is said that black women are more likely to die than white women while giving birth to a child. The American professional tennis player Serena Williams vouches for her opinion on the matter and shares her childbirth experience.

The world of tennis was introduced to her at the age of 3 when she held the racket for the first time and it was at the age of 14 when she played her first pro game. Serena has been in the field of tennis for a very lengthy period. There were times when she had rolled her ankles, broke her knees, and taped up with an Achilles heel. There were also moments where she had to quit mid-game because of back spasms.

It was two days before the 2017 Australian Open when she discovered her pregnancy. Soon after, her body started to indicate changes. her husband flew down to Melbourne where he was informed about the gestation.

Being pregnant did not stop her from playing tennis. She was slated to compete eight weeks down and had to go through training and practice sessions and found herself more fatigued. Even then she was determined to play in the Australian Open and won seven matches in straight sets.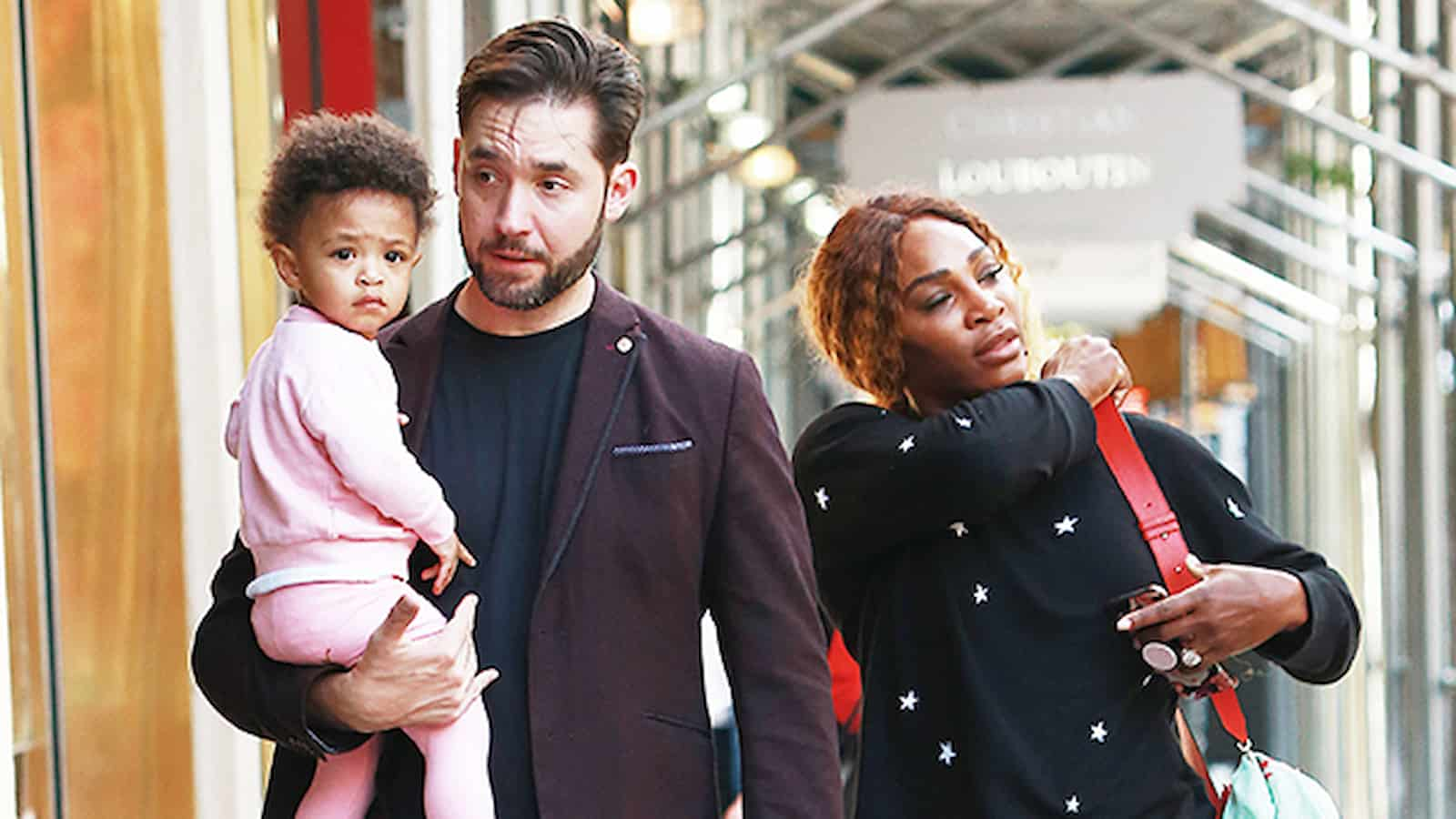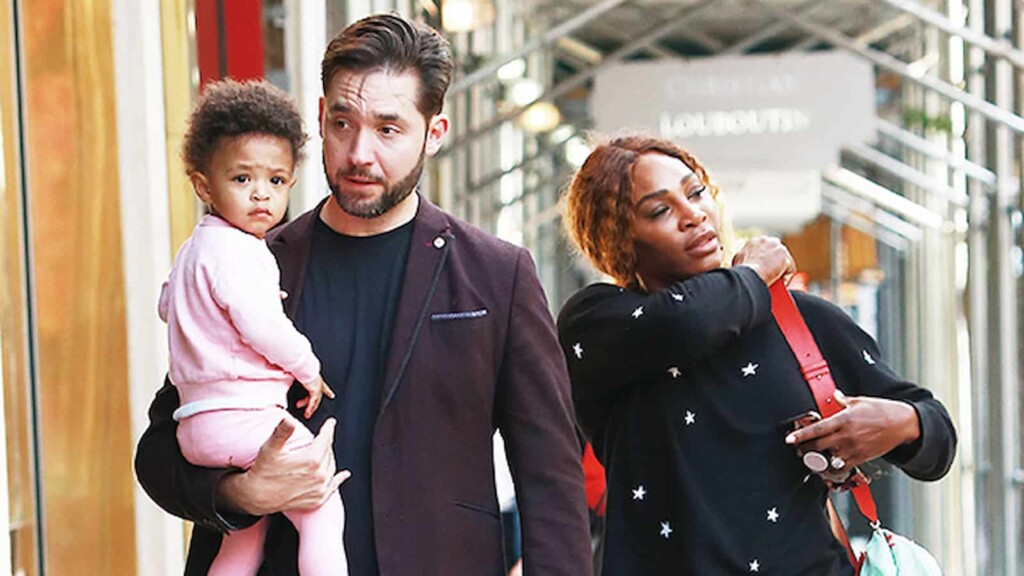 In her recent interview, Serena talks about how winning is no longer her need rather it is just a desire. Moreover, she wishes to teach her daughter more about the game other than winning the game.

"Giving birth to my baby, it turned out, was a test for how loud and how often I would have to call out before I was finally heard. During the initial stages of labor, the doctors inserted a pill that facilitated contractions. Later the next morning the contractions become faster and harder and this affects the baby's heart rate as it goes up and down. Though the primary plan was for epidural doctors went in for C-Section as the baby's existence was in danger," she said.
'I was nervous about meeting my baby': Serena Williams
The first-ever moments with her daughter were exciting and memorable. she could not help but stare at her daughter Olympia. Serena has a history of blood clots in her lungs which the timely removal saved her life. Soon after the delivery, Serena experienced a cough that intensified over time. The coughing became racking and caused her stitch to break to which she again had to be taken to get the c-section restitched. The cough occurred due to a clot in one of her arteries. She had to get her second surgery done in order to remove the clots to prevent them from traveling to her lungs.
"I was nervous about meeting my baby. Throughout my pregnancy, I'd never felt a connection with her. While I loved being pregnant, I didn't have that amazing Oh my God, this is my baby moment, ever. It's something people don't usually talk about because we're supposed to be in love from the first second. Yes, I was a lioness who would protect her baby at any cost, but I wasn't gushing over her. I kept waiting to feel like I knew her during pregnancy, but the feeling never came. Some of my mom friends told me they didn't feel the connection in the womb either, which made me feel better, but still, I longed for it," she said.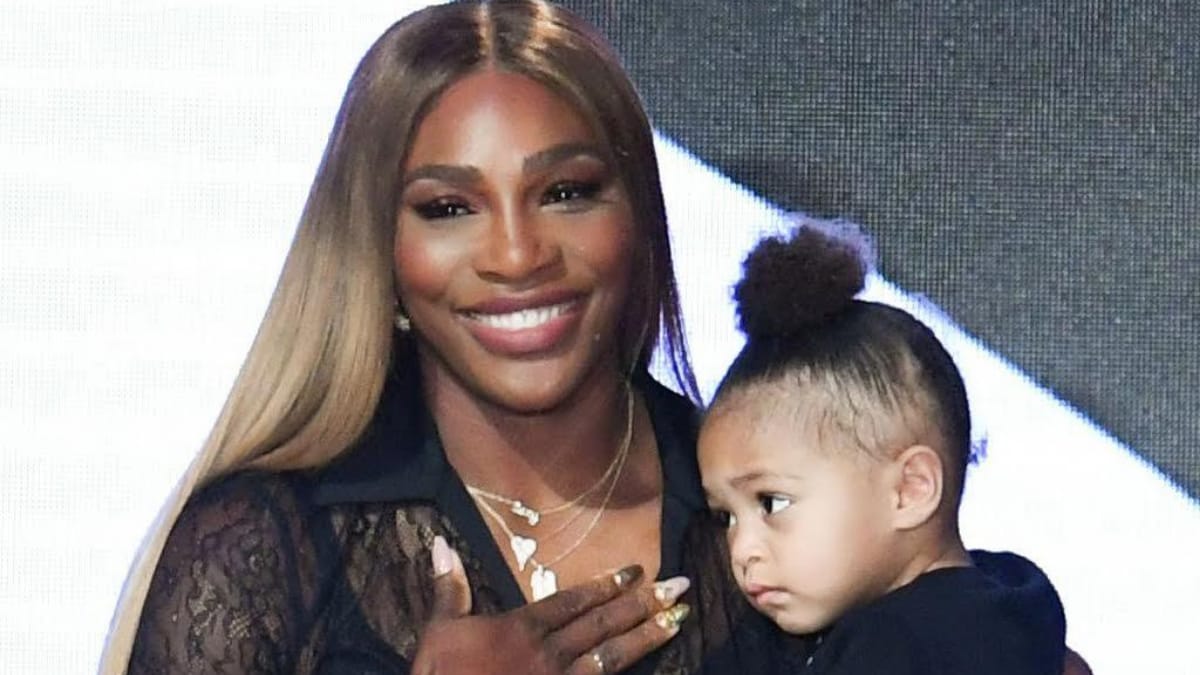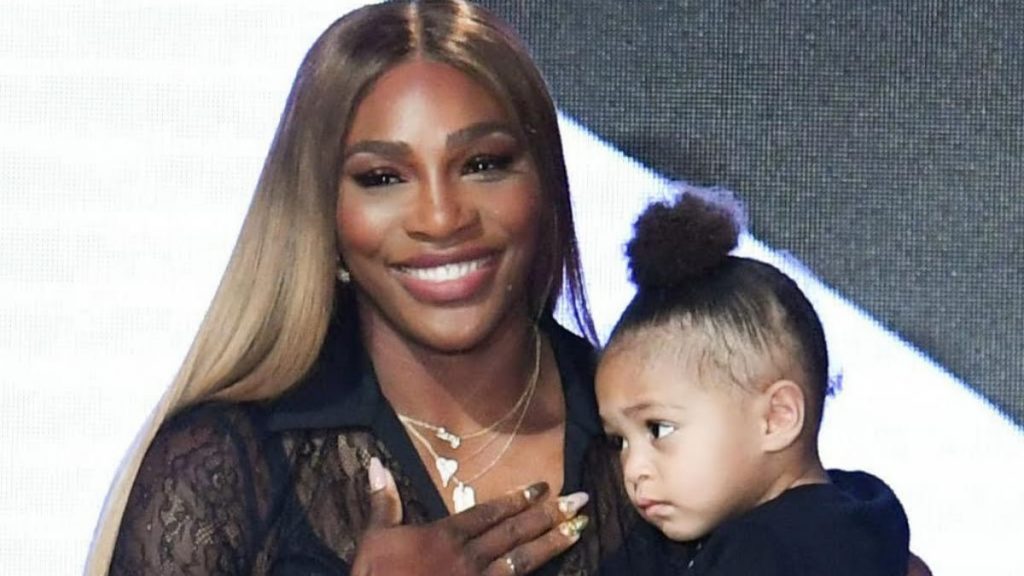 Due to her persuasiveness, a CAT scan was taken which reported a clot in her lungs. This led to operation no 3. The medical crew could not find a filter to fit her veins as athletes have bigger veins. Once this was done, they found another blood clot, and altogether four operations were done.
As per reports, it is noted that in the U.S black women are three times more likely to die during pregnancy than white women. Numerous deaths are considered to be inevitable as stated by experts. Being heard and treated accordingly is the difference and if every medical establishment listened to every black women's experience then the statistics would have been different.
Also Read: 'It was always the people I was surrounded by!' Ashleigh Barty recounts "memories to last a lifetime" post retirement