In one of the most emotional matches of her career, Ukrainian top seed Elina Svitolina thrashes Russian Anastasia Potapova in the first round of the 2022 Monterrey Open. Svitolina didn't break much sweat in beating Potapova in straight sets 6-2,6-1 to make it to the Round of 16 at Monterrey.
This victory was more special for Svitolina given the situation back home in Ukraine. The country is currently under attack by Russia and has already seen hundreds of deaths. Svitolina had yesterday announced that she won't compete against any Russian players until the tennis bodies decide to take strict actions and ban the Russian flag. Later that day, in a joint statement with ATP and ITF, WTA accepted all of Svitolina's demands, and only then she was ready to compete.
For all her life, Svitolina was termed as a choker because of her results under pressure but when on court today against Potapova, she looked more focused than ever. Later in her post-match interview, she revealed that despite being in a sad mood, she's happy that she's playing tennis. She added that today, she was on a mission for her country. "I'm in a very sad mood, but I'm happy that I'm playing tennis. Today I was just focused. I was on a mission for my country," she said.
'All the prize money that I'm going to earn here is going to go to the Ukrainian army': Svitolina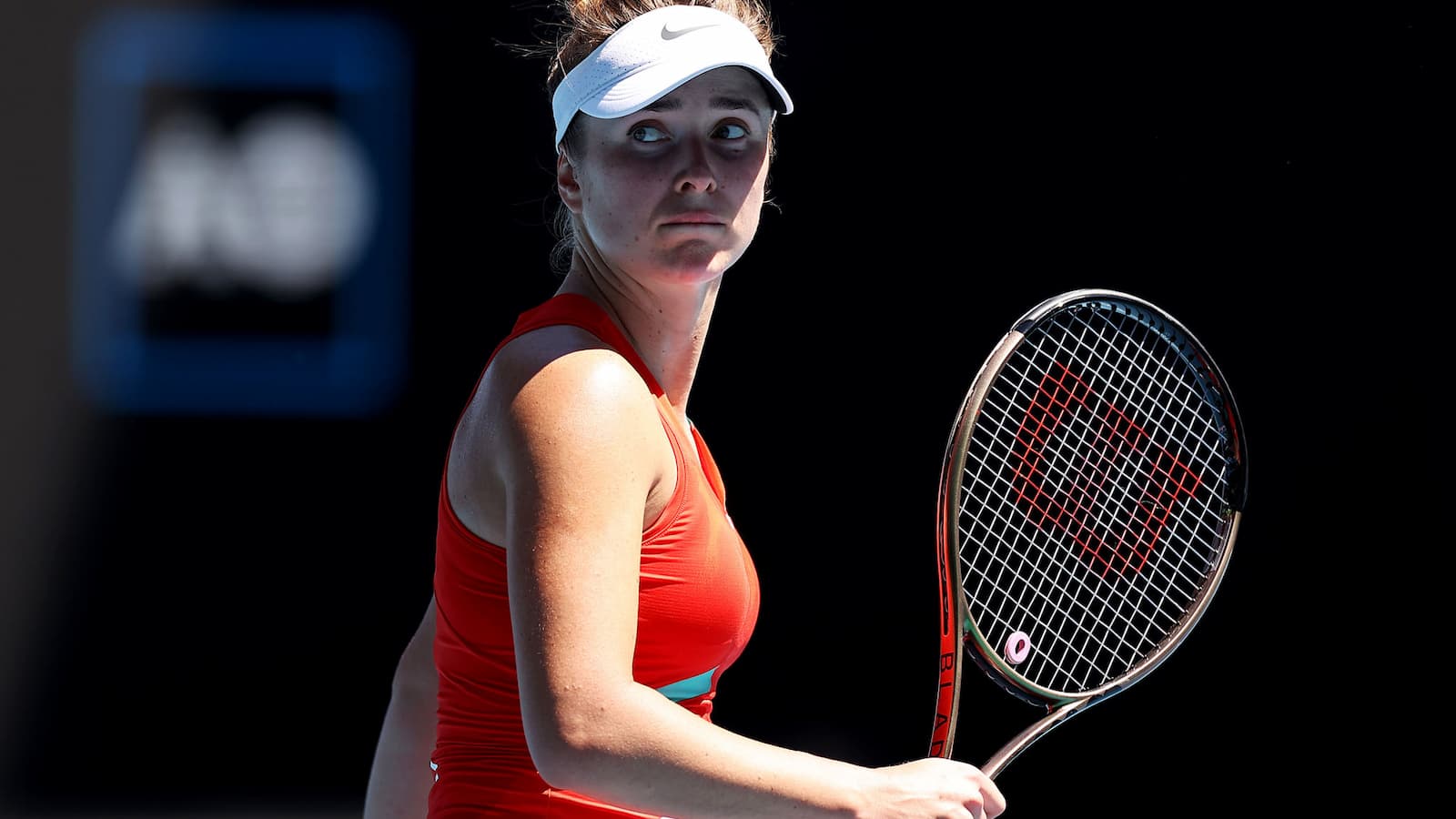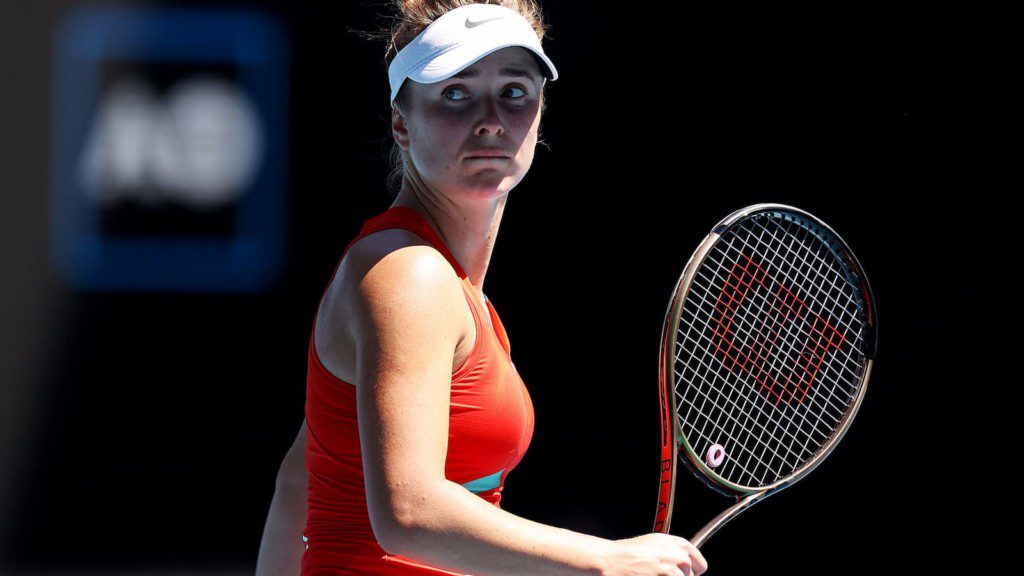 Svitolina further said that this event is very special for her given the current circumstances and announced that she will be donating all her prize money from this week to the Ukrainian army.
"It's a very, very special event this one for me. All the prize money that I'm going to earn here is going to go to the Ukrainian army. So thank you for your support," she said.
The Ukrainian superstar will now face Bulgarian qualifier Viktoriya Tomova in the Round of 16 on Wednesday. Given the way she played against Potapova, she's definitely one of the biggest favorites to win the title this week in Monterrey.
Also read: 'I'm not going to go to a party,' Iga Swiatek reveals her cool down mantra post Qatar Open triumph, says she's finally going to drive a car