Polish tennis star Iga Swiatek is one of the brightest talents on the WTA tour currently. She stunned the world when she won the 2020 French Open as a teenager and ever since then, she has constantly risen up the ranks. Last week, she won her second WTA 1000 title at Doha by beating Anett Konteveit in the final.
This was also Swiatek's first WTA 1000 title on the hardcourt. In doing so, she has moved up to No.4 in the WTA Rankings and is in striking distance of the No.2 spot. After her Qatar Open triumph, Swiatek spoke about planning a chilled-out celebration. She said that she isn't an expert in celebrating and not thinking about tennis for a while is kind of a celebration.
"I'm not an expert on celebrating, maybe the celebration is actually not thinking about tennis in our lives that I think we have to cut everything off sometimes," she said.
She further revealed that she's just going to take a few days off and chill with friends. She also said that she's finally going to use her driving license and added that she isn't the kind of person who likes partying.
"So I'm going to have a few days when I'm going to see my friends, I'm going to use my driving license finally and drive the car in Warsaw a little bit, I just want to chill out, I'm not the kind of person who's going to go to a party or something," she added.
Swiatek sets her eyes on Indian Wells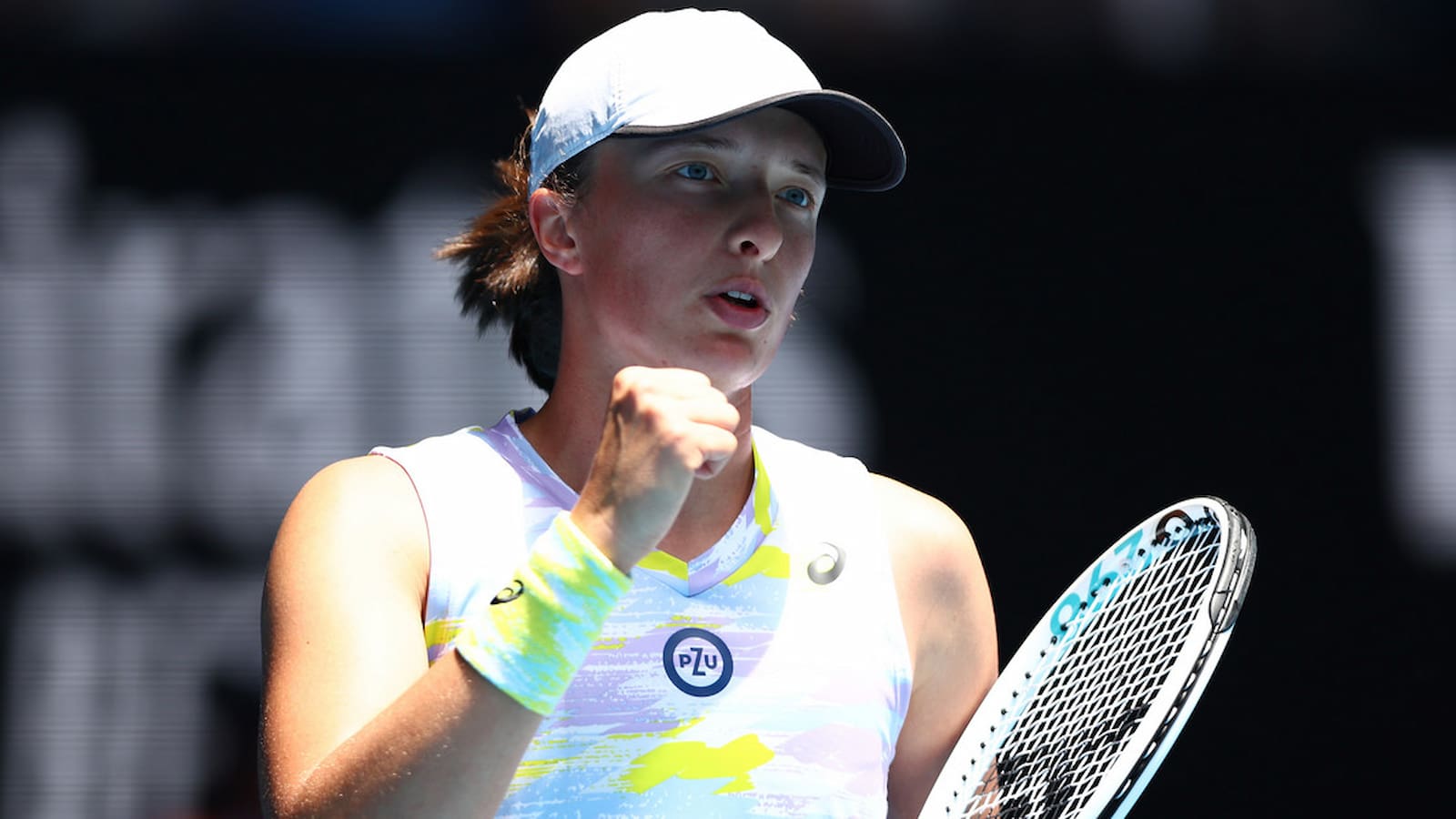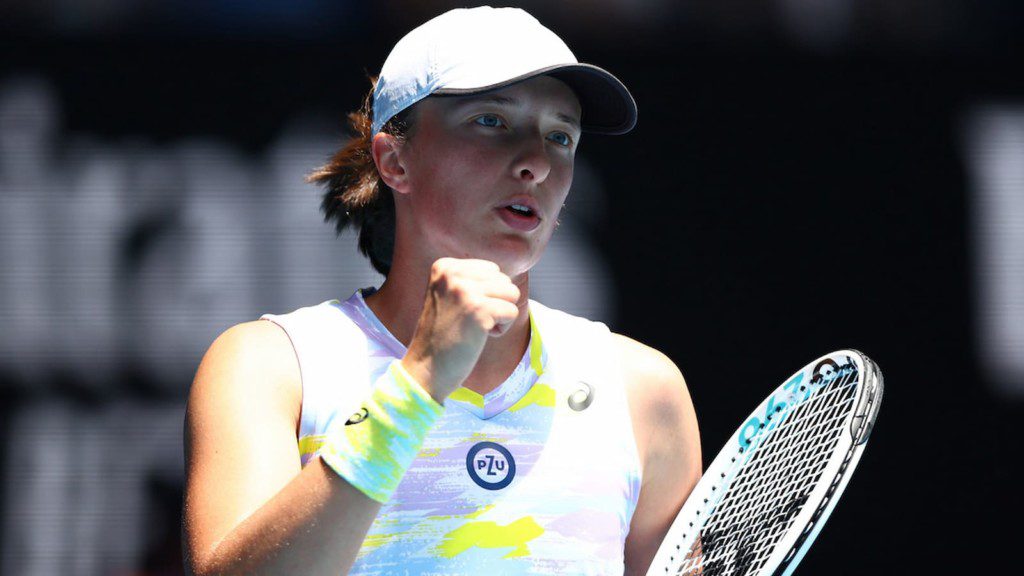 Swiatek further said that the Qatar Open was pretty hard for her physically as she played some very intense matches and hence wants to come back fresh in the next tournament.
"I want to basically also physically come back fresh, this tournament was pretty hard for me physically – even though I played just two sets, I felt like this aggressive game is really intense for my body," she said.
The Pole will now head to California in a week's time for another WTA 1000 event at India Wells where she's expected to do well. After a great outing in Doha, she will be one of the favorites at Indian Wells too.
Also read: 'He is the favorite,' Bjorn Borg makes a bold prediction regarding Rafael Nadal, says he wants to see Novak Djokovic and Roger Federer regularly on court soon