The GOAT race between Roger Federer, Rafael Nadal, and Novak Djokovic is probably the most consistently talked out thing in all sports, not just tennis. The three men have popularized and commercialized the sport like no one else and have redefined consistency and dominance. They have won 61 out of the last 74 majors and despite being in their late 30s, are still the favorites to win big titles.
Recently, legendary coach Patrick Mouratoglou, who coaches Serena Williams, gave his verdict on the GOAT debate. He spoke in-depth about the current situation of the trio. About Federer, he said that the Swiss has played only 3 tournaments in the last 2 years and his last major title came 5 years back in 2017. According to Mouratoglou, Federer will most probably be stuck at 20 majors.
"Roger's last Grand Slam title was back in 2017. He has played only 3 tournaments in the last 2 years and has already announced that he will not play at Wimbledon this year. He will most probably stay stuck at 20 Grand Slam titles.
The Coach further said that just a year ago, Djokovic was the clear favorite in the GOAT race as he was winning 2 majors per year on an average in the last few years. Given the Serb's fitness, Mouratoglou said that he could easily play for a few more years and win 25-30 grand slam titles.
"Until this last Australian Open, Novak was by far in pole position. He is the youngest of the three, he has won an average of two Grand Slam titles a year over the past four seasons. He can easily play three or four more years because he is in excellent physical condition. That could take him to 25 or 30 Grand Slam titles,"
'Rafa vs Novak' for the GOAT race according to Patrick Mouratoglou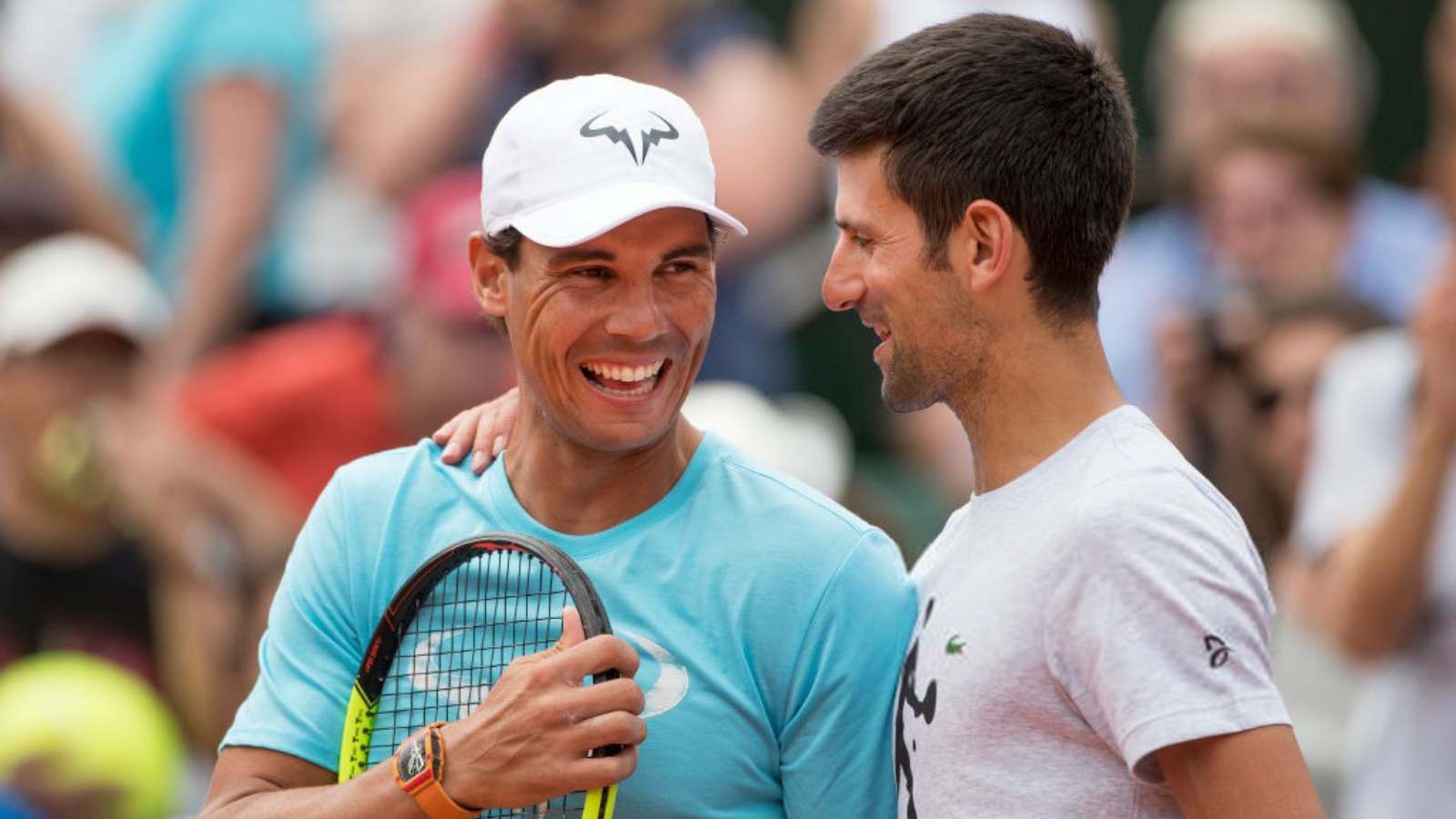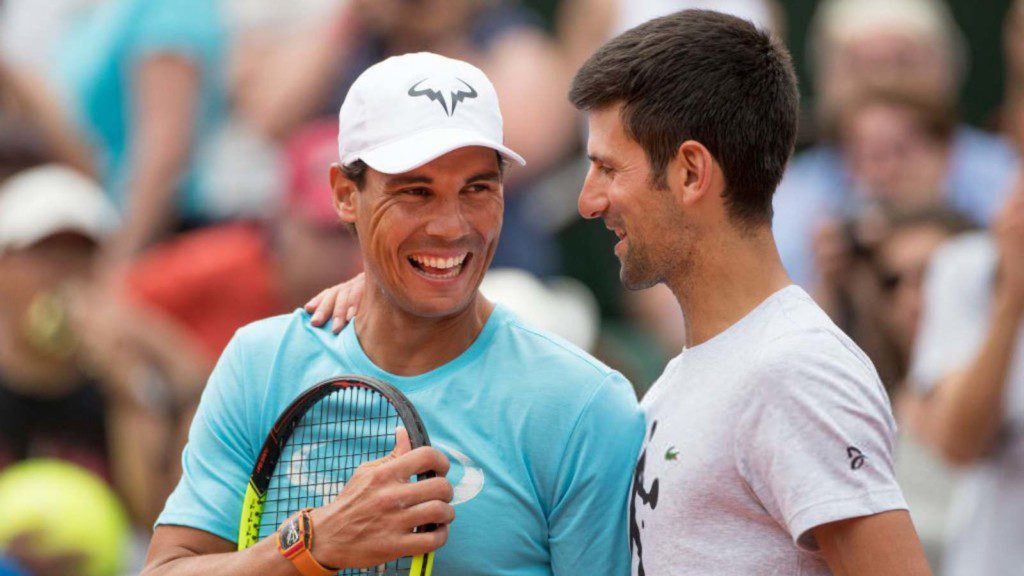 Speaking about Nadal, Mouratoglou said that since the Australian Open, he is in a comfortable position and leads the all-time grand slam list. He then reinstated that if Nadal wins the French Open, he'll have a 2 grand slam lead over Djokovic and Federer which will put the Serb in a lot of trouble at Wimbledon as everybody would be expecting him to win.
But, since the last Australian Open, Rafa is back to a comfortable position. He is leading in the race for most Grand Slam titles with 21, one more than Novak and Roger. The next Grand Slam will be Roland Garros and Rafa has won 7 of the last 10 French Open. It is still unclear if Novak will be playing in Paris and if Rafa wins French, Novak will be under high pressure in Wimbledon as he will feel that he has to win
As of now, all the three GOATs are out of action. Federer is in recovery and is expected to stage a comeback in August. Djokovic isn't allowed to compete in most tournaments given his vaccination status while Nadal is ruled out of action for 4-6 weeks with a broken rib.
Also read: "Denouncing Putin can put Daniil Medvedev family in danger"- Todd Woodbridge warns Britain Sports minister over his 'dangerous' demands to play Wimbledon