2020 French Open champion Iga Swiatek is one of the best players on the current WTA tour. The Pole is also the most consistent player since the last season and has started the 2022 season on a high note. She started the year with a semifinal outing at Adelaide International and followed it up with another semifinal outing at the Australian Open.
She then reached the Round of 16 at Dubai before winning her maiden WTA 1000 hardcourt title at Doha. This week in Indian Wells, she is looking to win back-to-back WTA 1000 titles and is also the favorite to win it. But things haven't been swift for Swiatek. In all her previous three matches, Swiatek had to dig deep in order to make it to the quarterfinals.
In the Round of 16, Swiatek got the better of Angelique Kerber in three sets 4-6,6-2,6-3. After the match, Swiatek seemed surprised by the level at which Kerber was playing. She said that Kerber played much different tennis when she was practicing with her.
"I thought that Angie played much differently than what she played on practice with me, what I was expecting. For sure, she wanted me to kind of be maybe distracted, like not sure of what's going on. She didn't play that high balls on our practice," Swiatek said.
'I felt like she wanted to use her experience and kind of trick me': Iga Swiatek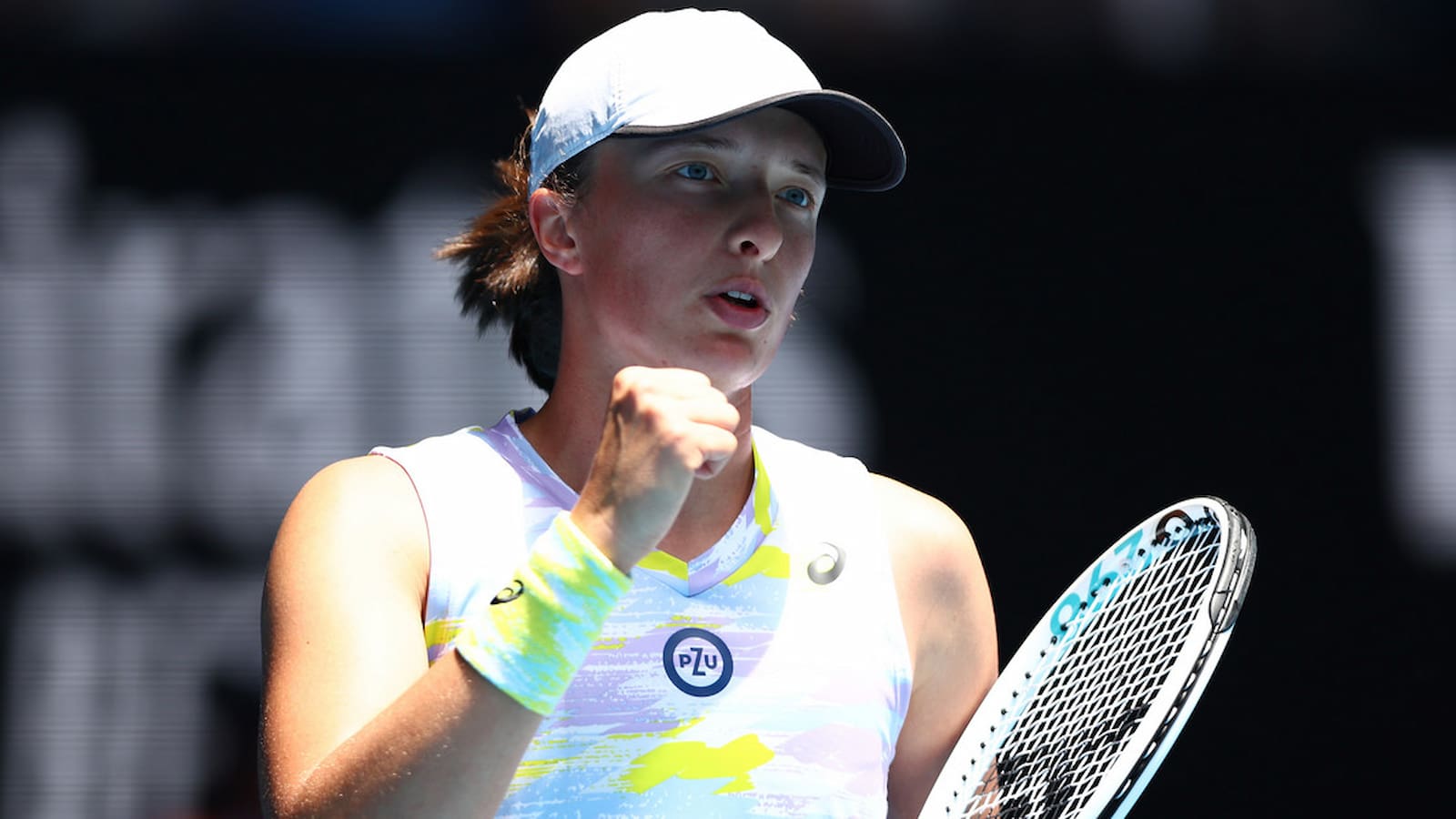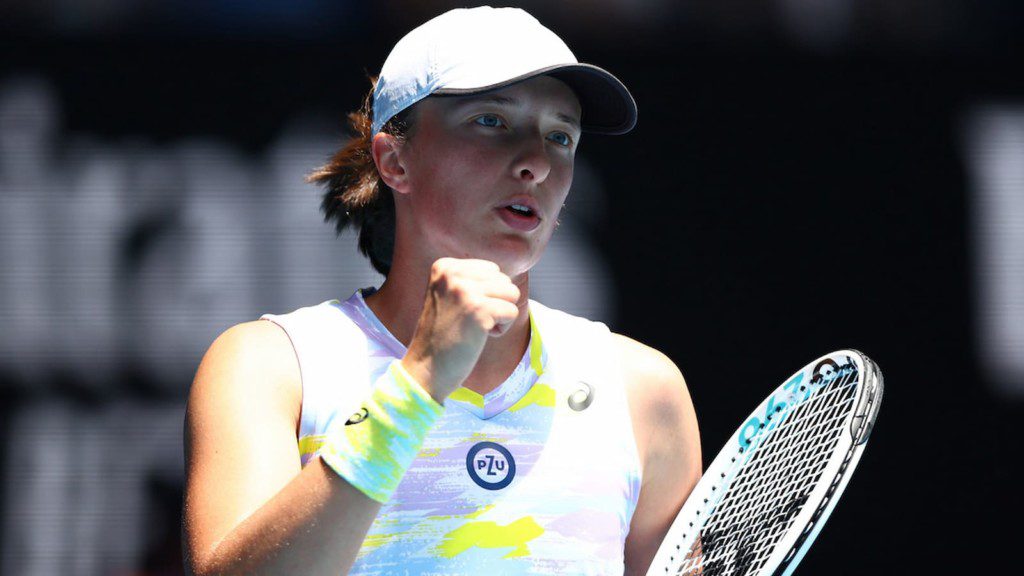 Swiatek further said that Kerber used all her experience to trick her and it was a new experience for her. She further said that she's very proud of herself as she managed to tackle such a smart player.
"I felt like she wanted to use her experience and kind of trick me. But, I mean, I like that because it's like a new experience for me. You're not going to get that from many players because not many players have been on tour for such a long time. I'm pretty proud of myself that I could win against such a smart player," the Pole said.
Swiatek will be up against Australian Open semifinalist Madison Keys in the quarterfinal on Wednesday.
Also read: 'The two players that I looked up to were…' Emma Raducanu reveals her role models growing up, talks about her pre-match preparation and love for motor racing