The new 2022 season did not have a good start for Alexander Zverev. He started his quest by participating in the ATP Cup and won the second group stage but defeating Taylor Fritz, but he lost the third group stage to Felix Auger-Aliassime with the score of 4-6,6-4,3-6.
He then played at the Open Sud De France tournament and won the semifinals by defeating Mikael Ymer with a score of 6-1,6-3. But he lost the finals to Alexander Bublik with a score of 4-6,3-6. He then played at the ATP Mexican Open 2022 where he won the opening round against Jenson Brooksby. But he lost the next round to Peter Gojowczyk.
Alexander Zverev on his violent outburst in Acapulco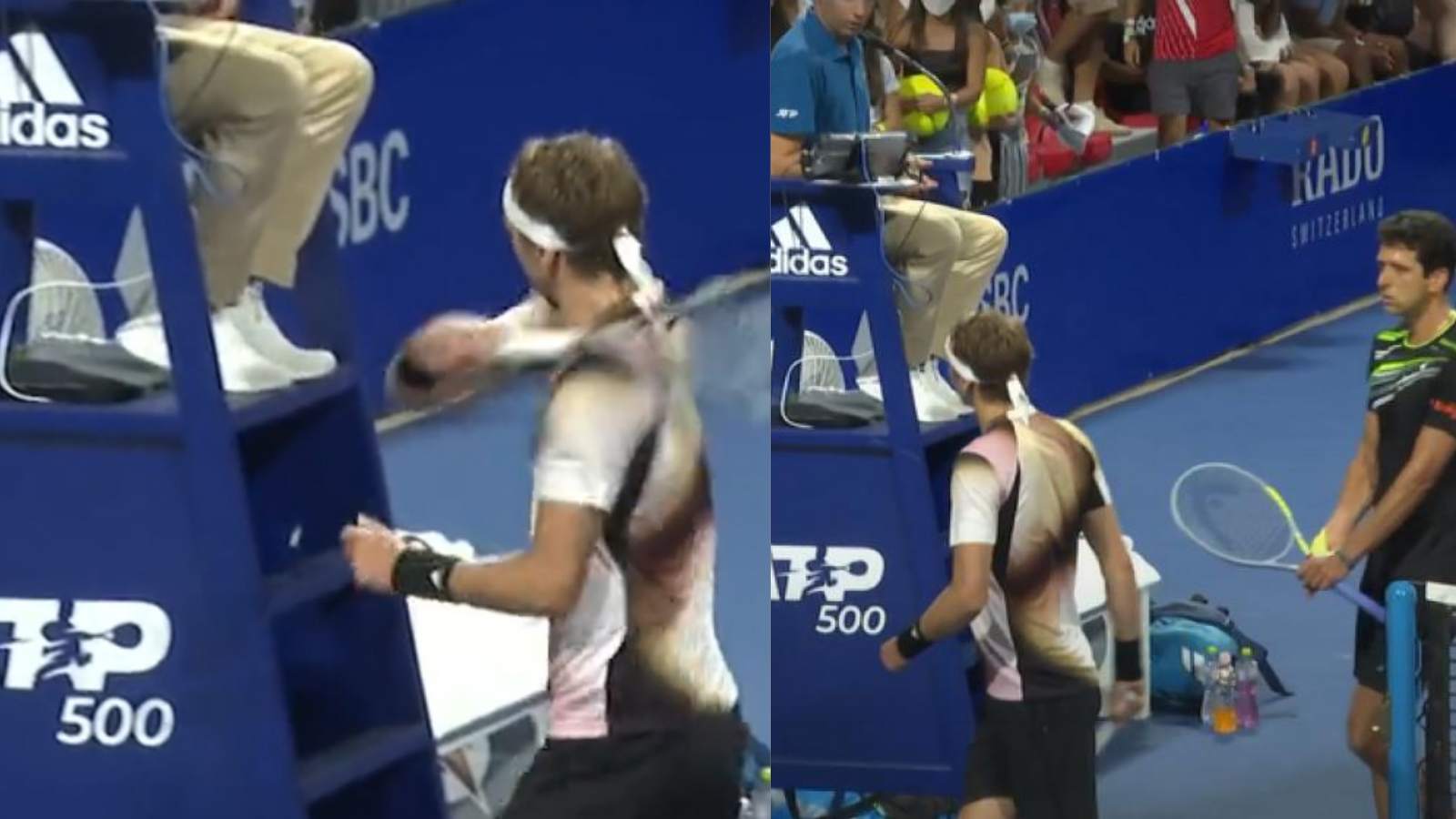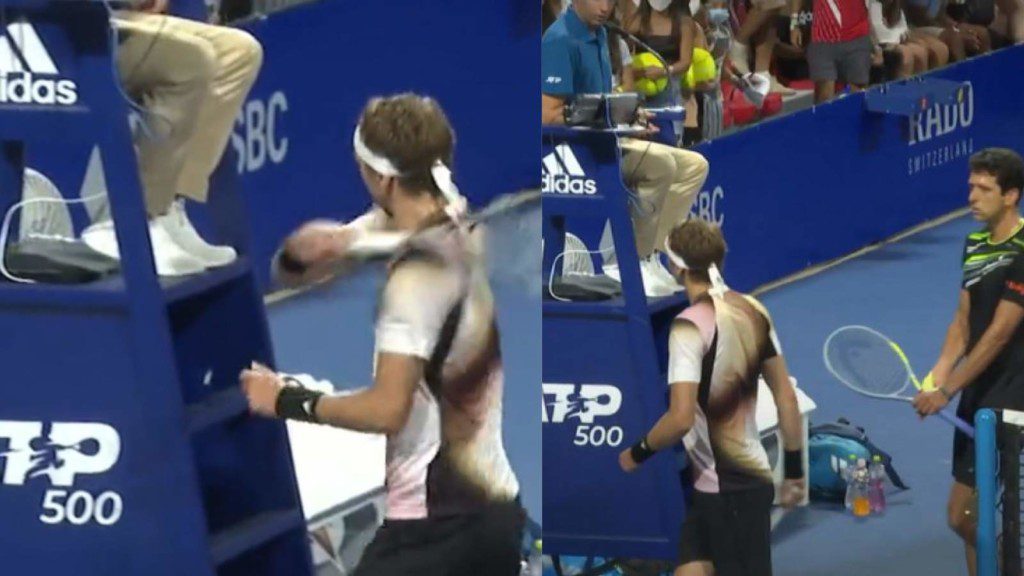 Alexander Zverev's campaign at the Mexican Open ended abruptly after the youngster was thrown out of the tournament due to a violent outburst in his match against Jenson Brooksby. Following a decision against him, the German lost his cool and spat expletives towards the chair umpire and violently banged his racket against the umpire's chair several times.
The German is an extremely ambitious and hungry individual who loves winning and has a short temper when things don't go to plan. This mentality was explained by him in a recent interview as reported by Haute Living, in which he revealed that he loved providing the people wrong who underestimate him. According to him, he is a very radical "black or white" person and doesn't have any uncertain "grey" patches in his personality.
"I love to prove people wrong, and I have to prove them wrong immediately, no matter who they are or what they tell me I can't do… on realistic terms. If they tell me I can't jump from a skyscraper and survive, I'll tell them, 'Yeah, you're right.' But if I can do it, I want to prove it. I'm very black and white; I don't have any gray zones," Zverev had revealed.
It is this hunger for world domination and to be the best in the world to have passionate and brain freeze moments such as his outburst in Acapulco. Though the outburst and his conduct against the umpire was highly unacceptable, this winning mindset helps us understand the thought process and the reason behind the moment.
READ NEXT: "It is not easy to have your flag removed" Simona Halep feels for her Russian colleagues amidst the Ukraine-Russia war