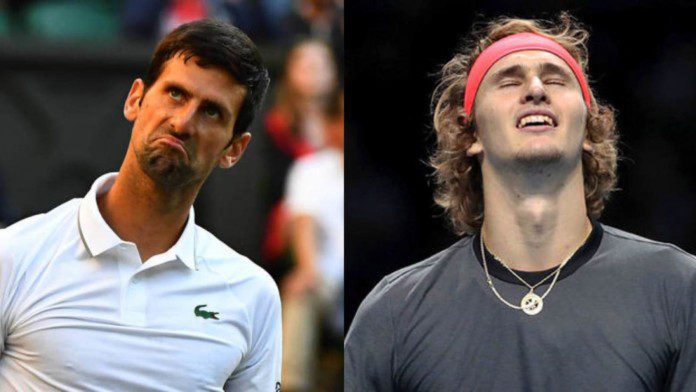 Alexander Zverev, third seed and second highest seed remaining at the Australian Open 2022 faced a straight sets defeat at the hands of Denis Shapovalov in the fourth round clash. The German was outplayed in all departments of the game, as Zverev's wait for a maiden Grandslam title continues.
Before the season started, Alexander Zverev was in high spirits and stated that 2022 could be his year indeed. However, after a horrific performance against Denis Shapovalov in the fourth round, the Canadian added that now it was time for self-reflection and analyze his errors.
Zverev accepted the fact that this was one of the worst matches he has ever played since Wimbledon 2021. The German also stated that the performance was simply awful from his side, and he must do better if he is to win a major title.
Alexander Zverev makes honest claim regarding Australian Open 2022 run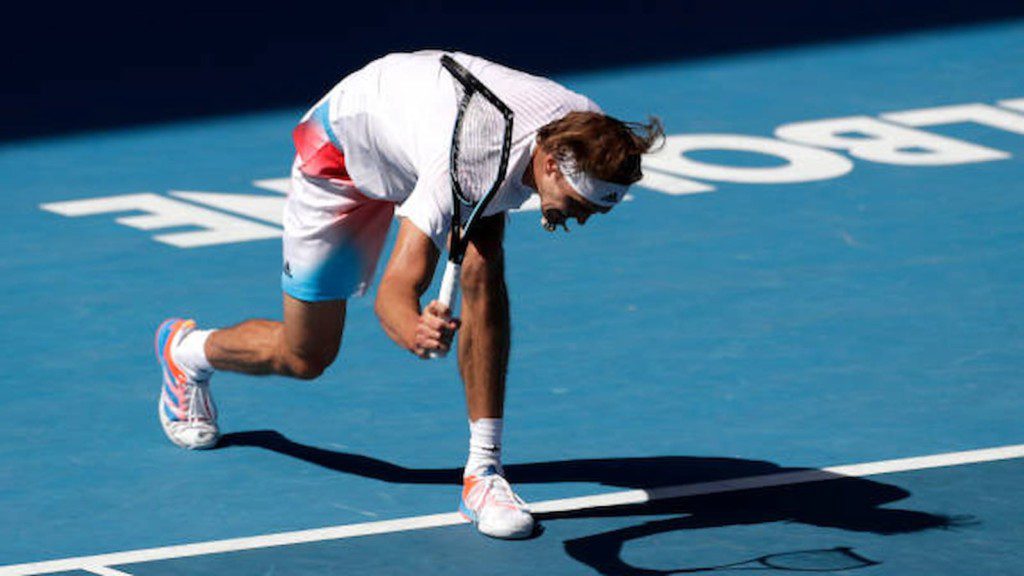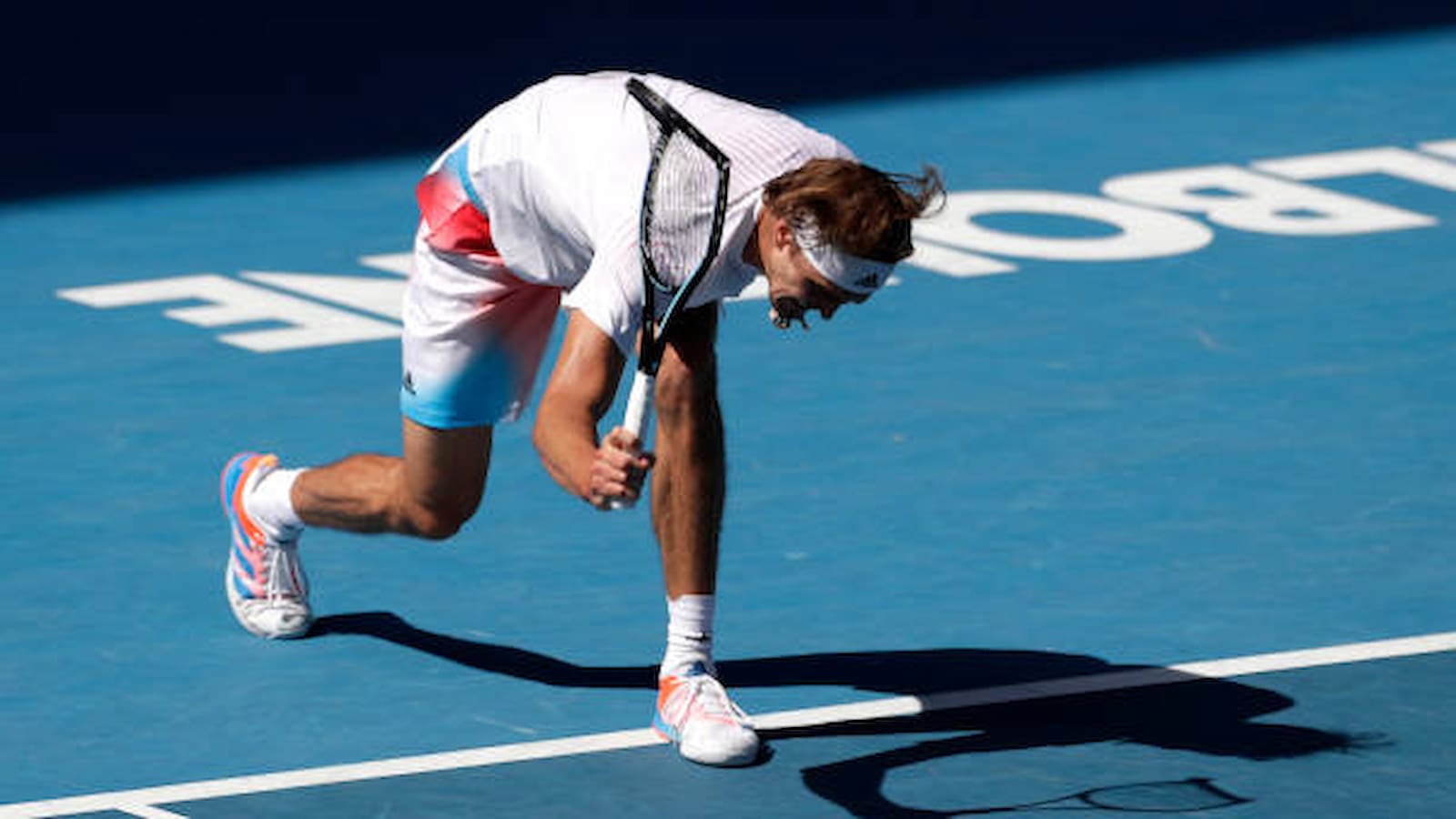 Alexander Zverev stated that there were not many positives to take back home, after a defeat of such magnitude in the fourth round. Zverev believes that he did not play good tennis throughout the tournament, barring his second round win over John Millman in straight sets.
"To be honest, there is not much I can say or take away that was positive from today. Maybe since Wimbledon, one of the worst matches I have played. I give credit to Denis. It's incredible he's in the quarters. I think he deserves it. He's done a lot of work. He's improved his game," said Zverev.
"But I've got to look at myself, as well. Today was just awful from my side," he added. Alexander Zverev had played all three of their previous matches during the night session at the Rod Laver Arena. However, Zverev believes that playing during the hot and humid day conditions on Sunday also impacted his performance.
"I was playing bad the whole week. To be honest, I didn't think I was playing that great. Except against John Millman maybe I had a good match, but the other two matches weren't great either," said Zverev.
"It's very different also playing during the day and during the night here. I think that didn't help me in a way, as well. There are no excuses. At the end of the day, I've got to do better. I came here with a goal to win, and maybe to become No.1 and all that. But if I play like that, I don't deserve it. It's as simple as that," he added.
Also Read: 'I panicked and missed my chances,' Felix Auger Aliassime hands Dan Evans a humbling defeat in round three of Australian Open 2022