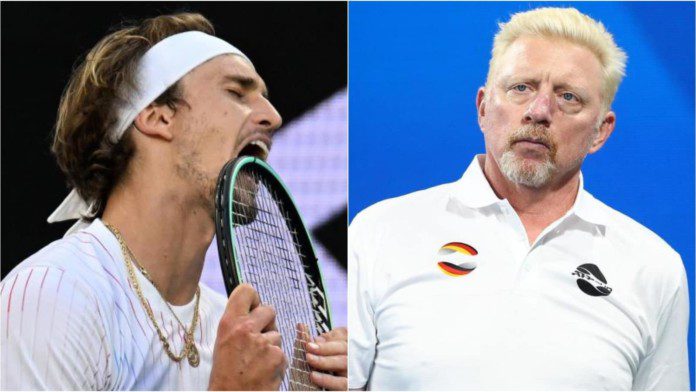 World No. 3 and the 3rd seeded Alexander Zverev was shot down in straight-sets by Denis Shapovalov in the 4th round of the 2022 Australian Open, a result not many expected given Zverev's form coming into the season. Shapovalov won the match 6-3, 7-6(5), 6-3 in 2 hours and 21 minutes on the Margaret Court Arena.
After a difficult first set, a comeback from Zverev was expected but it did not materialise. Denis broke Zverev's service in the first game itself and a visible frustration was shown by the German with the racket taking the brunt of it. Despite it, Zverev was able to lead 5-3 at one moment in the second set but Denis was spirited to make a comeback and won the tiebreaker before cleaning him in the 3rd set.
"Very disappointing. Sascha never found his game, he didn't develop dynamism or aggression. Right from the start, you had the feeling that Shapovalov was always a step ahead. The Canadian was livelier. I haven't seen Zverev that passive for a very long time. You can lose and play badly, but you still have to make an effort and leave your soul on the pitch," said an upset Boris Becker speaking with Eurosport.
"We missed that today. Sascha's dream of being number one in the world after the Australian Open now is over. He has to think about what happened there. He was brimming with confidence before but something has happened from Australia these past few weeks. His big strength is his serve, but today it was just three aces with eight double faults," added Becker.
"Alexander Zverev never really put pressure" says Boris Becker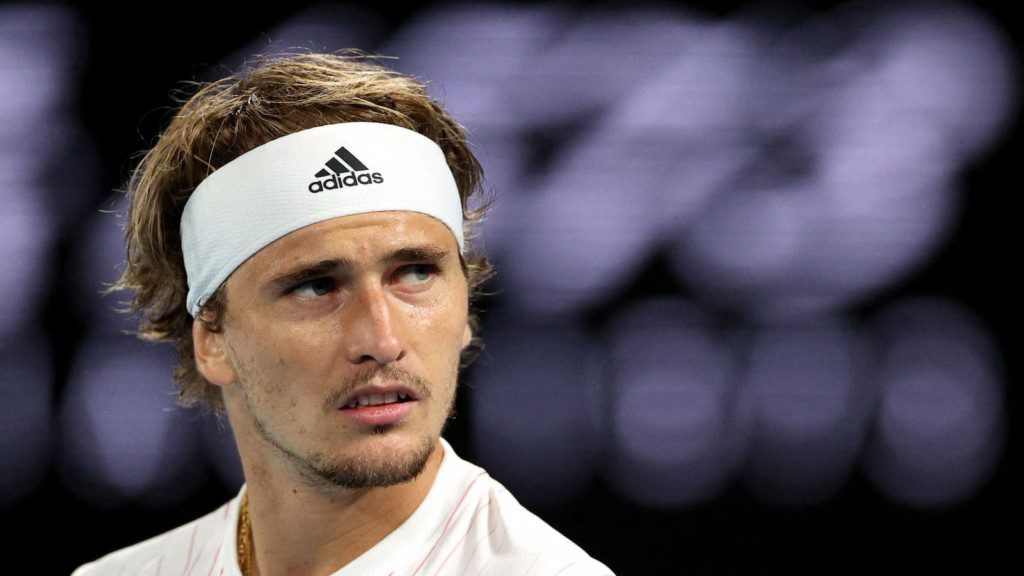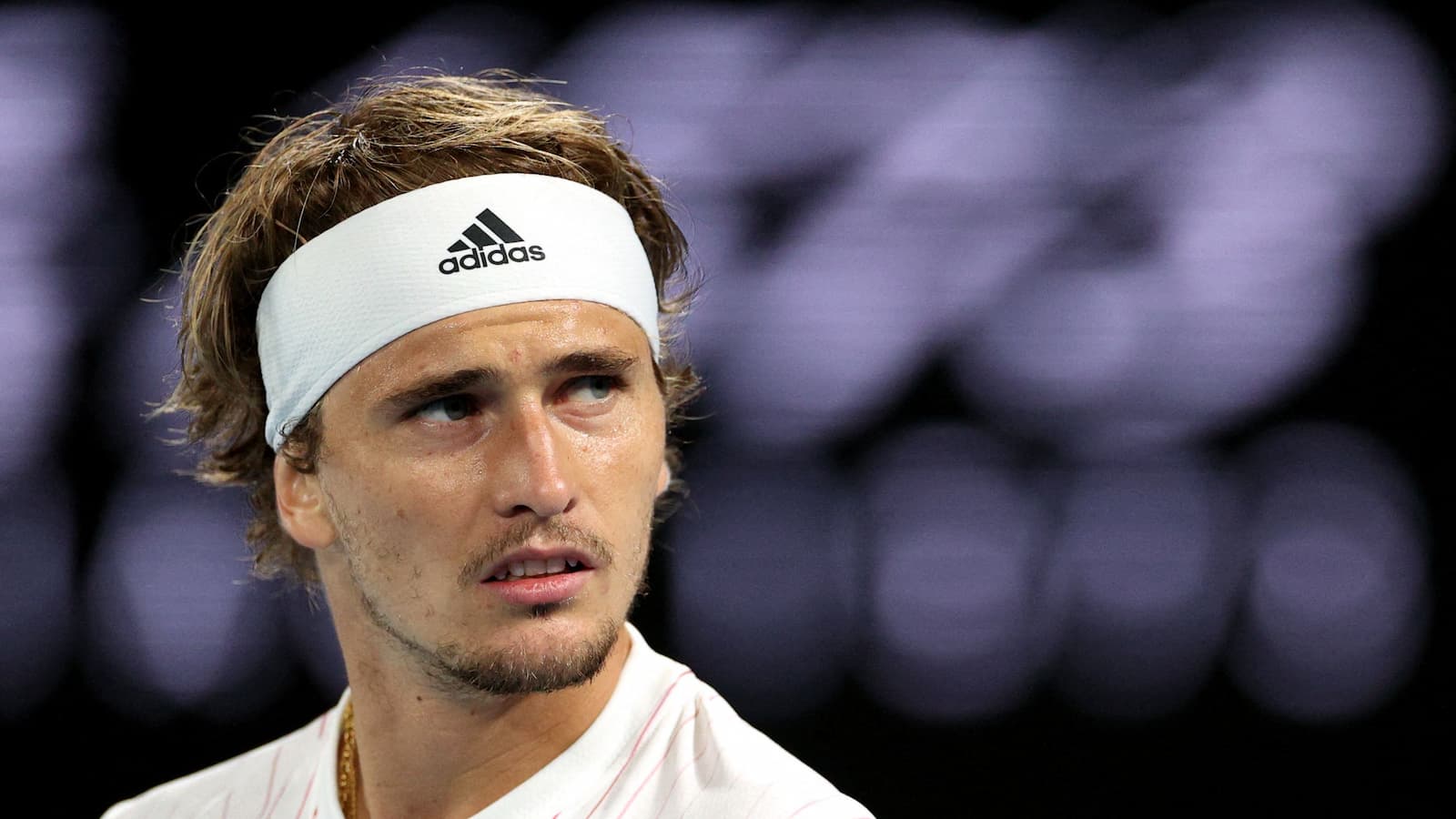 Becker was hopeful of Zverev winning the Australian Open this year after the German had dominated massively on the hardcourts during the final few weeks of the season last year all played out on hardcourts. Zverev had not dropped a set coming into this match but failed to turn up and it showed eventually on the court.
"He waited too long on the baseline for that and only played the ball back – hoping that the opponent would make a mistake. But Shapovalov is too good for that. He never really put pressure on Shapovalov and pushed. The round of 16 is not enough for a top player like Zverev," added Becker further.
With another disappointing exit, Zverev will now have enough time to think and plan for his next slam which will be at the 2022 French Open and given he made the semi-finals at the 2021 French Open he would look to make another good run at Roland Garros.
Also Read: 'Green Light for Nole!' Novak Djokovic likely to defend his French Open title courtesy a loophole in France's new regulations