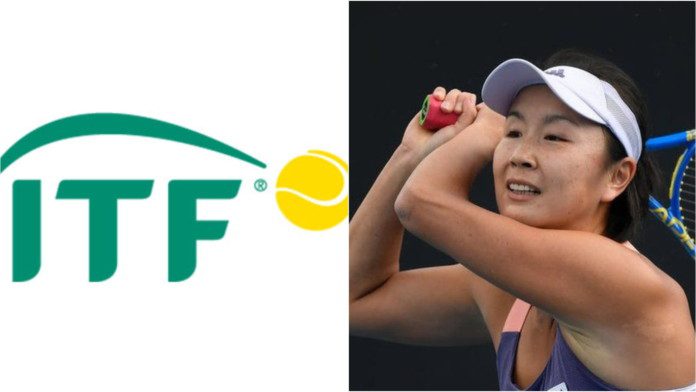 Peng Shuai's safety has been the top-most priority of the entire globe barring the Chinese government and the International Olympic Committee who continue to believe that the player is indeed safe and free in China while the entire world remains concerned ever since she mysteriously disappeared and reappeared owing to international pressure to China.
While the Chinese government has continued to back its former Vice Premier Zhang Gaoli who had assaulted and forced into a sexual relationship over a decade ago, organisations like the UN, Human Rights Watch and WTA have condemned the government and have taken measures accordingly.
While the WTA threatened to suspend all tennis tournaments in China and Hong Kong if they were not allowed to communicate with Peng and be assured of her safety, no communication was possible and it left WTA no other option but to suspend tournaments in the region till Peng was free from what is assumed as the Chinese captivity.
With many expecting ATP and ITF to follow the same suit as the WTA, to the disappointment of many both the organisations did not take any similar action and released what was called 'spineless' statements. However, the ITF has now made communication with the players and informed them of a change in schedule that sees no tournaments planned in China.
ITF has not contested any tournaments in China since 2020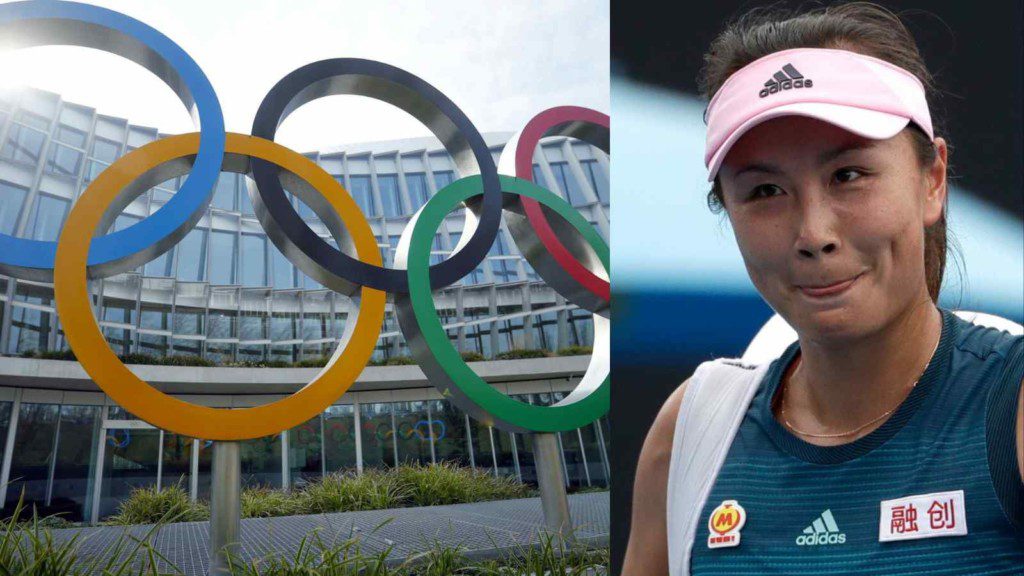 Ever since the Covid-19 virus broke out, the ITF had suspended all tournaments in China from January 2020 for the safety of the players. With the situation now improving, it was assumed ITF tournaments will be returning to China but ahead of the calendar being finalised for the 2022 season, the ITF has made sure that no tournament is being planned next season as China fails to prove Peng's safety.
As for the 'diplomatic boycott' of the 2022 Beijing Winter Olympics and Paralympics that will begin in February 2022, New Zealand also joins forces with Australia, Canada, the UK and the USA allowing their athletes to participate but not send their officials for the Games to which China has responded with the boycotting countries will have to 'pay the price' for it and it will not impact the Games whatsoever.
Also Read: "Deliver the trophy to our winner" Nicolas Mahut invites Peng Shuai at the WTA event in the Loire