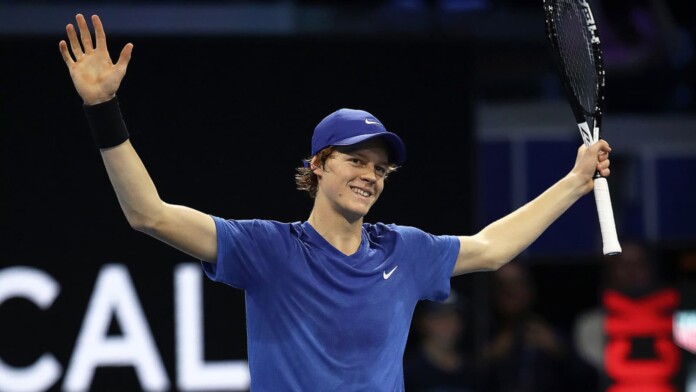 | | |
| --- | --- |
| Name | Jannik Sinner |
| Age | 20 |
| Occupation | Tennis Player |
| Other sources of wealth | Advertisements |
| Net Worth | US$900K |
| Earnings | $3,623,450 |
| Residence | Monte Carlo, Monaco |
| Endorsements and Sponsors | Rolex,Lavazza, Parmigiano Reggiano, Technogym, and Alfa Romeo. |
| | |
| Marital Status | Not married |
| Last Updated | December 2021 |
Jannik Sinner is an Italian professional tennis player who is currently the youngest player ranked in the top 10 and has been ranked as high as world No. 9 by the Association of Tennis Professionals as achieved on 1 November 2021.
He has won four ITF and ATP Challenger titles. Sinner grew up in a German- Speaking region of Northern Italy known as South Tyrol. Sinner has continued his phenomenal growth proving to the world why he has excellent rankings.
Rising into the top 50 in 2020 with his first top 10 victories, a Grand Slam quarterfinal, and a maiden ATP title, he solidified his position and came as a strong competitor in 2021. He has had a strong start to 2021, highlighted by his second ATP title in a row and a Masters 1000 runner-up at the Miami Open.
Jannik Sinner Net Worth 2021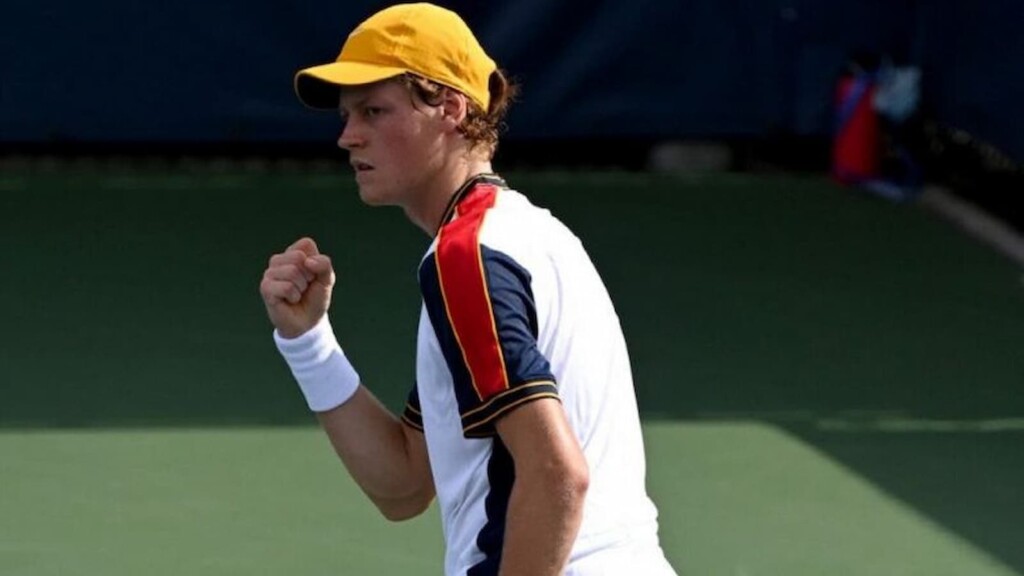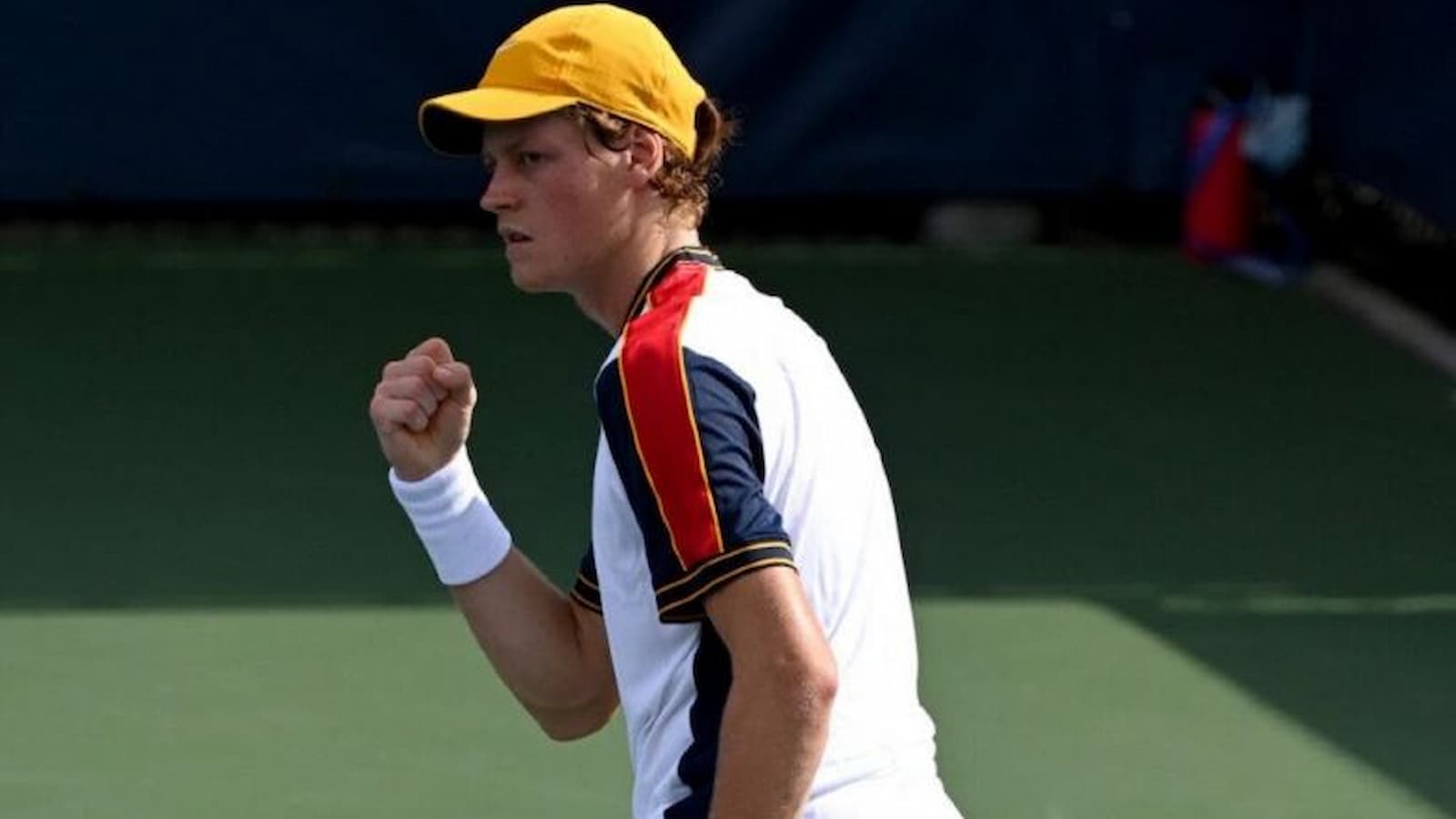 Sinner is an excellent athlete whose professional career still has miles to go but he has already proven that it is off to a wonderful start. His net worth is estimated to be only a little less than a million at US$900k.
Jannik Sinner Endorsements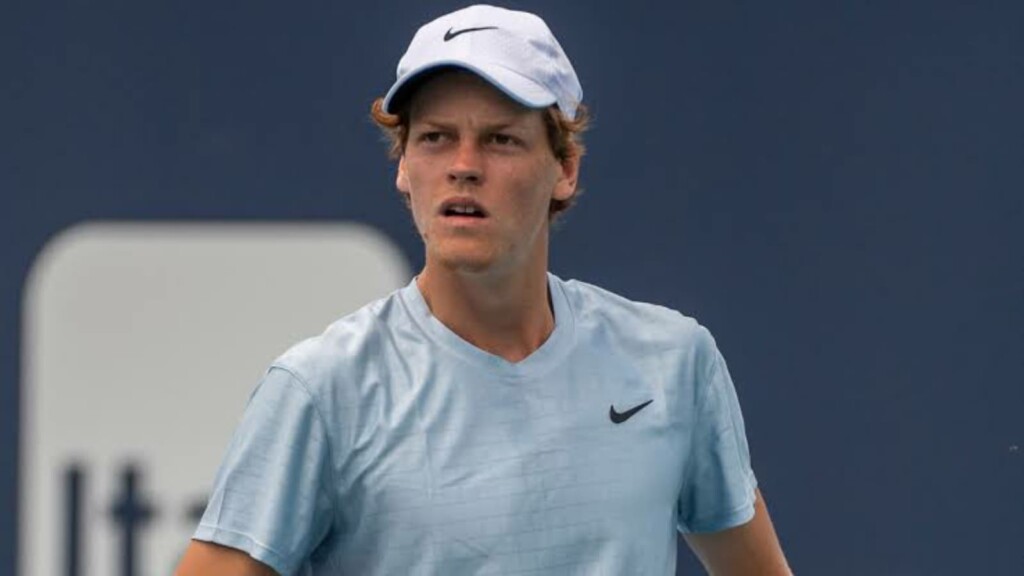 The Italian player has been endorsed by Head – an American-Dutch sports and clothing company for his on-court apparel until May 2019 and after that Sinner established a partnership with the American sponsor – Nike. His racquets are still endorsed by Head.
Jannik Sinner Coach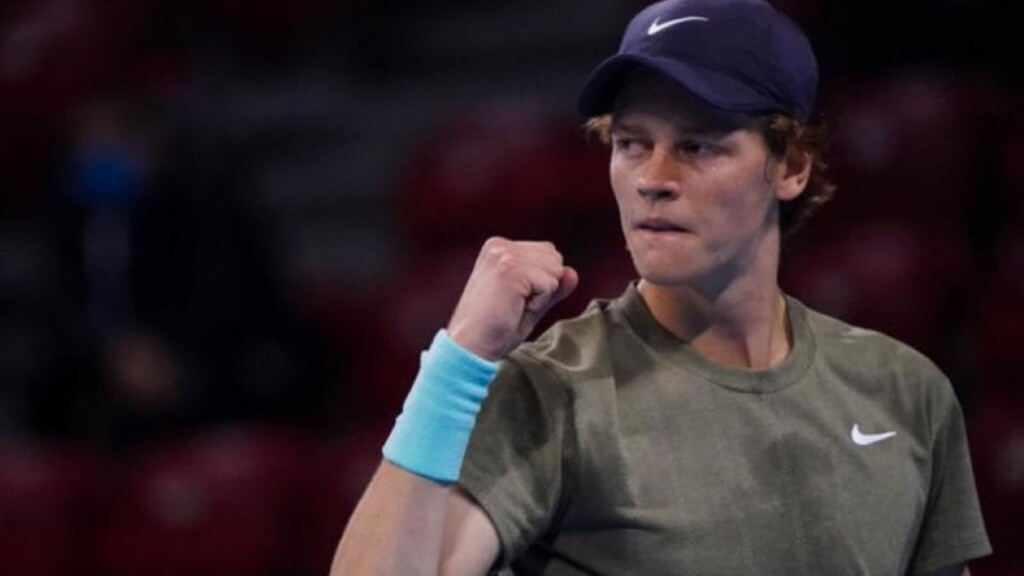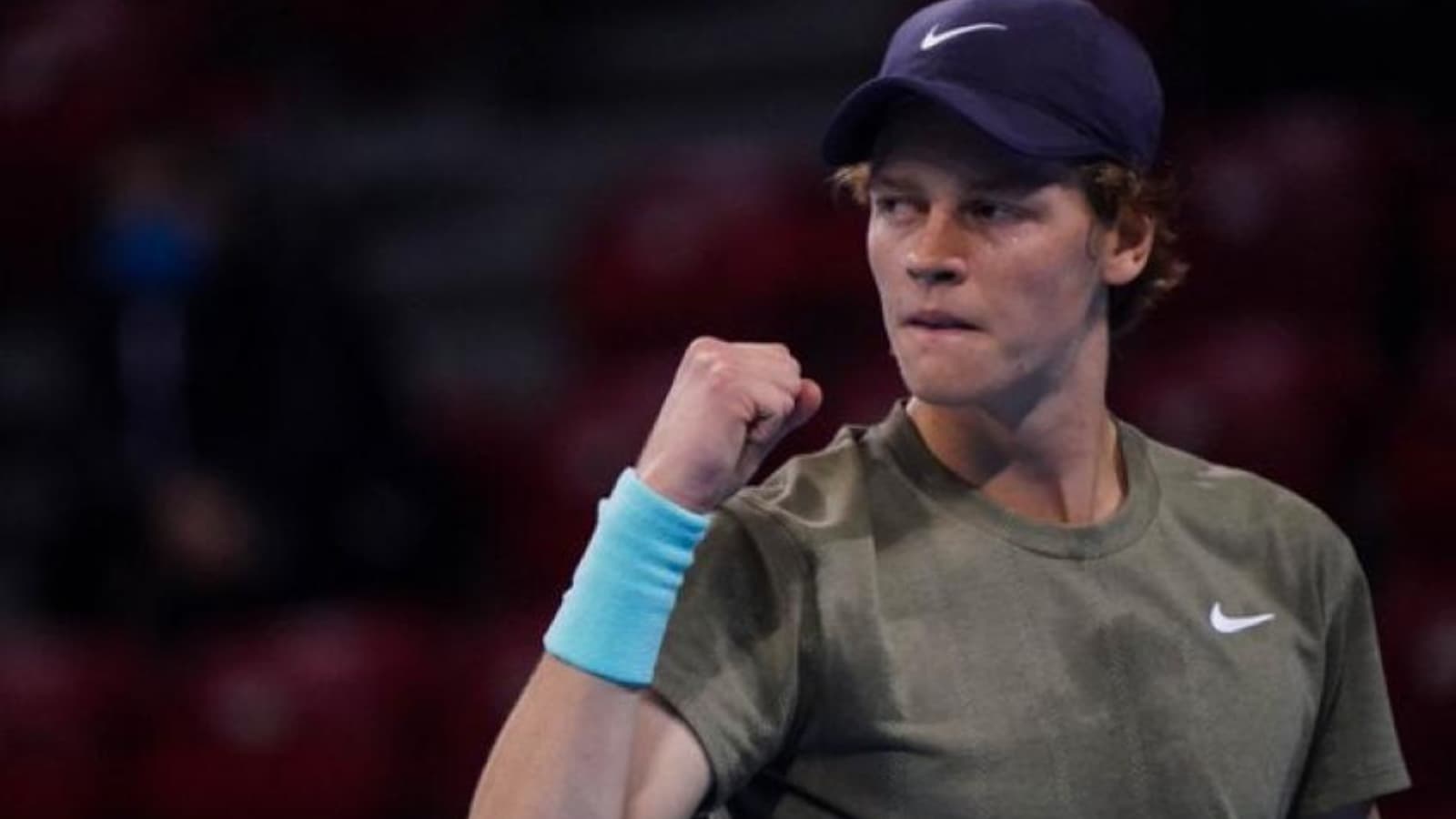 Sinner has been compared to Roger Federer for his calm on-court demeanor and all-court movement. When Sinner began to prioritize tennis at age thirteen, he was coached by Ricardo Piatti, who has also been a part-time coach of Novak Djokovic and Milos Raonic. At the time, he also began working with Andrea Volpini and Massimo Sartori, who was a longtime coach of Andrea Volpini He has continued to work with Piatti as his primary coach, and Volpini as his secondary coach. His team also consists of physiotherapist Claudio Zimaglia and fitness coach Dalibor Sirola.
Jannik Sinner Parents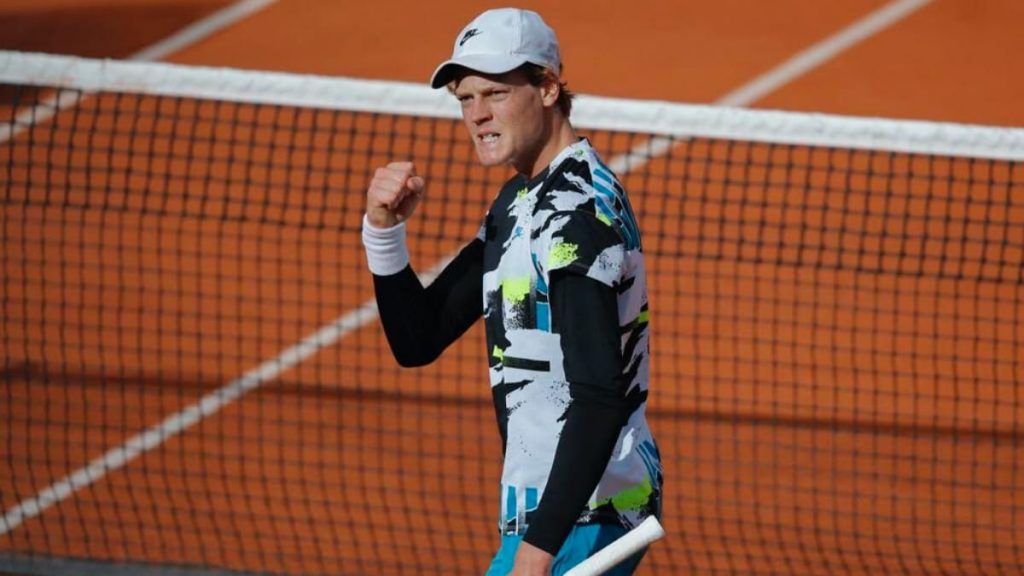 Sinner is the son of Hanspeter Sinner(father) and Siglinde Sinner(mother). He was active in skiing, football, and tennis as a child. After winning a national championship in skiing at age eight, Sinner stopped skiing and switched his attention to tennis at age thirteen, and moved to train with veteran coach Ricardo Piatti.
Jannik Sinner Girlfriend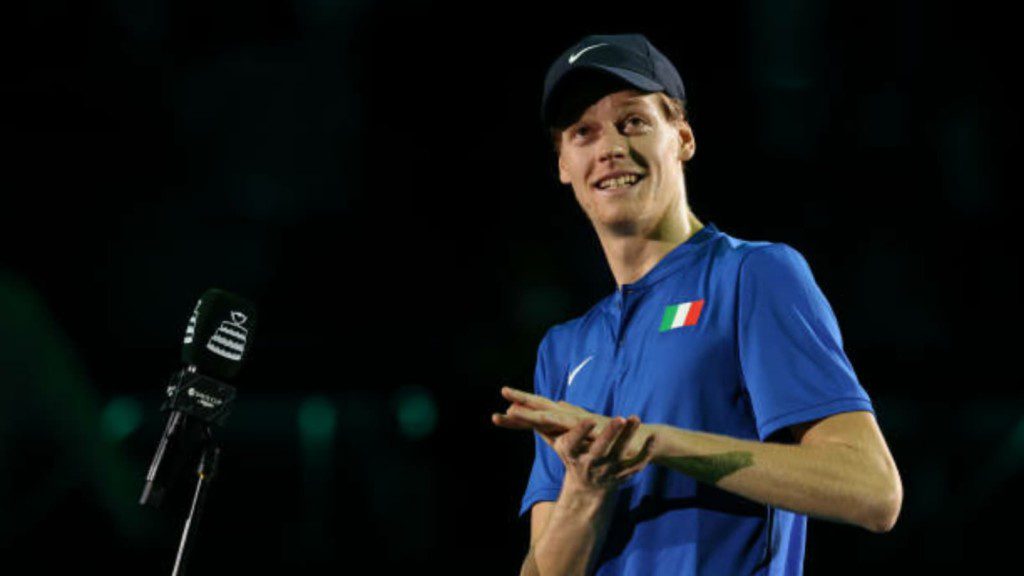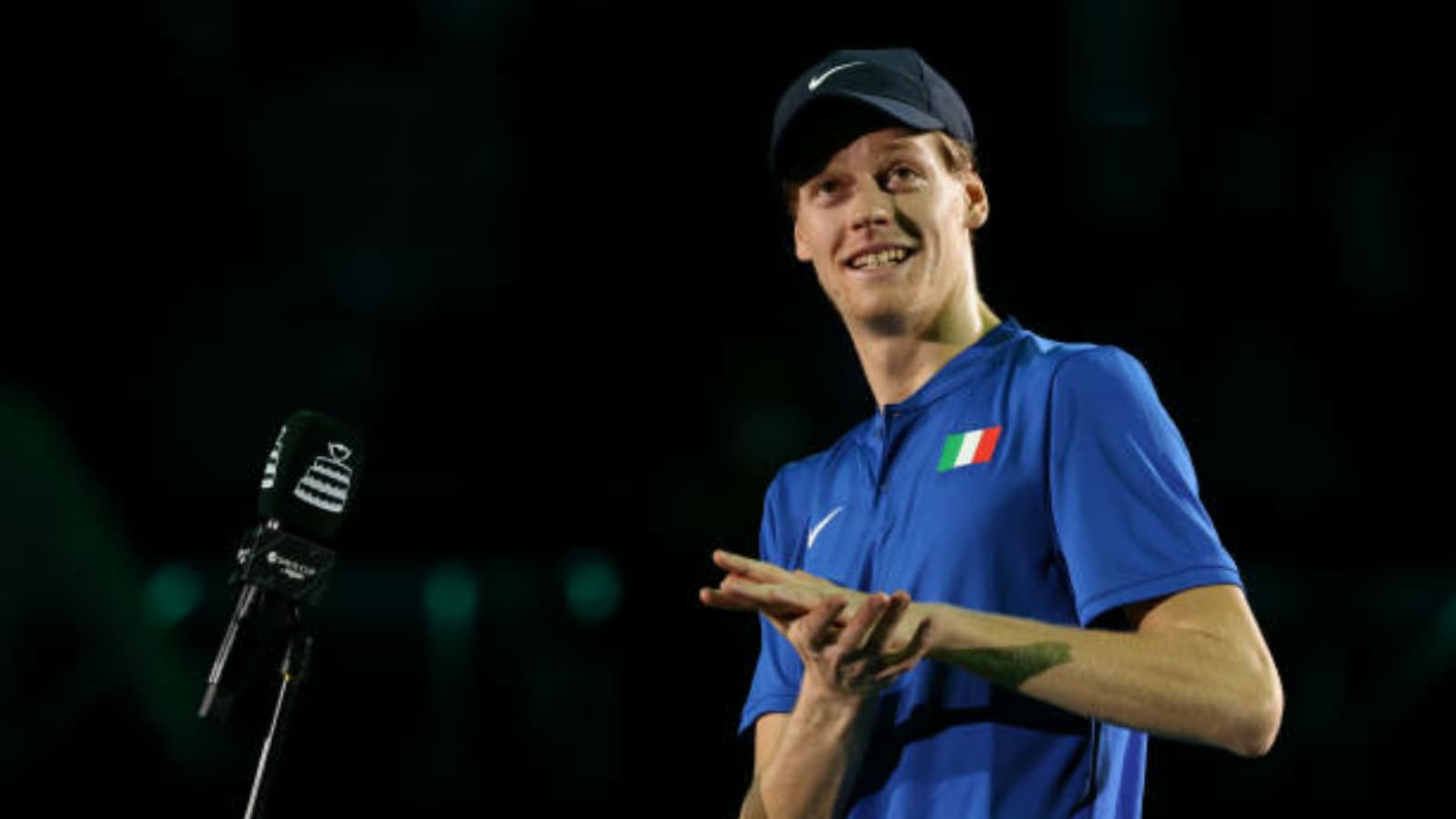 Sinner is not married as of now but is in a relationship with the beautiful influencer Maria Braccini. The two started dating in 2020 but their relationship largely remains private.
Janik Sinner Titles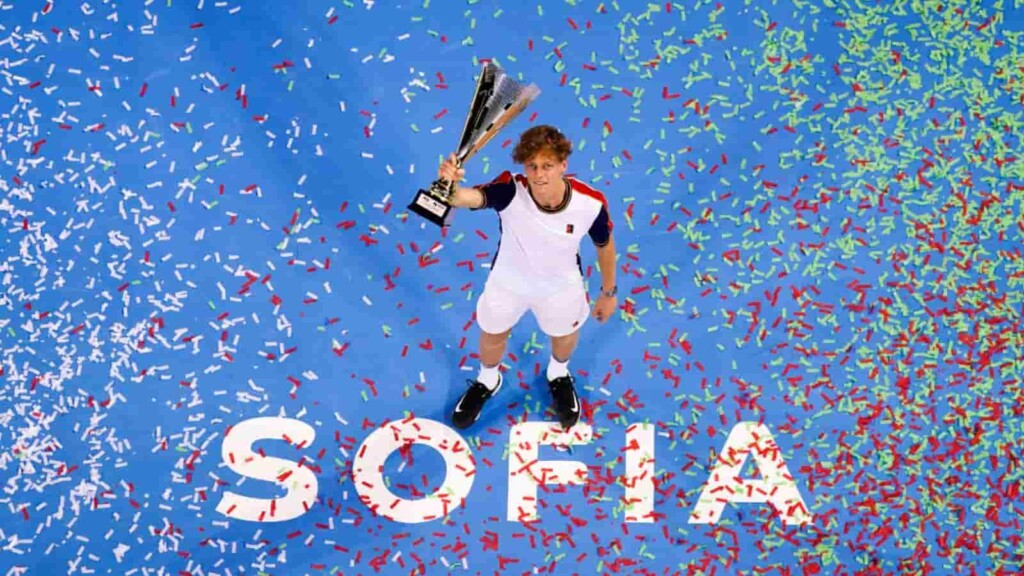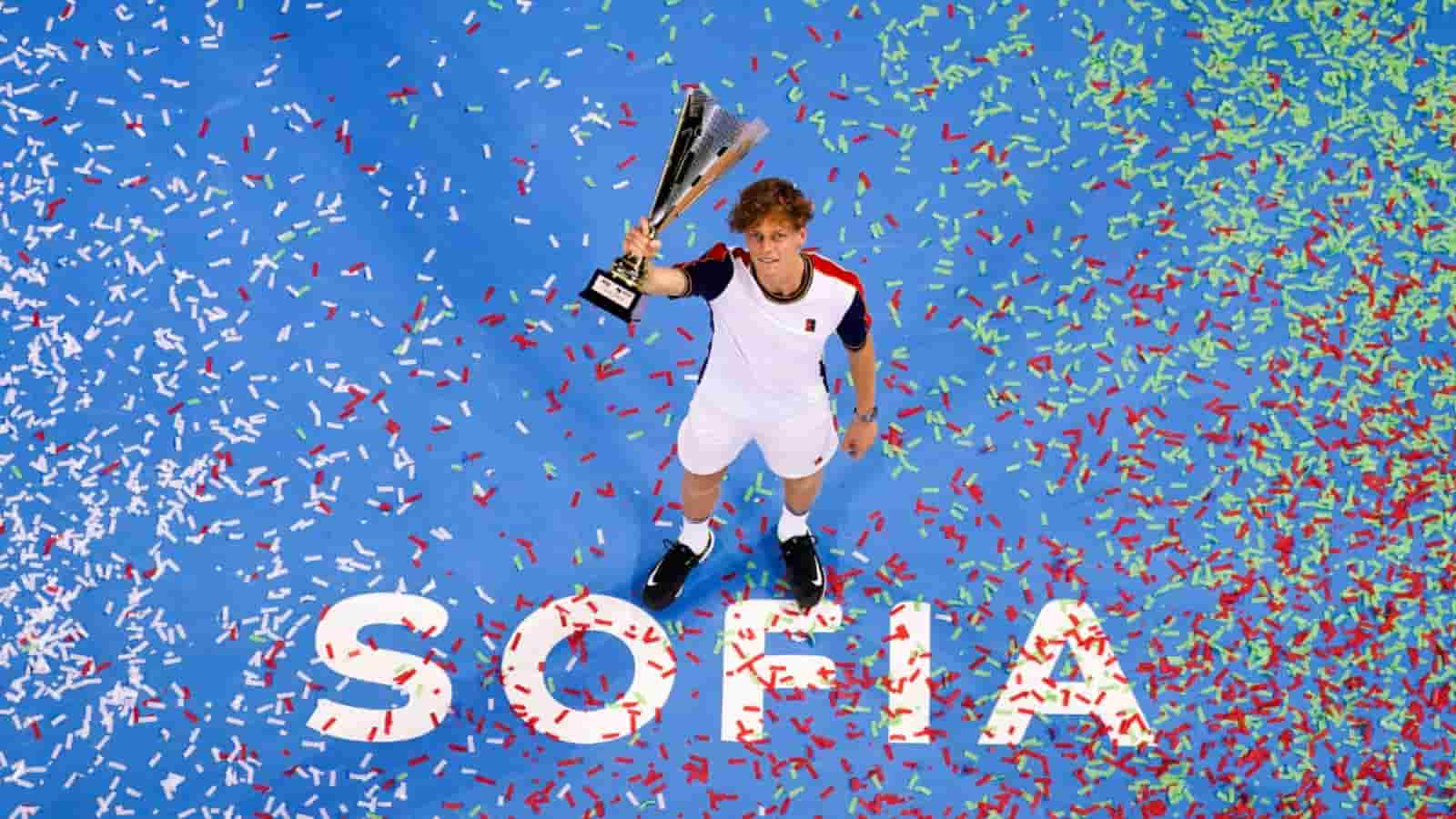 Jannik Sinner has won four ITF and ATP Challenger titles. In the 2019 European Open, he tallied three Top-100 wins, including against the Frenchman Gael Monfils and Frances Tiafoe, to make the semifinals and bring his ranking up to No. 101 in the ATP rankings.
He also won the 2019 Next-Gen ATP Finals. Sinner's French Open 2021 performance and the Sofia Open title gave him the biggest breakthrough of his career so far. His performances raised many eyebrows, and he impressed experts and other players with his ball-striking.
| | | |
| --- | --- | --- |
| EVENT | CHAMPION | FINALIST |
| Grand Slam | 0 | 0 |
| Olympic Games | o | 0 |
| ATP Finals | 0 | 1 |
| ATP 1000 | 0 | 1 |
| ATP 500 | 1 | 0 |
| ATP 250 | 4 | 0 |
| Total | 5 | 1 |
Q. How much is Janik Sinner worth?
Sinner's net worth is close to a million US dollars.
Q. Who is Sinnner's Girlfriend?
Janik is dating the 22-year-old influencer Maria Braccini.
Q. How many titles has Jannik Sinner won?
Sinner has won 4 ITF and ATP Challenger titles.
Q. Who is Jannik Sinner's coach?
Ricardo Piatti coaches Janik Sinner.
Q. Where is Jannik's house?
He lives in Monte Carlo, Monaco.
Q. Does Jannik Sinner have a charity?
No, Sinner does not have a charity but his team and him have donated a lot to the people affected by the CoVID-19 pandemic. He also donated towards mental health awareness charities and runs a related series on his Instagram.