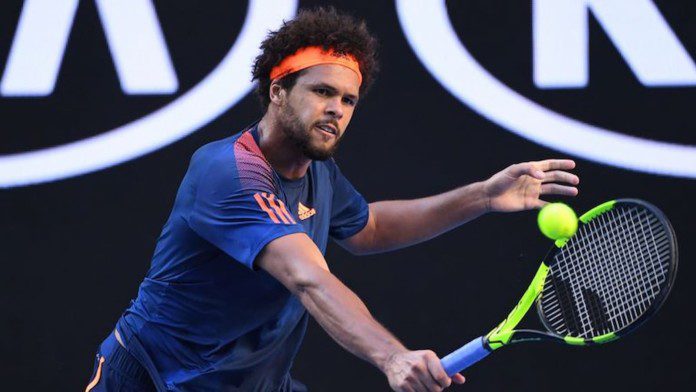 Jo-Wilfried Tsonga, currently ranked 257 in the world, has requested to be granted a wildcard for the upcoming 2022 Australian Open. The Frenchman rose to prominence at the 2008 Australian Open when as an unseeded player he reached the finals and won the first set as well but eventual champion Novak Djokovic won the next three to win his first Slam title.
During his run to the finals, Tsonga defeated 9th seeded Andy Murray in the first round, 8th seeded Richard Gasquet in the 4th round, 14th seeded Mikhail Youzhny and 2nd seeded Rafael Nadal in the semi-finals and dropped only 2 sets, once against Murray and then against Gasquet while all his other wins were in straight-sets.
Since then, he has made the semi-finals just once in 2010. Tsonga did not play in 2020 after tennis resumed following a short break due to Covid-19 and since then has struggled with injuries in 2021. His inactivity in 2020 and very few matches in 2021 has seen him slip to World No. 257 in the ATP rankings.
"I am working hard to come back and if it is not at the Australian Open, it will be elsewhere. I am working hard to return to the highest level," said Tsonga as he now plans to return on the Tour and play at the Slam in Melbourne again after having missed the 2021 tournament due to an injury.
Jo-Wilfried Tsonga played only 9 matches this season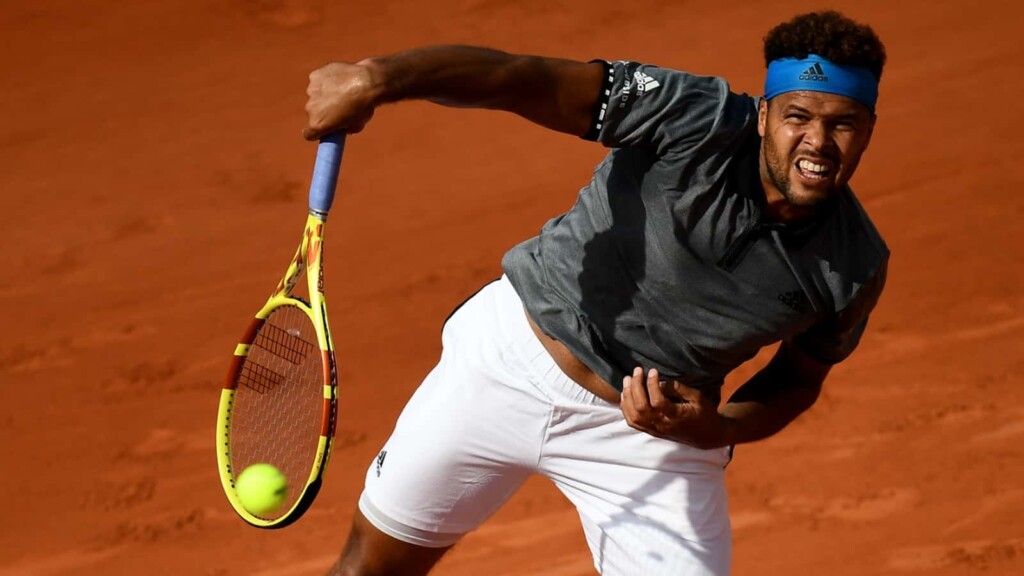 In another injury-plagued season, Tsonga managed to play only 9 matches this season and finished the season with a 1-8 record. His first round defeat at the 2021 Wimbledon Championships was the last match he played this season. The only victory for the 36-year old came in the first round of the 2021 Marseille Open where he defeated Feliciano Lopez in 3-sets.
While the Australian Open is yet to comment on whether they will grant the wildcard or not, Tsonga already has backup plans incase he is unable to play at the Slam and is determined to return successfully on the Tour next year.
Also Read: "He's an incredible talent and a very nice kid too" Jannik Sinner has a new fan in John Isner