Novak Djokovic has always been the talk of the town for many reasons. For a couple of months, he has kept the media and the Australian Open authorities busy by not revealing his vaccination status, while also applying for a medical exemption at the upcoming slam.
But now the player has become the target of the critics as he has been a granted medical exemption and all the controversies related to his participation at the Australian Open have now come to an end.
Piers Morgan speaks on Novak Djokovic's Medical Exemption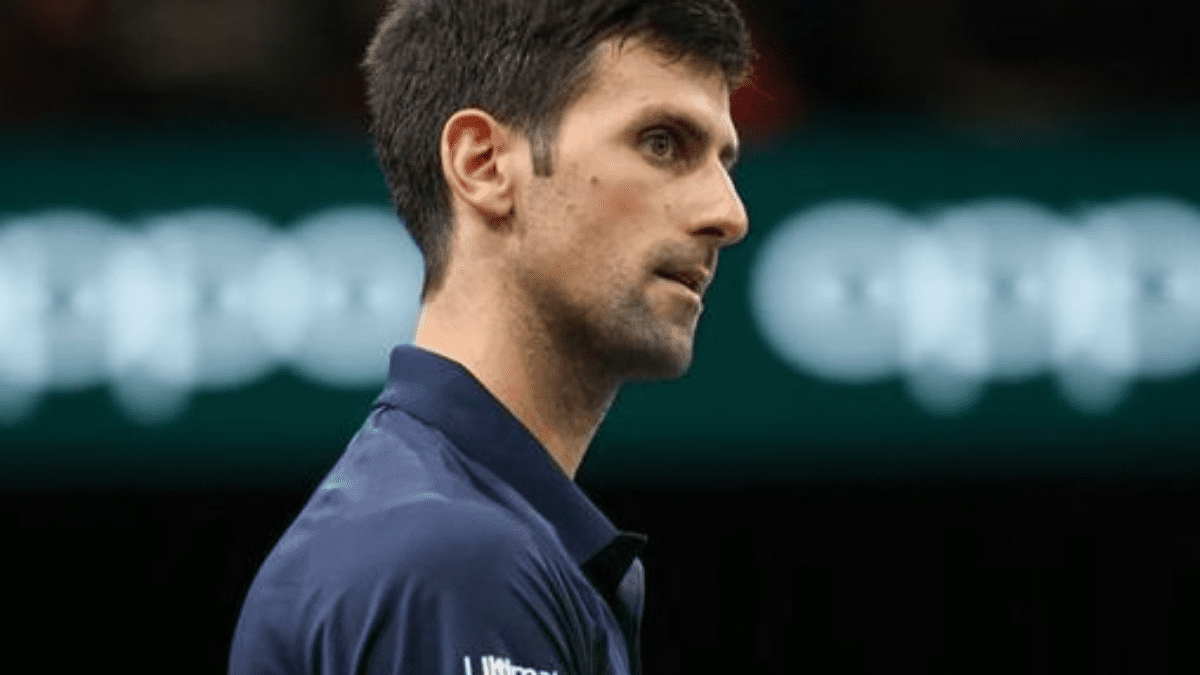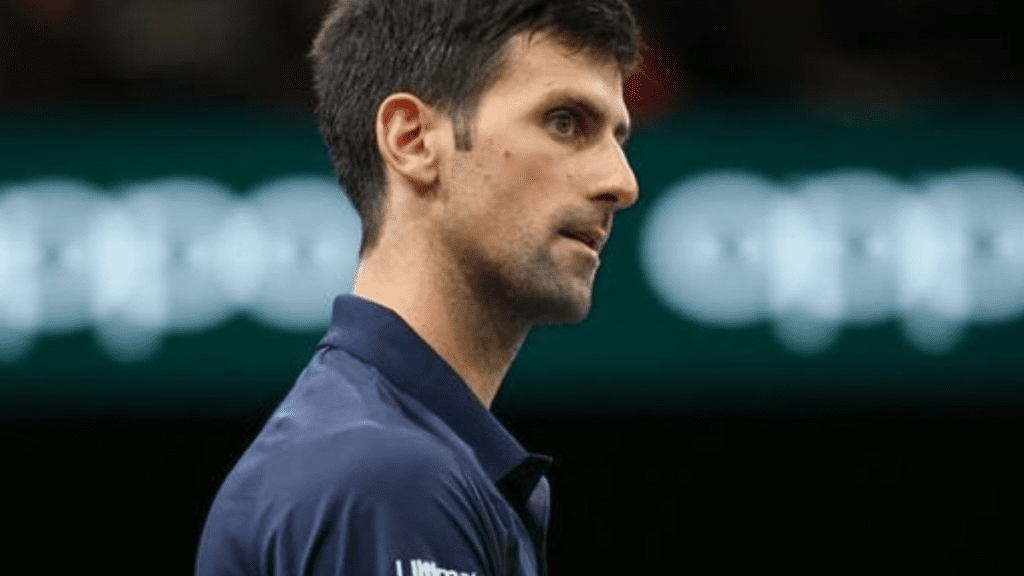 The Australians have been furious about Novak Djokovic's medical exemption. They are calling this disgrace and disgusting. Recently English journalist Piers Morgan also posted on the Djokovic matter on Twitter.
He highlighted the fact that the Australians have been in their homes for so long because of the COVID-19 virus and Djokovic's exemption has increased anger among the people of Australia.
The world has stopped for nearly two years because of this fatal virus and any privileged player taking such exemptions would not only jeopardize the health of the people at the Open but it is also unfair for other players.
Also Read – Novak Djokovic might NOT BE ALLOWED TO ENTER into Australia according to the Border Laws