On February 10, Taylor Fritz defeated fellow American Jack Sock in the second round of the ATP Dallas Open 2022 in straight sets (6-1, 6-4). It was a magnificent match, which struck the heartstrings of every fan who witnessed it.
The 24-year-old is at his career-high, performing well since his first title in 2019. Out of the 24 matches, he's played, the American has won 18 of them spectacularly.
"The swagger" – Taylor Fritz's attitude on court as described by Amritraj
Yesterday, Tennis Channel Live spoke about the top events in the Dallas Open with the Headline '5 Americans left in Dallas Fritz, Giron & Isner into Quarterfinals.' Brett Haber, the program host and commentator mentioned Paul's comment. "There are pretty good ones out there.
"The swagger" were the exact words used by former player and analyst Prakash Amritraj. "The shot that he is talking about improved with the swagger," he said.
He continued, "It's a funny thing what belief does for a player, you can strike the ball well, but if you are not feeling it, you're not feeling confident. All of a sudden, those aren't going in; you're hitting the tape, but when you're really feeling it. I mean, even today, Fritz was stepping into that backhand down the line cross-court coming in behind it. It's turned into such a weapon."
Coach Paul Annacone's analysis of the American's game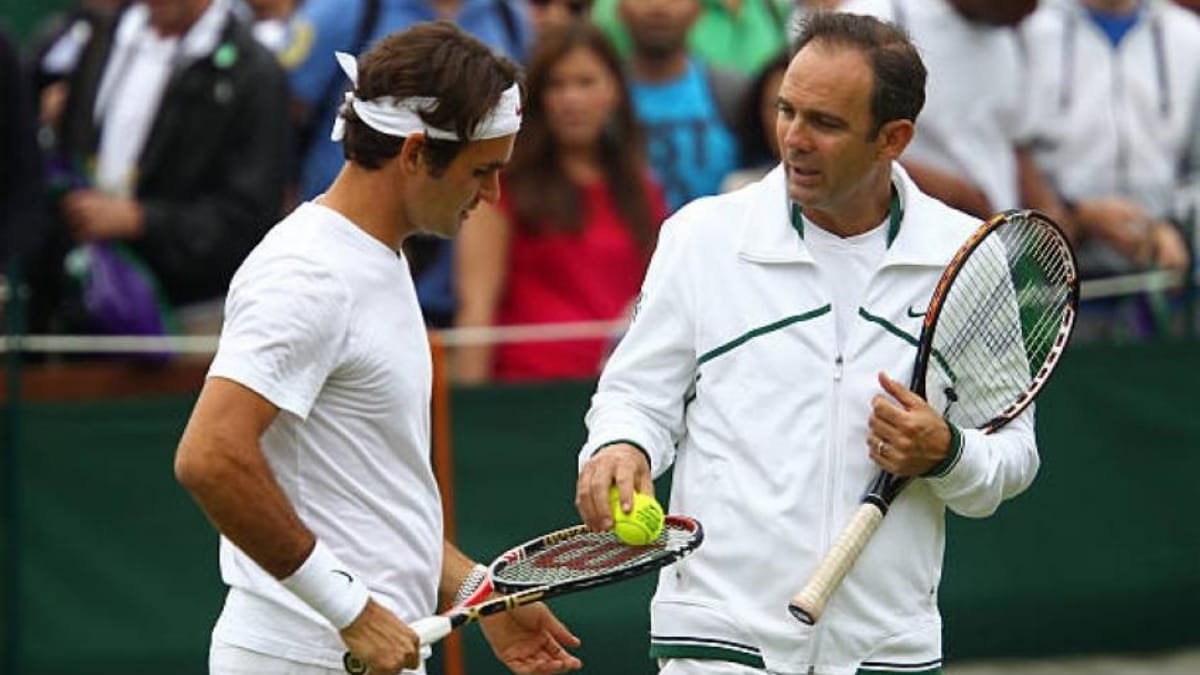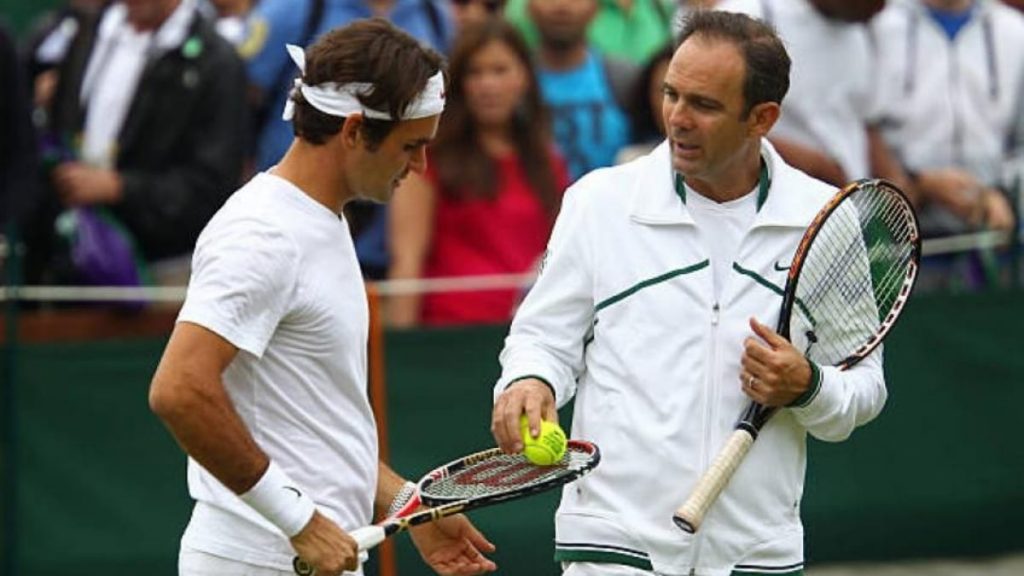 "Taylor fritz has one of the finest two-handed backhands in all of men's tennis,". An analysis of the match by Paul Annacone yesterday on the 'Tennis Channel.
He further went on to mention, "Taylor talked about his forehand in the interview. He's feeling more comfortable, changing direction when it's high when it's low. But the backhand to me is something that's bread and buttery, feels like he would hit it in his sleep. Confidence leads the way."
Read: ATP Argentina Open 2022: Fabio Fognini vs Federico Delbonis, Head-to-Head, and Live Stream Details