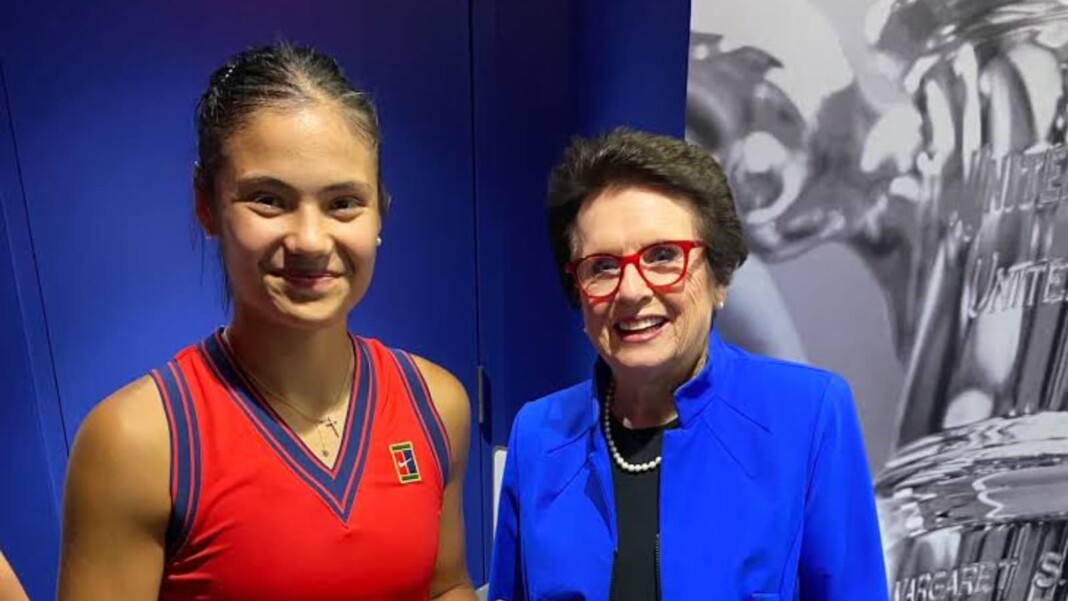 Emma Raducanu has made a name for herself at the highest stage in no time. The youngster from Britain took the world by surprise when she ended up winning the US Open in an emphatic style. Such was her domination that she did not drop a single set throughout the tournament.
In no time, Raducanu became the face of many globally renowned brands. Her mixed heritage also pushed the brands to go after her. However, the star player's return to the court after all the events and brand endorsement deals hasn't been the best.
"What a terrific year for her and a bright future ahead": Billie Jean King on Emma Raducanu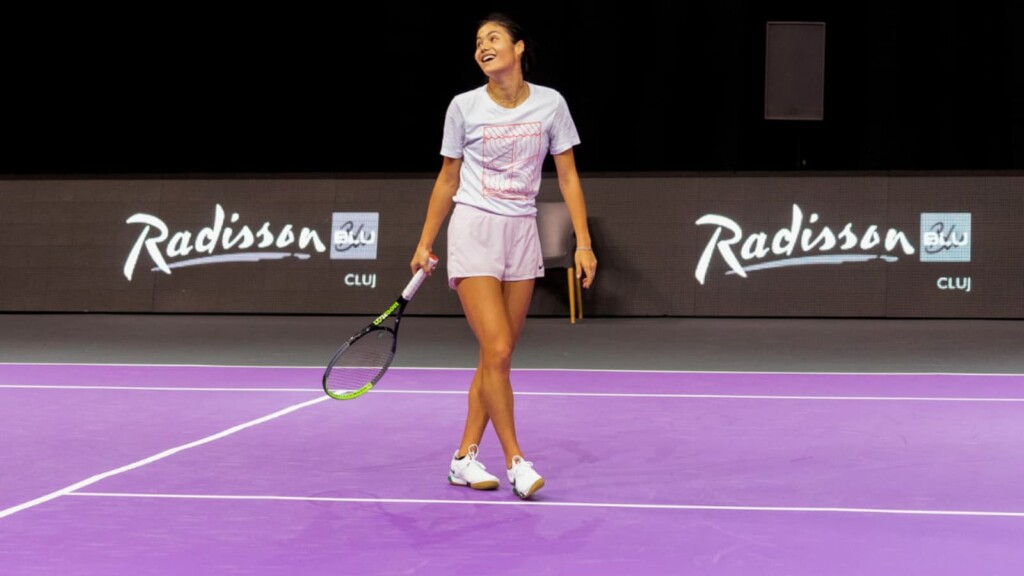 The Brit was knocked out in the very first match at Indian Wells, her first tournament after the US Open victory. Post that, Raducanu did well in Translyvania Open but couldn't go any further than the quarter-final stage. Most recently, she crashed out of the Linz Open in the very first match-up.
However, one just can't take anything away from the young Brit who has achieved so much at such a young age. Emma celebrated her 19th birthday on November 13th and wishes from around the world flooded the US Open champion's social media posts.
She was also wished by one of the biggest names in the history of tennis, Billie Jean King. Billie took to Twitter to shower love on Emma. She wrote, "Happy birthday to the 2021 US Open Women's Singles champion, Emma Raducanu. What a terrific year for her and a bright future ahead."
Emma hasn't played according to expectations in recent times, however, many experts have opined that she is still very young and has a long way to go. It will be interesting to see how she performs in the upcoming season.
Also read: "He has had the worst luck in tennis," Toni Nadal on Juan Martin Del Potro