Madison Keys' incredible Australian Open run had come to a brutal end, as she was humbled by home favourite, Ashleigh Barty in the semifinals on Thursday. Just like her previous opponents, Ash Barty made light work of the American, dispatching her in straight sets: 6-1, 6-3. Despite her semifinal hammering, Keys departed Australia with her head held high, and a bag full of promises and expectations.
Post that, the American has been massively disappointing, exiting at the first instance both at Guadalajara and Monterrey. She defeated Harriet Dart in the Round of 16 of the Indian Wells Open to move into the quarter-finals of the WTA-1000 event.
Madison Keys expresses delight on well being of a fan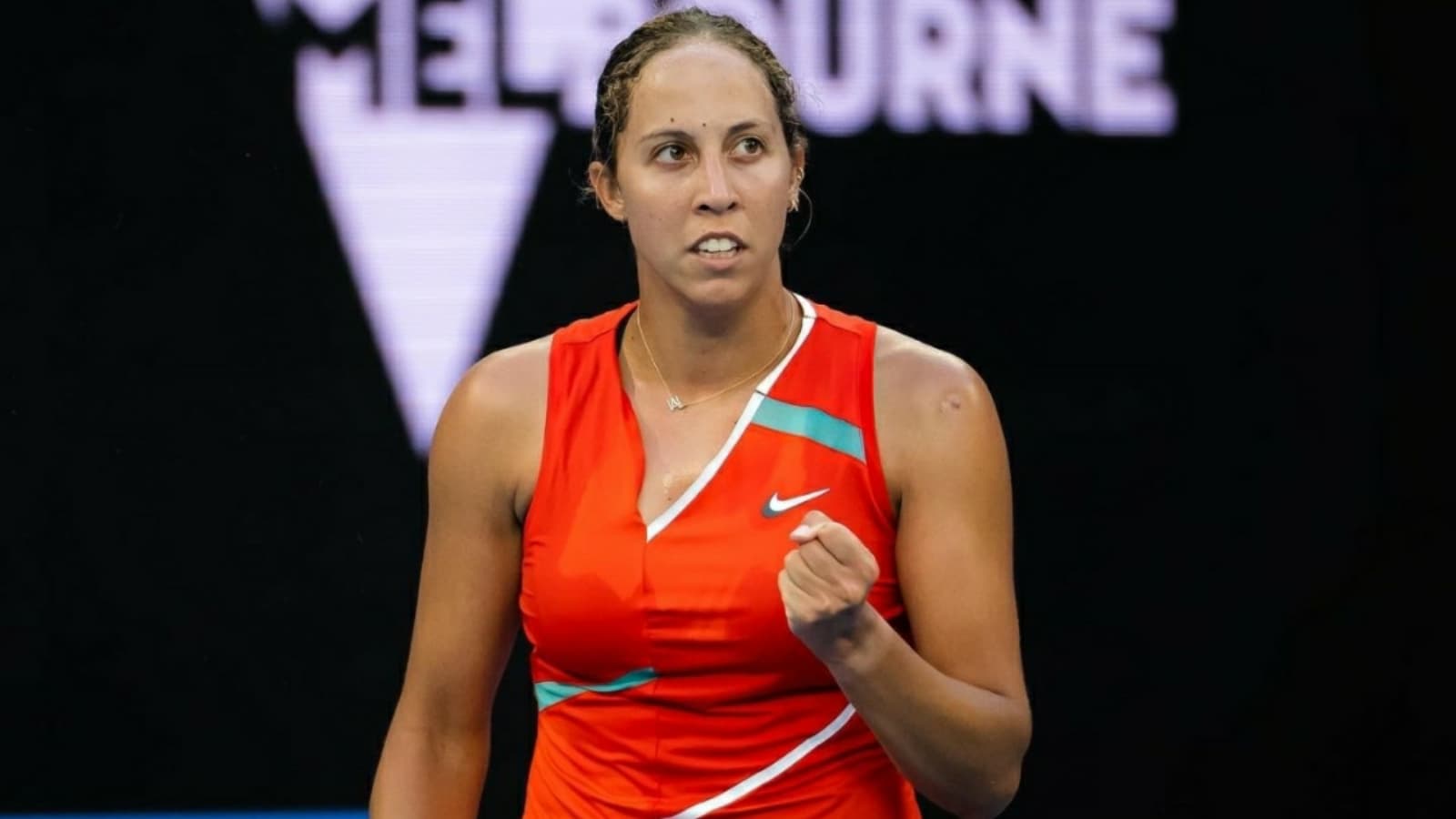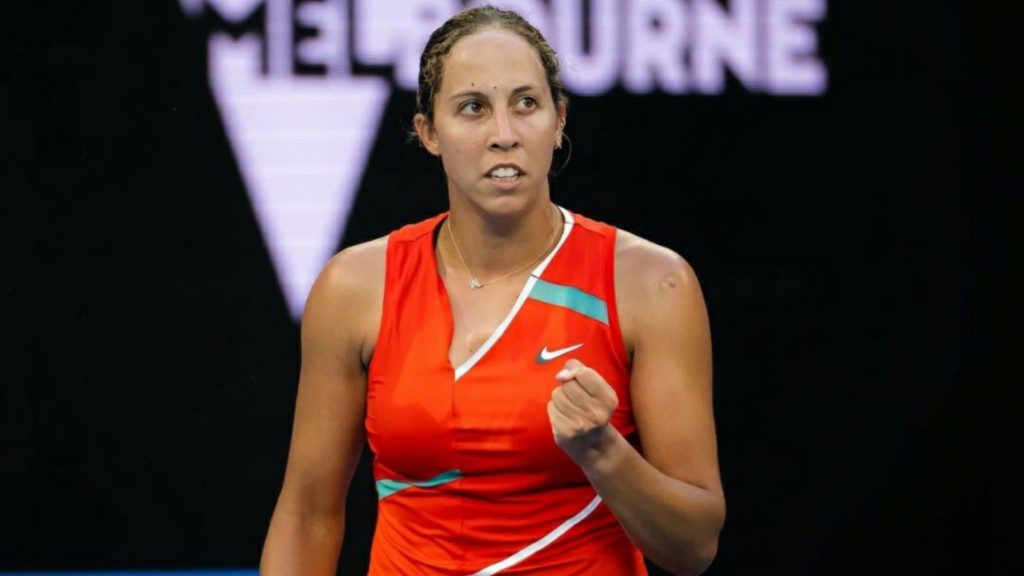 Amongst all the hate and tension going on around the world regarding the Russia-Ukraine situation, Madison took to Twitter to share a heartwarming incident about a fan encounter.
The American said that 5 years ago, she had an interaction with a fan named Stephanie at the Indian Wells at the time she was being deployed. The fan wanted to give her a coin as a present to show her appreciation and express love. In a very sweet gesture, the fan meant it to be a memento for Keys. However, Keys politely refused the gift, instead of asking her to keep it with herself for the time being and send it to her after she reaches home.
Keys then revealed that she was overjoyed to meet Stephanie a few days back and receive the coin from her, thus marking her safety. "I met a fan named Stephanie 5 years ago here in Indian Wells before she was deployed and she wanted to give me this coin. I told her to keep it and give it to me when she came back home safely. I was so excited to see Stephanie the other day and get the coin from her," wrote Keys on Twitter.
READ NEXT: "I apologize and completely celebrate you," Filmmaker Jane Campion issues apology for DISRESPECTFUL comments about Venus and Serena Williams