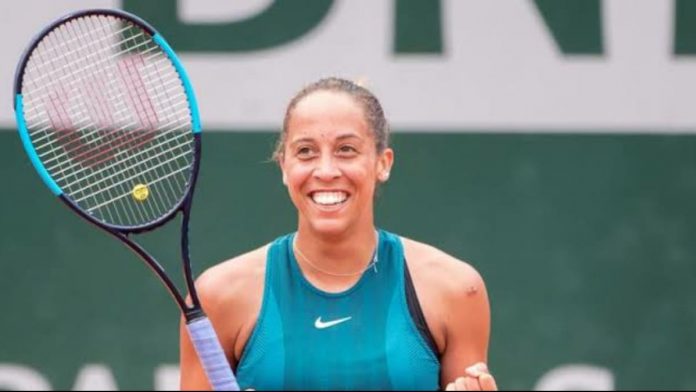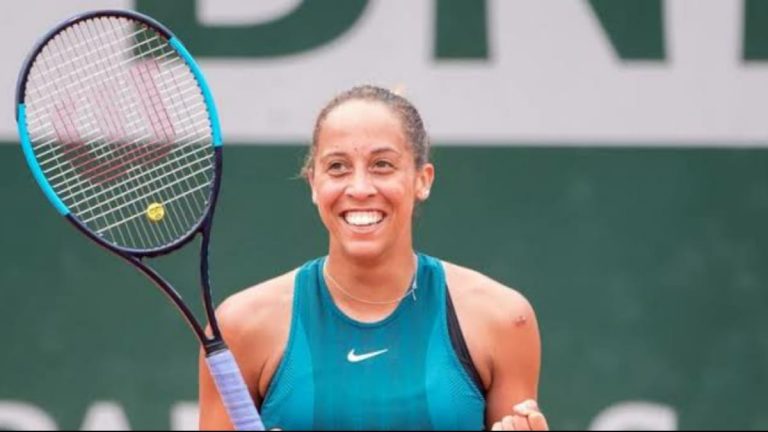 American Madison Keys stepped up when it mattered and became the first player to reach the quarterfinals of the 2022 Australian Open. She defeated in form Spanish 8th seed Paula Badosa in straight sets 6-3,6-1. This will be her 3rd Australian Open quarterfinal outing and her best grand slam performance since the 2019 French Open.
Keys has lost just one match in 2022 and has already won a WTA 250 event in Adelaide. She has been amazing this week in Melbourne too and has carried form from the previous week. Against Badosa too, she played flawless tennis despite being the underdog.
She served very well in the opening set and didn't give Badosa any chance. The Spaniard too, to everyone's surprise made a lot of unforced errors and was all over the place. Keys got the decisive break and won the opening set 6-3.
Badosa tried to comeback in the second set but Keys' once again was too much for her. Her return game was on song as she dominated most of the short rallies. She got the early break and there was no looking back since then. She won multiple games in a row and wrapped up the set 6-1 to book a quarterfinal spot.
'I'm just enjoying playing tennis again on this court': Keys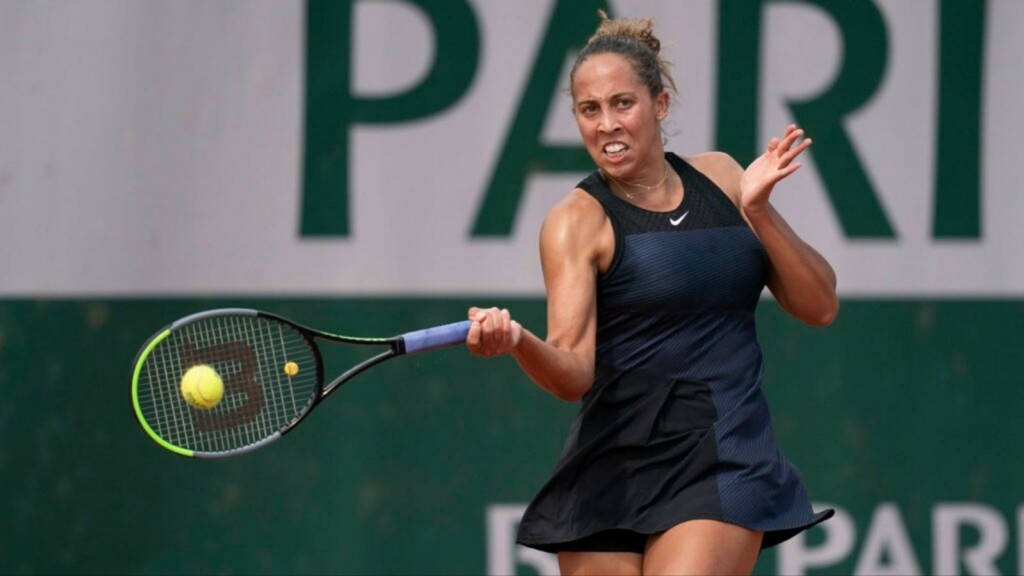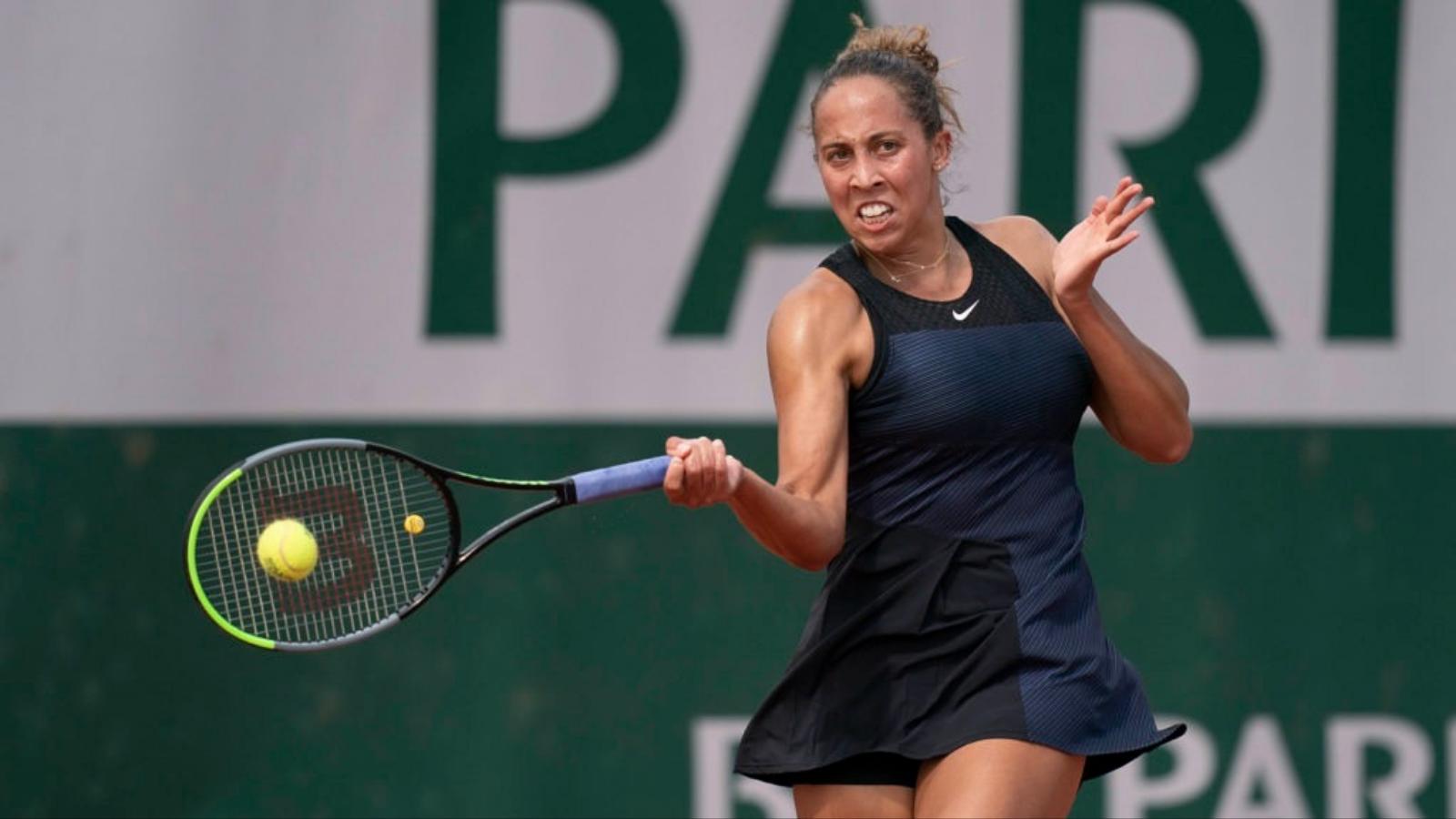 In the on court interview, Keys expressed her excitement to be back in Melbourne after missing out last year and thanked the crowd.
"I'm so happy happy to be back! It was so sad it miss out last year- this amazing crows and amazing court and I'm so glad that I have another match to play here," Keys said.
She then analyzed her game and pointed out that she served and returned pretty well. "I think I served pretty well and I return very well. So I think I had the advantage off the first ball a lot of times and was then able to dictate and I knew I had to take my chances and go for it because I knew she would come hard at me," the American said.
When asked if the secret to her recent rise is enjoying tennis, Keys confirmed and said that she has worked hard with her team during the off season.
"I think it's 100% the case. My team has been amazing and my coach at the start of the year said that he just wanted me to enjoy competing and enjoy being in those tough moments and embracing those instead of shying away from them. I'm just enjoying playing tennis again on this court, in front of fans and it's really fun," she said.
She then revealed how much she loves eating and said that she loves exploring new places to eat. "I absolutely love Melbourne! It's one of my favorite stops of the year. The food is incredible and I love eating, so I love trying to find new resteraunts and places to go. I think first I'm gonna go to nice bath," she concluded.
In the quarterfinal, Keys will take on either Barbora Krejcikova or Victoria Azarenka on Tuesday.
Also read: "LOADING" Stefanos Tsitsipas leaves Cryptic Message for Fans