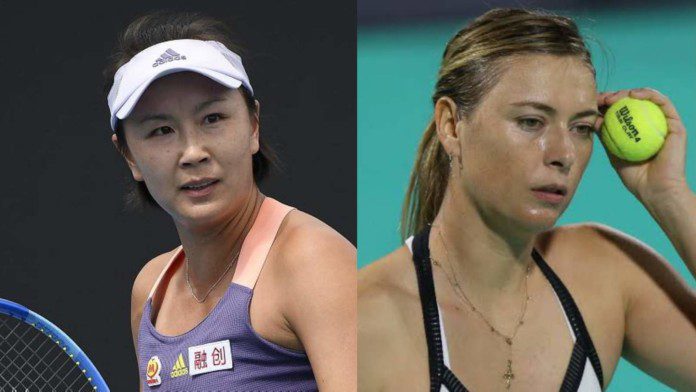 Ever since Peng Shuai made sexual harassment allegations against a former top leader of the Chinese Communist Party, a lot of people around the world were concerned about her safety as China is known for pushing such matters under the rug by hook or crook.
Since the issue gained worldwide attention, China has been trying its best to misguide the world into believing that Peng Shuai is completely safe and sound. They came up with ways of manufacturing evidence that can hide the truth. However, much to their disappointment, world leaders and the general public collectively called them out for blatantly abusing human rights.
"Incredibly Impressed": Maria Sharapova praises Steve Simon for taking a strong step in support of Peng Shuai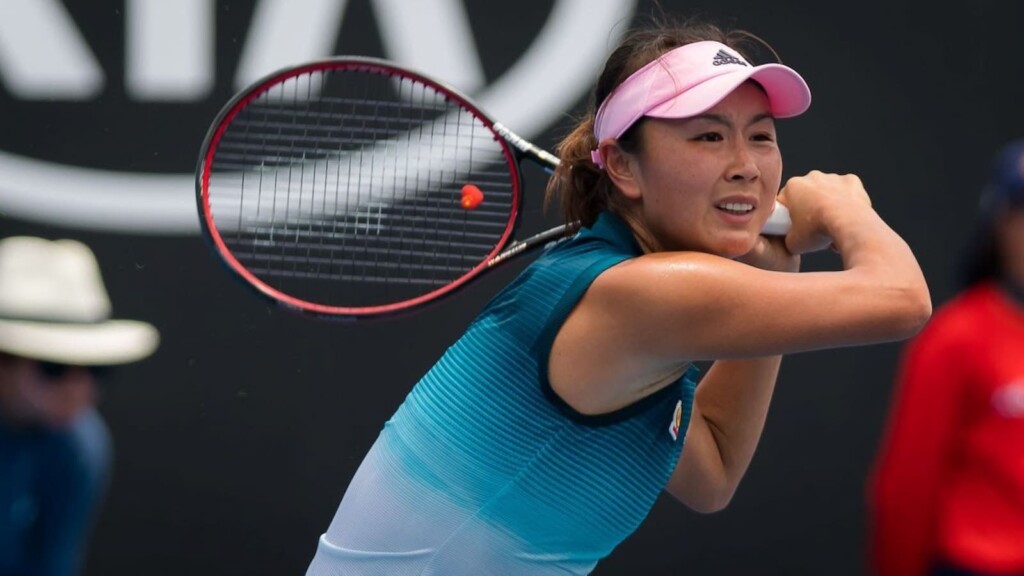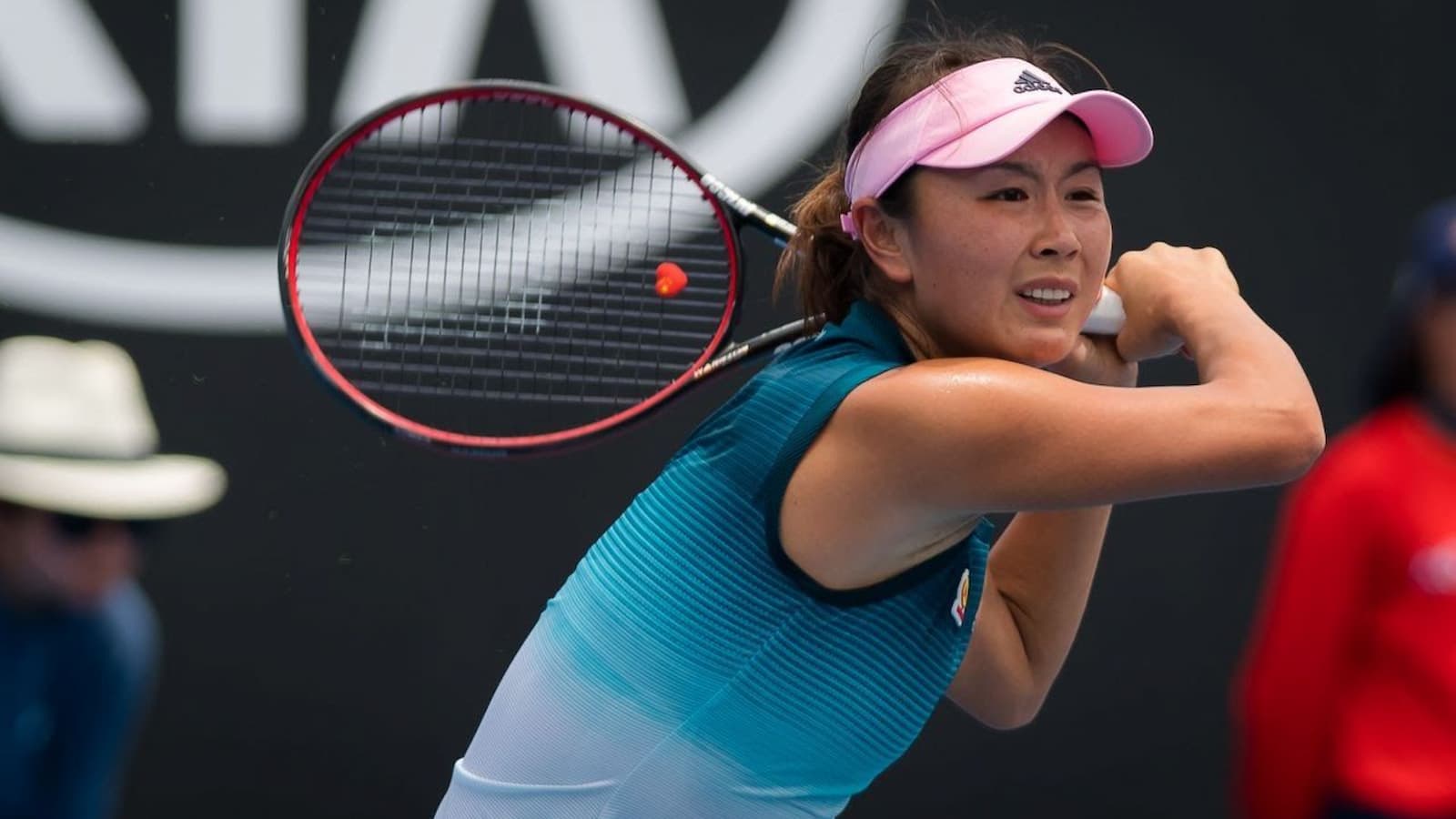 The Chinese government issued a letter, allegedly written by Peng to the WTA Chairman which stated that the tennis star is absolutely fit and fine. They also organized a video call between Peng and Thomas Bach which was also not accepted as credible evidence.
After several failed attempts to establish direct communication with Peng, the WTA decided to suspend all activities in China. This step was appreciated by a lot of tennis stars and the general public as everybody knows the kind of money which is at stake when China is involved.
Adding one more name to the list of tennis legends who hailed WTA's decision, Russian tennis star Maria Sharapova in interaction with CNBC stated that she is highly impressed with what Steve Simon is doing. "I've actually been incredibly impressed by how the WTA has stood up and took a stance. Steve Simon doing the right thing has been wonderful," she claimed.
"I think of people before I think of business, I think of the human element and that's why I'm in complete support of the tour," she added. With the US now deciding to diplomatically boycott the upcoming winter Olympics in Beijing, it will be interesting to see what happens next in the case.
Also read: "China & Human Rights Abuse": The Peng Shuai Story tells the reality of the Communist Party in China