Matteo Berrettini storms into the semifinal of Wimbledon 2021 and becomes the first Italian to do so in over 60 years. He beat close friend Felix Auger-Aliassime in the quarterfinal in four sets 6-3,5-7,7-5,6-3. Berrettini will compete in his second grandslam semifinal on Friday. He also reached the semifinal of the 2019 US Open.
Berrettini was very quick of the blocks and aced his serve. Felix too was serving well initially and was matching the Italian but he wasn't able to counter his serve. Berrettini was playing very well from the baseline and Felix didn't have any answers for him. The Italian got the decisive break and won the opening set 6-3.
The second set was a lot tighter than the first. Felix suddenly raised his game and was the better player for the initial parts of the set. He dominated the rallies and started hitting winners. He got the early break but Berrettini responded and broke back. The Canadian eventually got a late break and consolidated it to win the set 7-5.
The third set saw both players changing their strategies. They both engaged in longer rallies and were pushing each other deep into the court. Eventually Berrettini broke late and raised his level to win the set 7-5.
All the momentum was with the Italian and we was playing his absolute best in the fourth set. Felix didn't have the arsenal to stop Berrettini. The seventh seed got the decisive break and served the set out 6-3 to reach his maiden Wimbledon semifinal where he will face another first-timer, Hubert Hurkacz.
'I think Felix today was playing for some part of the matches better than me': Matteo Berrettini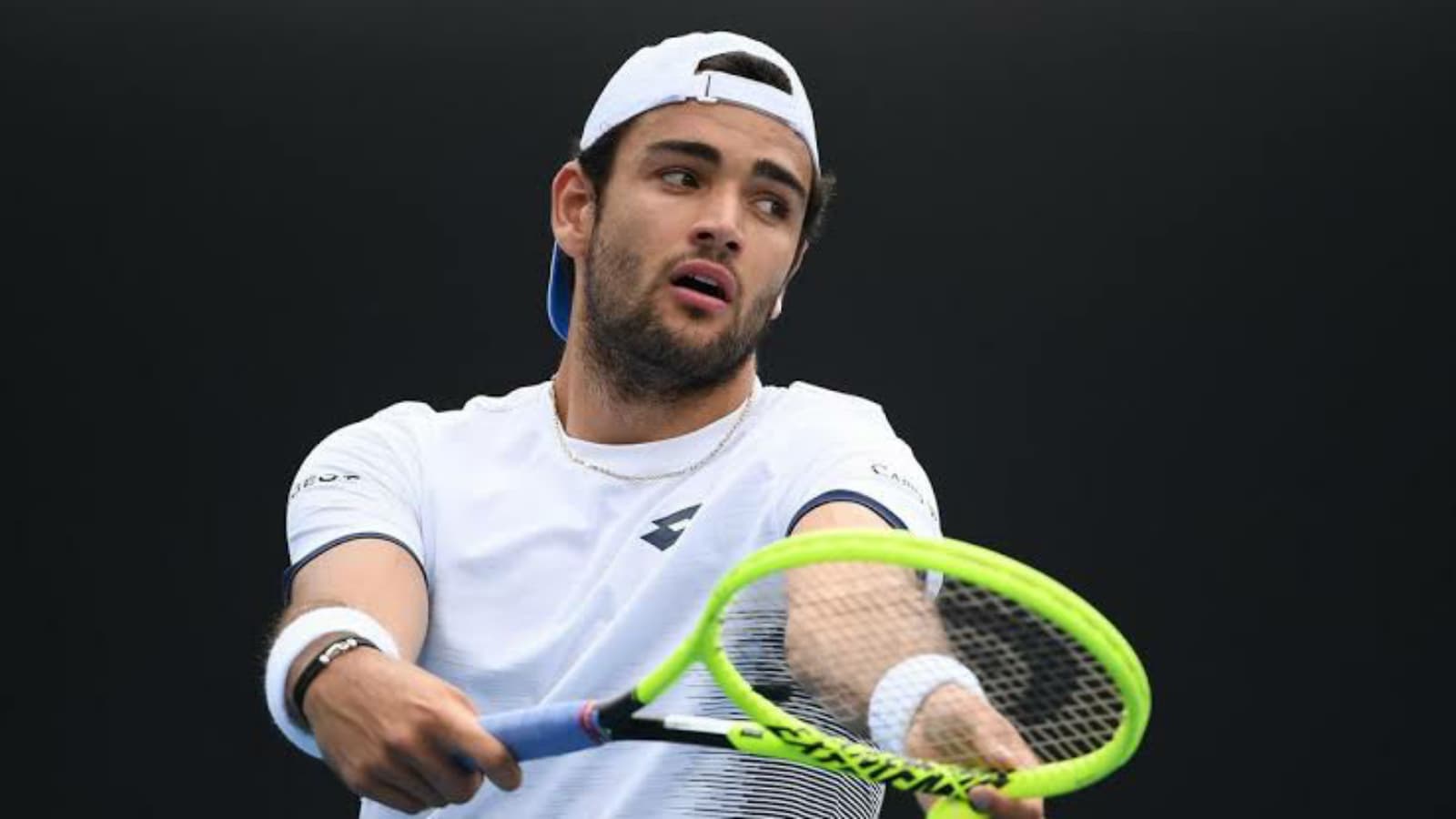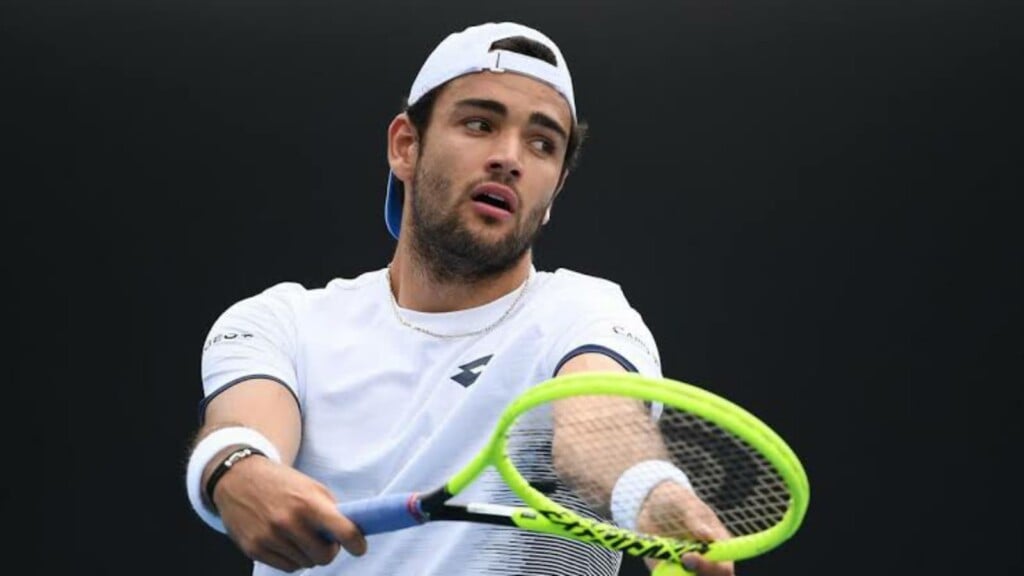 In the on court interview, Berrettini expressed his feelings and thanked Felix. "I don't know. Everything is crazy right now. Thanks to Felix, I think we played a great match, hope you guys enjoyed. He's probably one of my best friends on tour so it's never easy to play against him. That's sport and I'm really happy."
Berrettini revealed that both him and Felix practiced at Australia during quarantine and hence know each other's game well. "Actually in Australia when we did the quarantine for two weeks, we practiced for two weeks together. So I think we kind of know each other pretty well. We played just once on grass a tournament two years ago but for sure he improved, I improved so today it was really tricky. It is always a pleasure to play on such a nice court so it was really difficult. Good luck for him but now I'm happy for me."
He added: "I just know that I'm really trying to win every match that I'm playing and every match is difficult. I think Felix today was playing for some part of the matches better than me but I was just there. I asked myself to be tough and didn't care about the level. I just cared about the win and am happy for that."
The Italian will be up against Hubert Hurkacz in the semifinal, who beat Roger Federer earlier. "It's going to be a first time for both of us on grass in Wimbledon.. Hubert, he's having a great season. He won in Miami and now beat Federer in straight sets which means that he's playing well but I feel ready. I'm feeling confident, so good luck to him and we'll see."
Also read: Federer Falters! Hubert Hurkacz demolishes Roger Federer in the quarterfinal of Wimbledon 2021