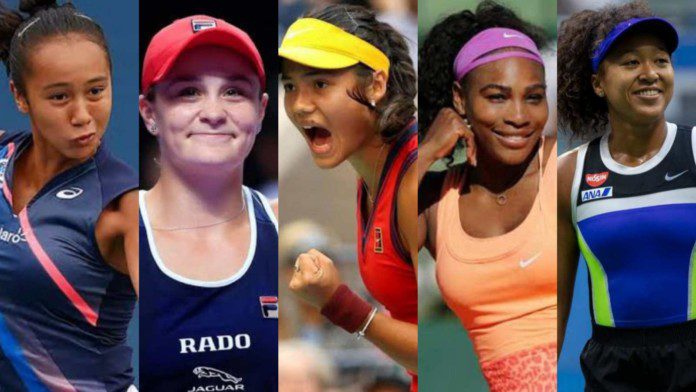 The 2021 season was one of the best seasons for women's tennis in recent years. The season saw a handful of young players emerge onto the scene while many established players proved their mettle. The season saw 4 different grand slam champions out of which 2 players won their maiden slam.
Women's tennis took over men's tennis in viewership this year and lots of young talent emerged from whom the world couldn't keep their eyes off. Removing the distributed statistics and complicated details, these are the most popular and most watched WTA matches of 2021.
Naomi Osaka vs Jennifer Brady, Australian Open 2021 Final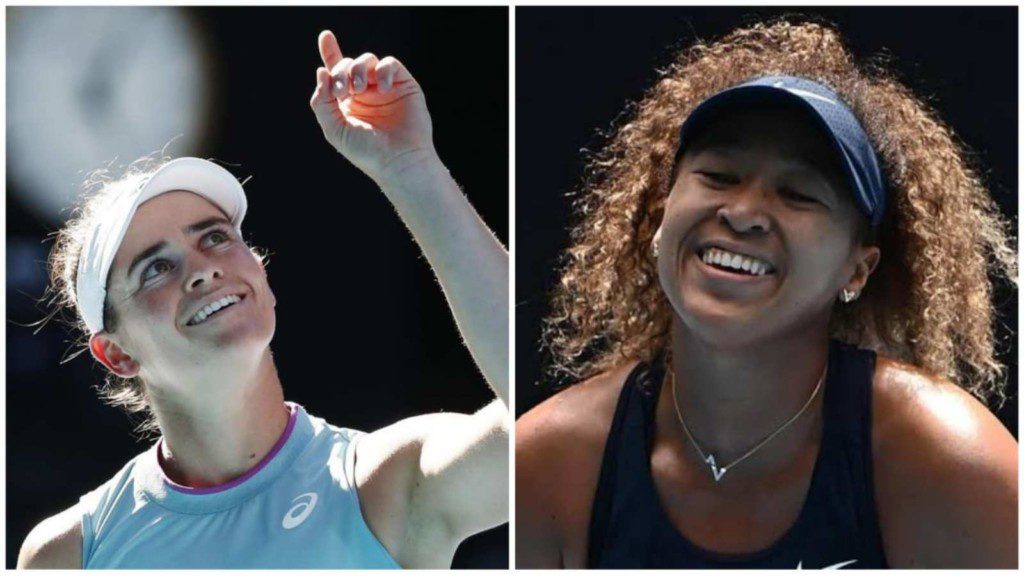 Former World No.1 Naomi Osaka met Jennifer Brady in the final of the 2021 Australian Open. The crowd was highly pumped to see who will win the Grand Slam. The crowd has high expectations from Osaka but Brady had shown that she would not be a walk in the park to overcome. Osaka powered through the match and beat Brady in straight sets winning her fourth Grand Slam title.
The 100-minute full match video has a whopping 443,000 views on it and even the highlight video has 250,000 views, which just goes to show at how grand of a stage Osaka has won.
Ashleigh Barty vs Karolina Pliskova, Wimbledon Final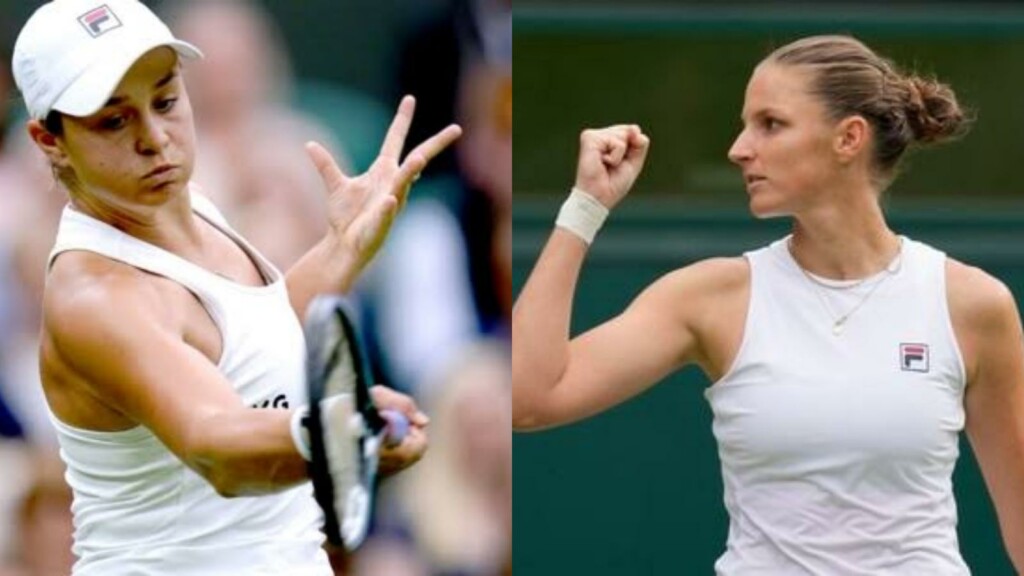 Australian professional tennis player Ashleigh Barty faced off against former World No.1, Czech player Karolina Pliskova in the final. Barty defeated Pliskova and won her first Wimbledon title and became the first Australian woman to win the title in 41 years.
The highlights of this final match have a whopping 586k views and her winning speech has about 280k views on youtube. This was a historic moment for Barty, who has also been a professional cricketer in her career.
Naomi Osaka vs Serena Williams, Australian Open semifinal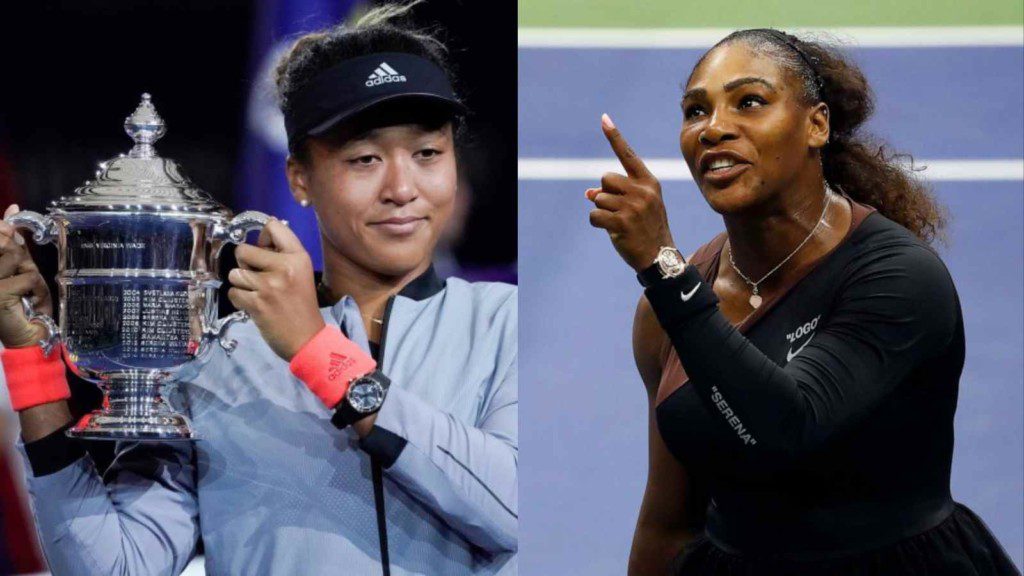 Naomi Osaka, former World No.1, has often been called the Serena Williams of the next generation, therefore it was a particular sight to behold when she clashed with Serena Williams herself in the semifinals of the Australian Open. Serena is considered to be the greatest female tennis player ever and she has a record 23 Grand Slam titles.
Osaka won the match, followed by a long wave to the crowd from Serena, which prompted the question of whether it was time for Serena to step down. "I don't know, If I ever say farewell, I wouldn't tell anyone." said the 41-year-old player. The highlight videos for this from Australian Open Tv have a whopping 1.9 Million views combined.
Emma Raducanu vs Leylah Fernandez, US Open Final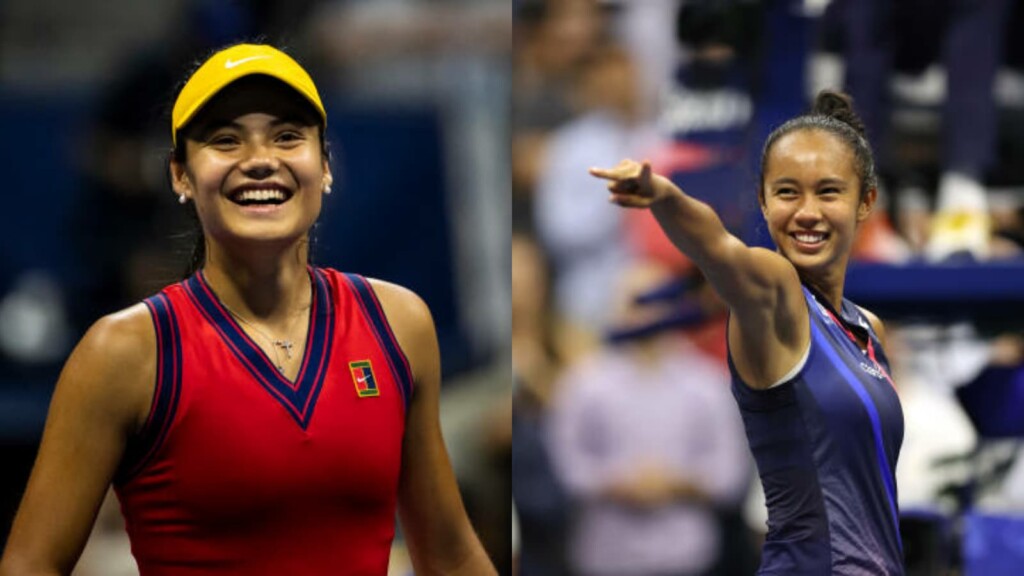 Two teenagers- 18-year-old British Emma Raducanu and 19-year-old Canadian Leylah Fernandez met in the finals of the US Open. The match broke all viewership records on ESPN and clocked in at an average of 2.69 million viewers during the 2-hour broadcast with a peak viewership of 3.4 million viewers. The highlight video from the US Open tennis channel has 2.9 million views.
Raducanu became the first to win a title without dropping a set since Serena Williams in 2014. Raducanu is the first British woman to win a Grand Slam trophy since Virginia Wade at Wimbledon in 1977. This combined with the fact that Raducanu did it at only 18 years of age makes it a remarkable feat.
Note- These Numbers are Only YOUTUBE views.