World No.7, Felix Auger-Aliassime recently went to the Rafael Nadal Academy to train for his upcoming tournaments. The Canadian met up with Rafa himself, as he recuperates from his injury in Mallorca. Felix arrived at the academy in February to defend his Rotterdam Open title. Rafael Nadal also gave the player a tour there.
Auger-Aliassime trained at the academy under the supervision of Toni Nadal. This was the first time the player worked with the coach outside of matches. Usually, they have trained during tournaments. The Quebecan also explained how his training experience along with Nadal and his uncle went.
In the interview with Le Journal De Quebec, Felix emphasized the importance of utilizing an outsider's point of view, in terms of his game. He also commented on the differences between training with Toni and his primary coach, Frederic Fontang. The week spent in Mallorca was beneficial to the 22-year-old, to improve his game and physical strength.
Toni's experience and difference in opinions aided Felix's training, according to the player. "In tournaments, we have little time to practice, and the dynamic is different…You could spend three to four hours a day in the field. It's good to benefit from Toni's experience, but I also like to get an opinion from someone with an outside eye."
He also elaborated that while Fontang's usual strategies and consistent coaching are helpful, he is 'less aware' of the Canadian's ever-changing game. In contrast, Felix stated, "As for Toni, he sees me on television and he is present at a few tournaments, but the gap of a few months allows him to see the evolution of my game. He can validate what we worked on last time and adjustments I made. His different speech allows me and Fred to challenge us."
Also read: Iga Swiatek, Stefanos Tsitsipas, Aryna Sabalenka and many more to feature in the star studded 2023 Eisenhower Cup prior to the Indian Wells
Felix Auger-Aliassime shares his experience with Rafael and Toni Nadal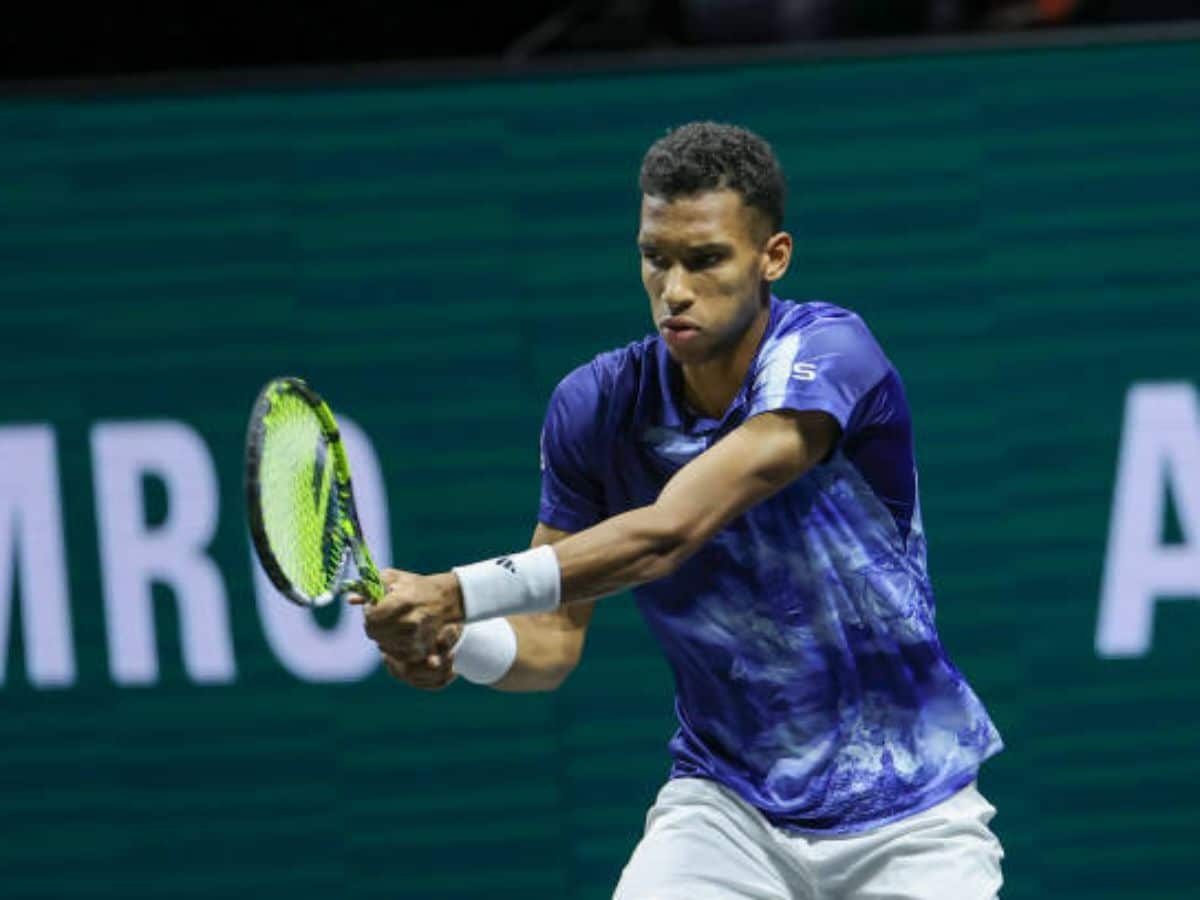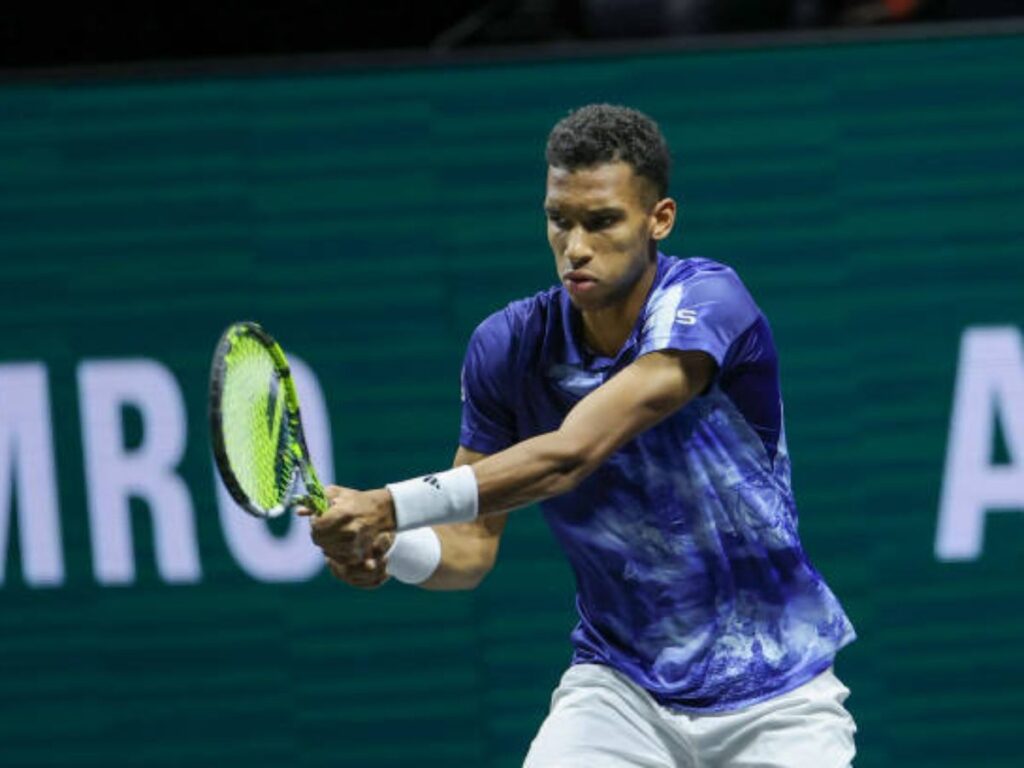 chatting with legendary players like Roger Federer, Novak Djokovic and especially Rafael Nadal is beneficial. Ever since establishing his position among the top players, Felix said his relationship with Nadal has gone through changes. "He respects the player that I am and that I can become." the Quebecar said.
Felix also stated that every opportunity to converse with Rafa has been appreciated by him. In terms of his game, Toni commented that the timing of their training session was right as the player is due to face other top players in Rotterdam. Felix easily defeated Italian Lorenzo Sonego in straight sets to begin his title defence.
In case you missed it:
"I can't rejoice," Diego Schwartzman makes his feelings clear upon being replaced as Argentine No.1 by Francisco Cerundolo
"Era is coming to an end," Francisco Cerúndolo makes a daring remark about the future of 'Big Three'