Argentine tennis professional Diego Schwartzman is feeling dejected after being surpassed by Francisco Cerundolo as the top player in his country. Former World No. 8 was once considered to be the 'next big thing' in tennis but he failed to live up to the expectation. Despite the bad news, he is looking to find ways to get back into his prime.
Schwartzman fell out of the top 30 singles rankings following his dismal show in the Australian Open. In the Cordoba Open too, the clay court specialist could not make recovery in time and failed to cross the first barrier. His countryman, on the other hand, has been comparatively successful recently and has been awarded for the same.
In the latest rankings, Schwartzman is placed at 32nd place while Cerundolo is just one short of top-30. Thus, just one spot ahead of his Argentine fellow. But as far as Schwartzman is concerned, he is not happy about it at all. "Whatever the quality of the relationship I have with him, I am not at all happy to have been overtaken by Francisco. I wish him the best, but I can't rejoice," Schwartzman stated.
He continued about his determination to get back into the top 10 of the rankings. "I want to find my best version and for that, I need to play matches that restore my pace of competition and my confidence. I know that if my tennis starts to work, I can be in the top 10 again."
Related: 'He is not a part," Tennis analyst Gill Gross clarifies after leaving out Rafael Nadal in his categories of best players
Diego Schwartzman's performance has not been up to the mark lately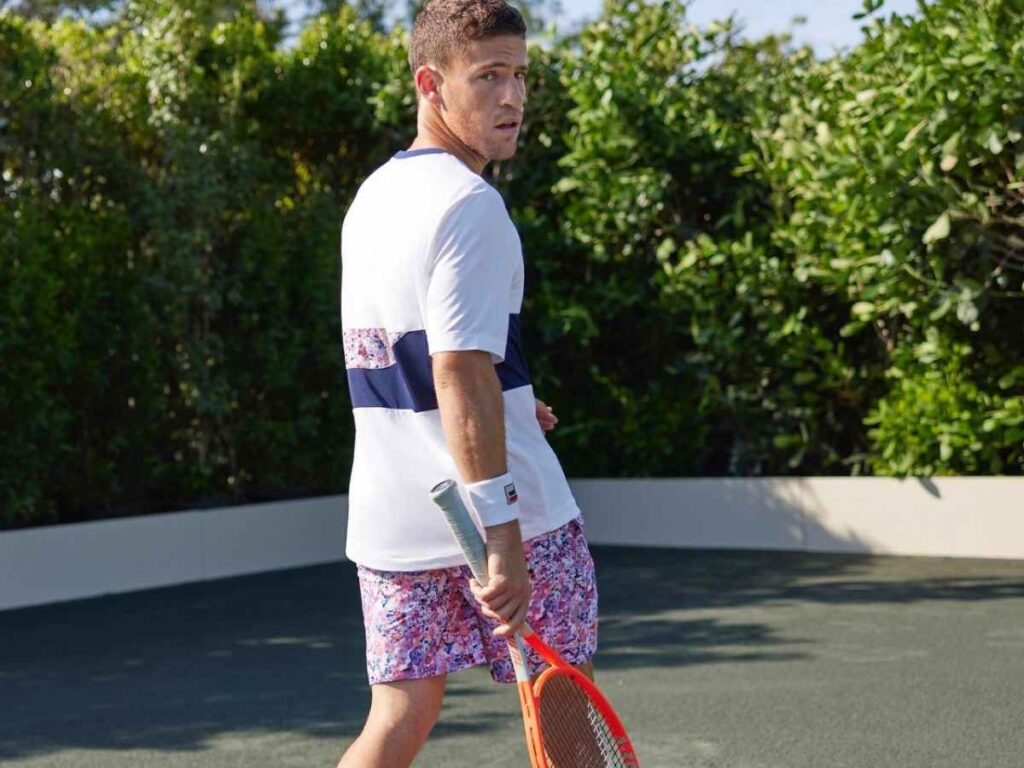 After turning pro in 2010, Diego Schwartzman has won four ATP singles titles. On October 2020. he reached his career-high singles ranking of world No. 8. One of his career highlights has been defeating Spanish Rafael Nadal at the 2020 Italian Open.
Lately, he has seen some dip in the form that eventually cost him a place in the top 30 of the rankings. In the Australian Open, he could not go beyond the second round. He was the top seed in the Cordoba Open but faced a shocking defeat in the round of 16 against the unseeded. Schwartzman's recently cited some personal reasons has weakened his concentration on the game.
He opened up about his father's health condition and explained how it affected him mentally. "My father was hospitalized for three weeks and just came out yesterday. I spent two weeks spending hours in the clinic. They are not excuses, but perhaps I have less patience. I feel more frustration when playing. My personal situation affects," he said after his defeat to Juan Manuel Cerundolo earlier.
Continue Reading:
"Rambo Ramos," Stan Wawrinka triggers reactions after Sergio Ramos clashes with a cameraman in UCL
"He respects the player I am," Felix Auger-Aliassime opens up about his changed relationship with Rafael Nadal following rise in rankings