The Argentinian star, Diego Schwartzman opens up about his struggles in his personal life and reasons them for his on-court performances. Diego was once looked at as the next big thing in tennis as he had some big wins under his name in the early stages of his career. The 30-year-old reached a career-high ranking of eight and is known for his high-quality return game.
He had a poor start to the season with a second-round exit in the Australian Open. He was the top seed in the ongoing Cordoba Open but faced a shocking defeat in the round of 16 against the unseeded. After exiting the Cordoba Open, he opened up about his father's health condition and explained how it affected him mentally.
After losing in straight sets against Juan Manuel Cerundolo, Diego revealed by saying "My father was hospitalized for three weeks and just came out yesterday. I spent two weeks spending hours in the clinic. They are not excuses, but perhaps I have less patience. I feel more frustration when playing. My personal situation affects."
He further continued talking about his mental condition and said "If you see me train, I'm doing very well, and that's how I feel on a day-to-day basis, but when it comes to competing, I'm not feeling my moments."
Related: WATCH: Frances Tiafoe wins a sensational point against J.J. Wolf after stopping midway to appeal
Diego Schwartzman exits from the Cordoba Open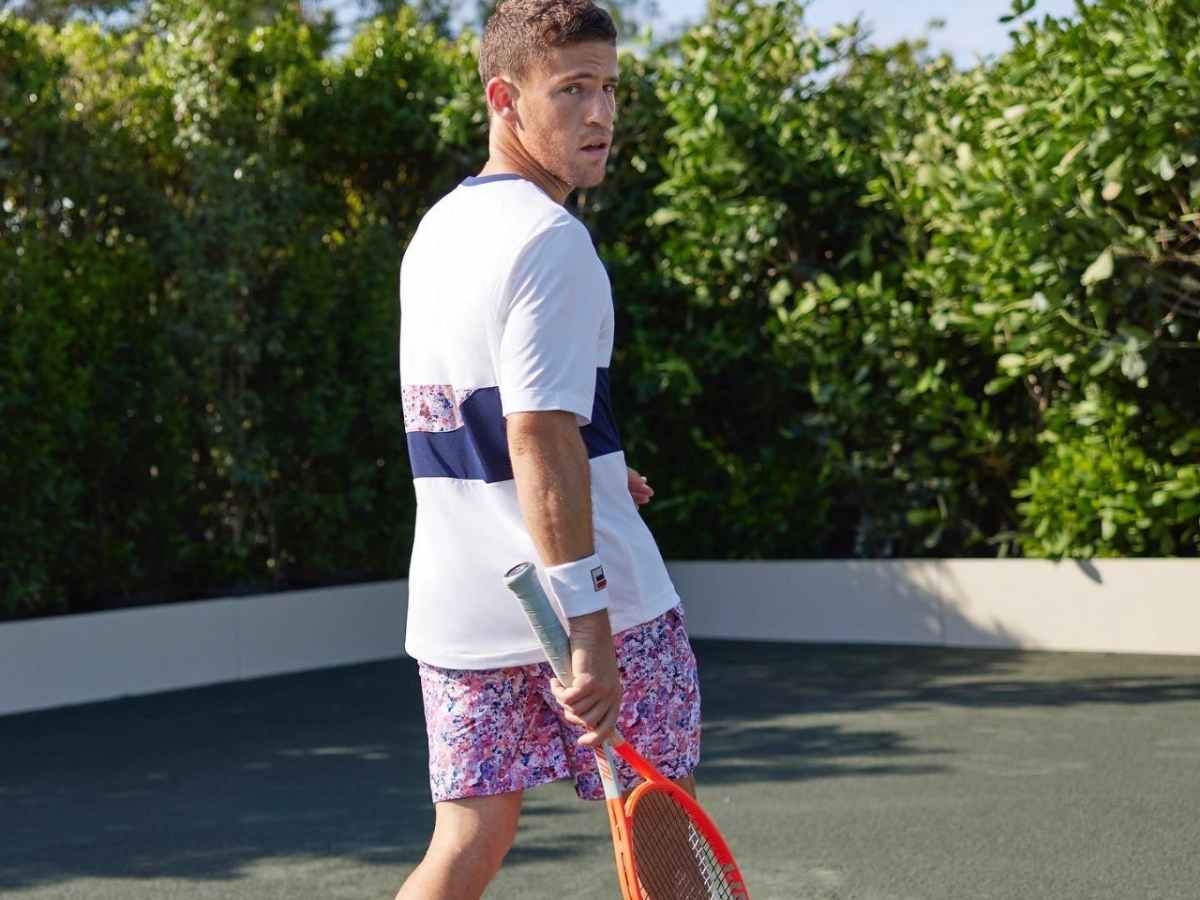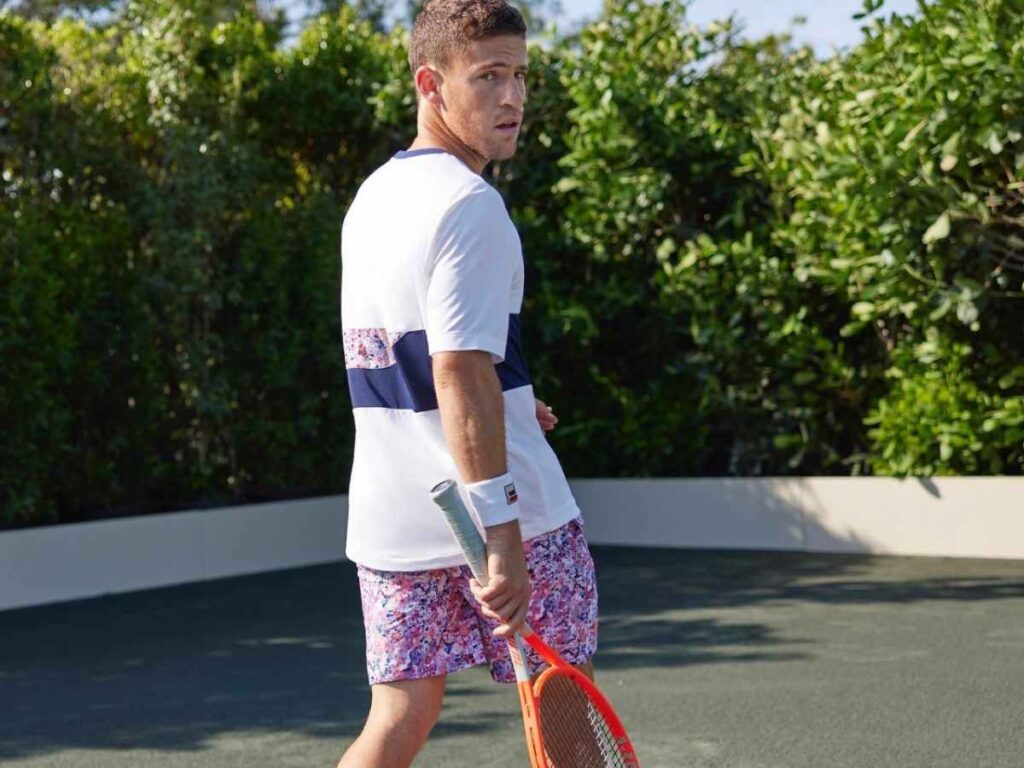 Earlier yesterday, Diego Schwartzman lost in straight sets to the 114th ranked in 6-7(6-8), 1-6. The Argentinian now has a 1-3 win-loss record this season and he is likely to slip further down the rankings. He also praised his opponent in the post-match interview along with revealing his father's condition.
He appreciated Juan and said "He plays very well here, he still hasn't lost in the times he's come. The first set had its ups and downs, but at all times he dominated the match, was superior, and played better, me one more time. Congratulations to Juanma, he had a good match, and he deserved to win."
Fans wish his father an immediate recovery and wish to see him at his best soon. After his win against Diego, Juan Manuel Cerundolo joined his older brother Francisco in the last eight. The unseeded had held his nerve in the first set during his match against Diego by winning the tiebreaker and later dominating the second set.
Continue Reading:
"Every role I've played comes together," Tracy Austin opens up about the special feeling of watching her son Brandon Holt compete in the Australian Open
"Makes me cry every time," Serena Williams expresses her love for Rihanna hoping she performs at the upcoming Super Bowl