Today at Wimbledon, Alize Cornet defeated Iga Swiatek 6-4, 6-2, snapping the Polish player's record 37-match winning streak. This outcome is both unexpected. Not many people expected Alize Cornet to snap Swiatek's winning streak at Wimbledon, despite many predicting that she would.
Cornet won relatively easily in terms of the final score, though not by much in terms of effort expended on the court. Iga Swiatek was dreadful, but Cornet still had to use a very clinical approach to finish the job.
Also Read: "Most special day of my career"- Amanda Anisimova knocks French Open Finalist Coco Gauff out of the Wimbledon 2022 in the third round
"I'm just very flattered that I beat her today"- Alize Cornet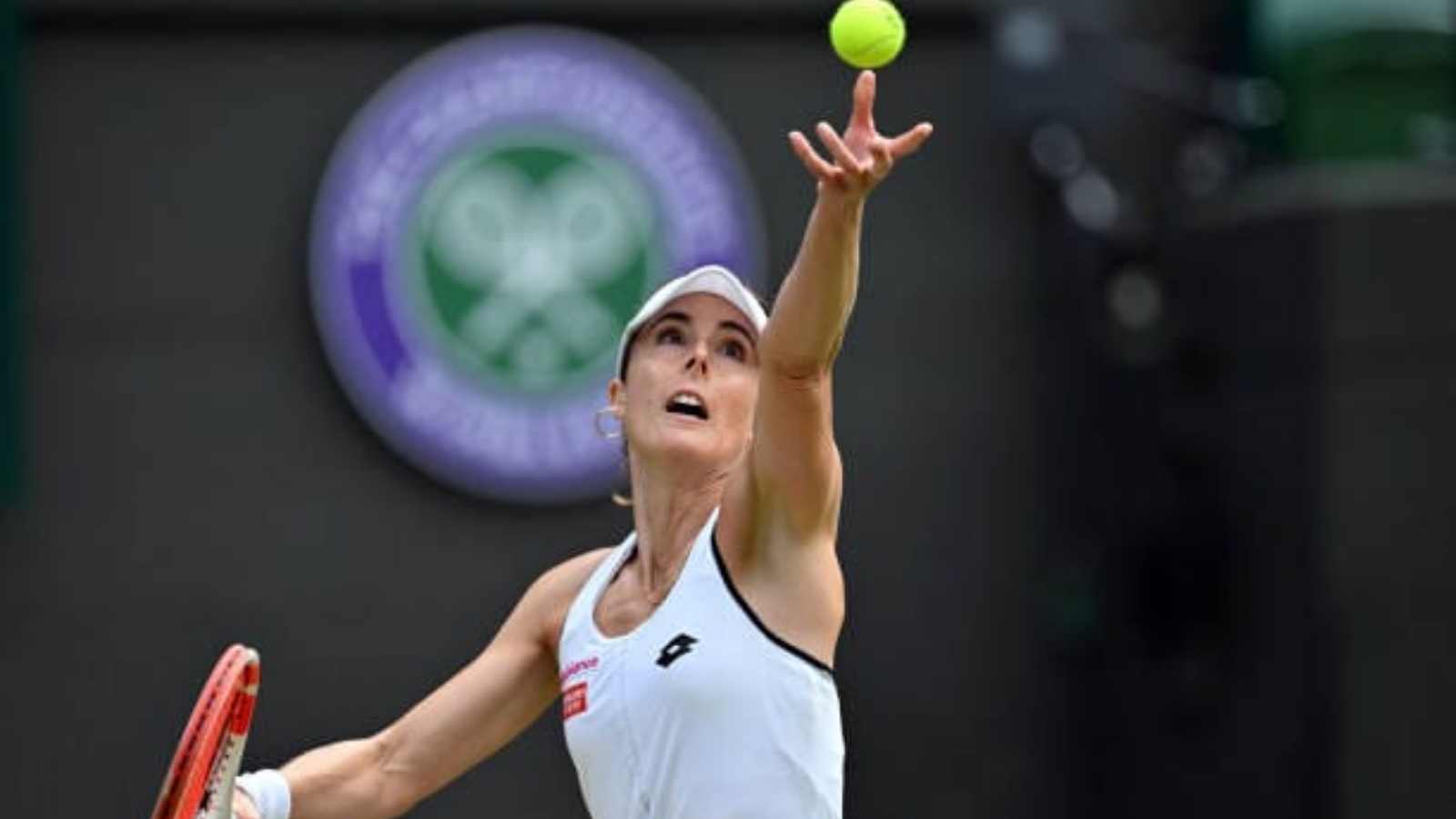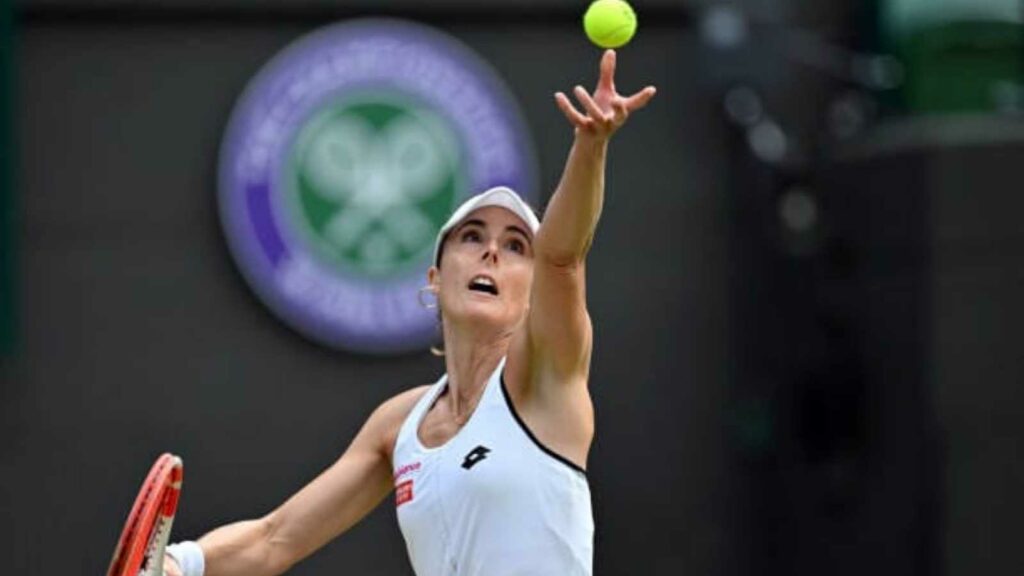 The French player did a great job of staying in rallies and delivering deep balls back to Iga, which prevented her from building points the manner she typically does. That drove her to attempt rally finishes from positions she normally avoids, and as you could think, we saw a lot of mistakes. Swiatek had 17 of them in the opening set, which she lost 6-4.
Alize Cornet ultimately won the set rightfully because she was the better player in that instance. Swiatek got off to a much better start in the second set, going up 2-0 early. She also had a 40-15 serve to take a 3-0 lead, but she blew it again by making some terrible decisions. As her performance against a soaring Cornet entirely collapsed, she was no longer able to win the match.
"It reminds me of the time I beat Serena eight years ago. This court is a lucky court for me, " Cornet said in her on-court interview. "I'm a huge fan of Iga. She's just so talented, she's such an amazing player and such a nice ambassador of women's tennis. So I'm just very flattered that I beat her today."
Also Read: "She can do anything," Alize Cornet draws immaculate similarities between Iga Swiatek and Novak Djokovic
Also Read: "It is very difficult to stop her" Rafael Nadal showers praise on Iga Swiatek as the Pole looks invincible this season