Andrey Rublev, the 25-year-old Russian professional is one of the top talents in the men's circuit currently. With 12 ATP singles titles to his name, Rublev is one of the frontrunners to go all the way and give Novak Djokovic a fair shot at the title. Being from Russia, Rublev has been facing backlash due to Russia's invasion of Ukraine. This has caused him to be surrounded by many controversies.
During his match against Finnish professional Emil Ruusuvuori in the second round of the Australian Open, Rublev faced some backlash from the fans in the stands. Some fans raised Ukraine's flag during the match and started calling Rublev out during his changeover. This is no surprise as many fans are seen protesting Russia's invasion of Ukraine.
Talking about this situation Rublev said, "I said straightaway to the referee, it's not about the flag, they can put any flag they want, I understand completely the situation. It was more that they started to tell me bad words and bad things. I said to the referee: 'It's not about the flag, but please can you tell them at least to not say bad words when I'm on the changeover."
Related: Rafael Nadal's exit at the 2023 Australian Open was the final goodbye believes Rennae Stubbs
Andrey Rublev to face Dan Evans in the third round of the Australian Open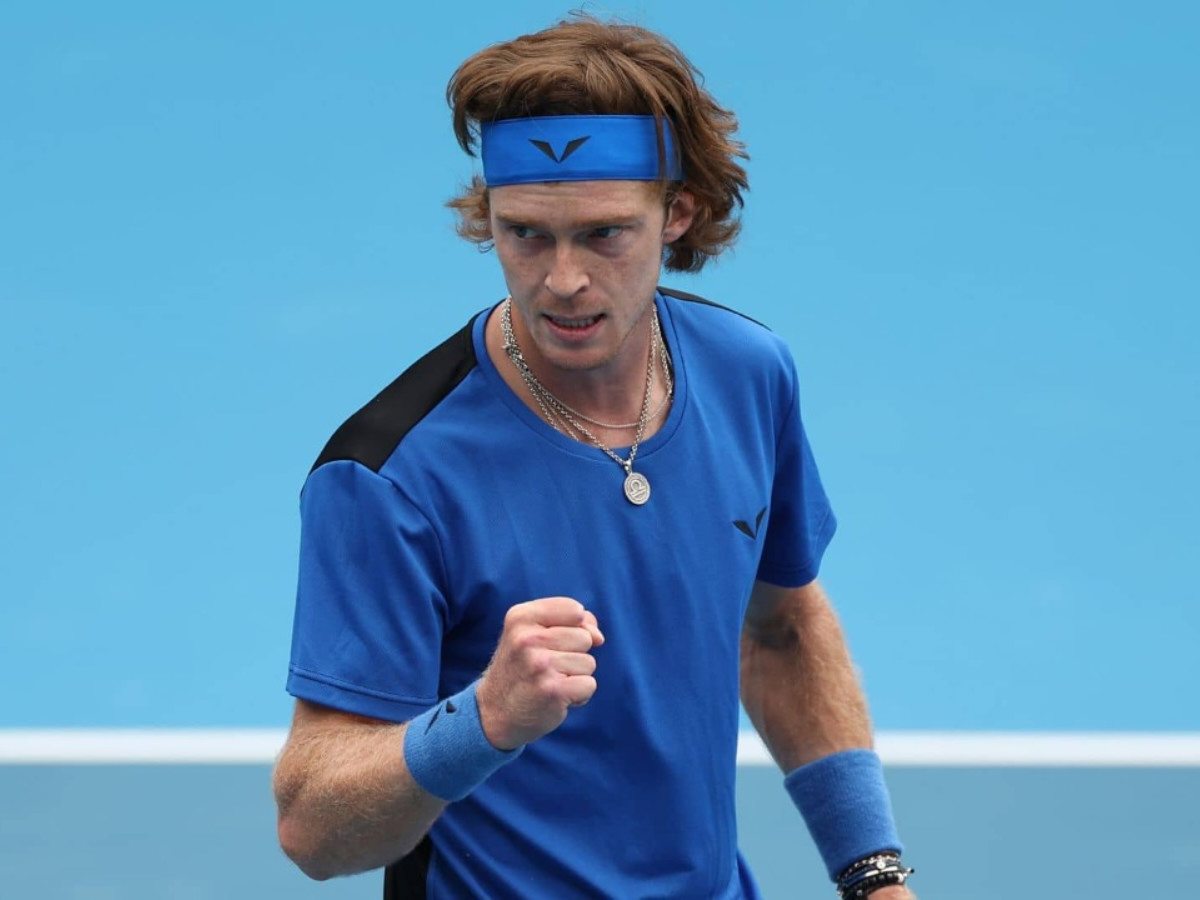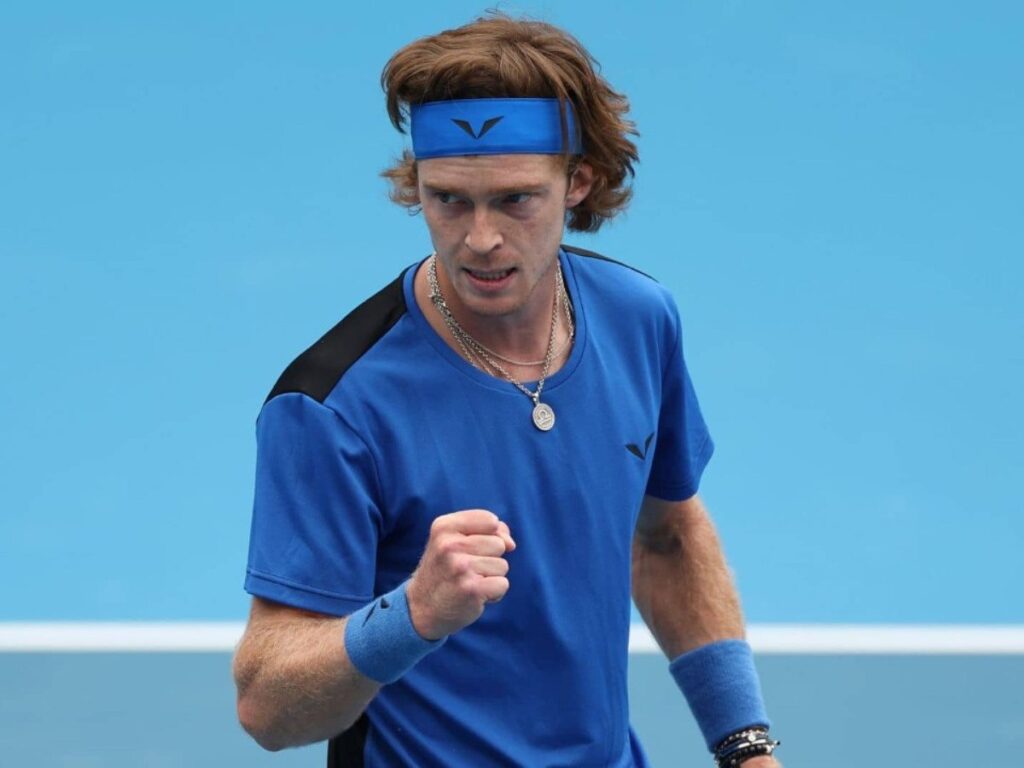 Despite facing backlash from the Ukrainian fans during his match against Ruusuvuori, Rublev managed to come out on top after a thrilling encounter. In a match that lasted for four sets, Rublev grabbed a comfortable win in the first two sets before Ruusuvuori took one back.
After that, the Russian professional left no chance for a comeback as he grabbed the win in the fourth set. Aided by a loose-service game by Ruusuvuori, Rublev had no difficulty in winning that fourth set and taking the win to progress further into the tournament.
He will now be facing, British professional Dan Evans in the third round of the Australian Open. Rublev goes into the match as the favorite to win and progress further once again but it will be no easy task as Evans will be looking to keep Rublev on his toes.
Incase you missed it:
Roger Federer to co-host the star-studded 2023 Met Gala along with Dua Lipa and Anna Wintour
Thanasi Kokkinakis gives his take on Fabio Fognini being accused of tanking during their Australian Open clash