Jack Draper complimented the legendary Brit Andy Murray for being an inspiration to him. The former world No.1 has been one of the best tennis players on show in the past decade. He has shown how great he is on multiple occasions and has won titles all around the world. He has certainly inspired a lot of young tennis players through his magnificent performances and Draper is one of those players.
Draper has performed significantly well against Taylor Fritz at Queen's Club Championship. The 20-year-old defeated the American in straight sets and is showing great promise to make it into the top tennis players in the world. He appreciated Andy Murray for being a champion and an inspiring figure for him.
Andy Murray has certainly impressed the world in his prime because of the amazing performances he showed the world. However, the former world No.1 had to battle through injuries and even had a hip replacement just to make it back on to the court. He was waiting for the right opportunity to make a comeback. He finally made a comeback but with all the injuries it has been a challenge for him to play for long durations.
He skipped out of French Open to make it into Wimbledon. But got injured in the finals of Stuttgart Open and his chances of making it to Wimbledon are still unclear. However, he has been looking really good on grass and it might be that the Brit manages to pull of a miracle at this years Wimbledon.
Also Read: "Who was talking when America invaded Iraq?" Wimbledon controversy creates a row in BBC interview featuring Andrew Castle and Peter Fleming
Andy Murray is a Champion, says Jack Draper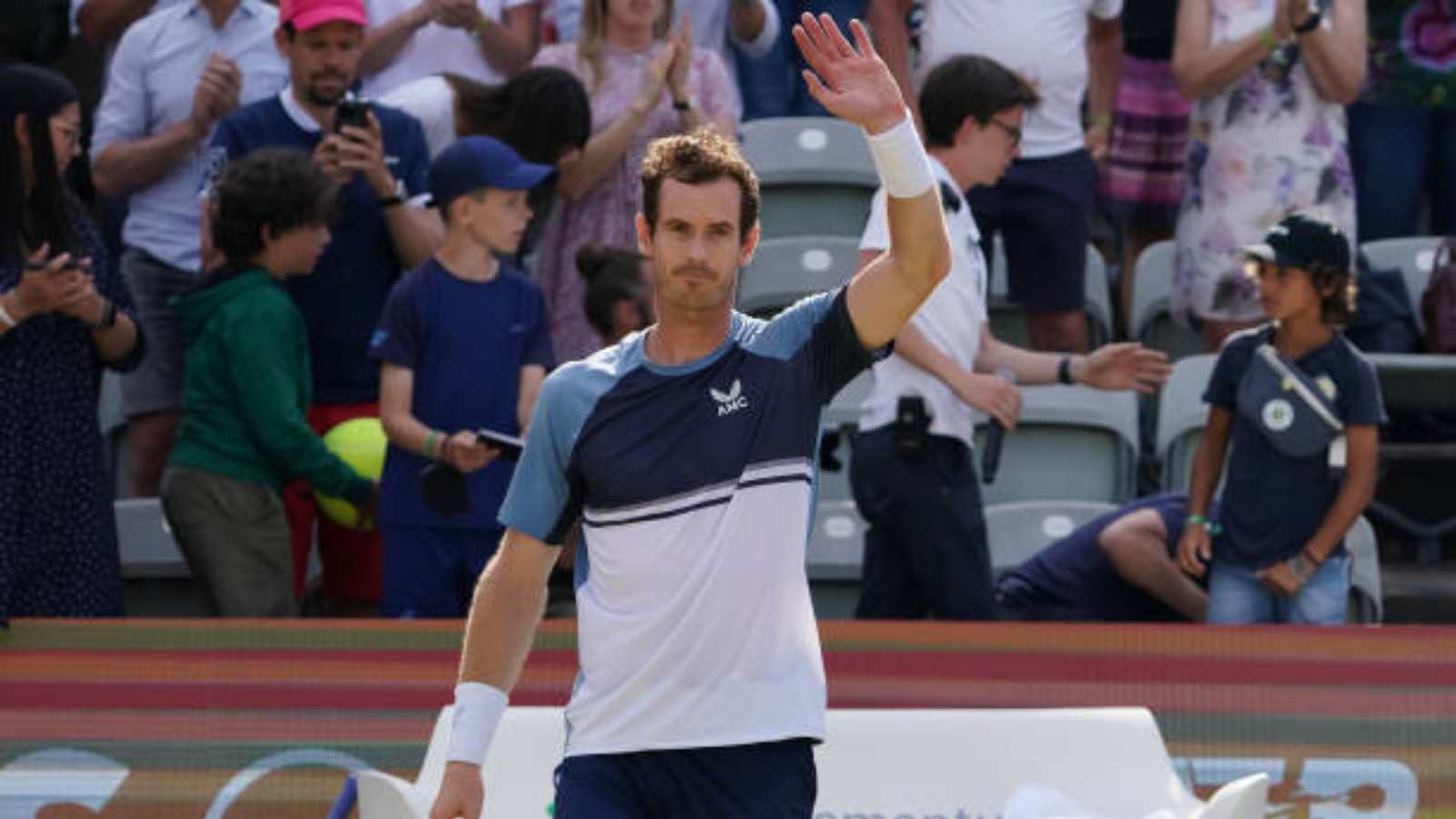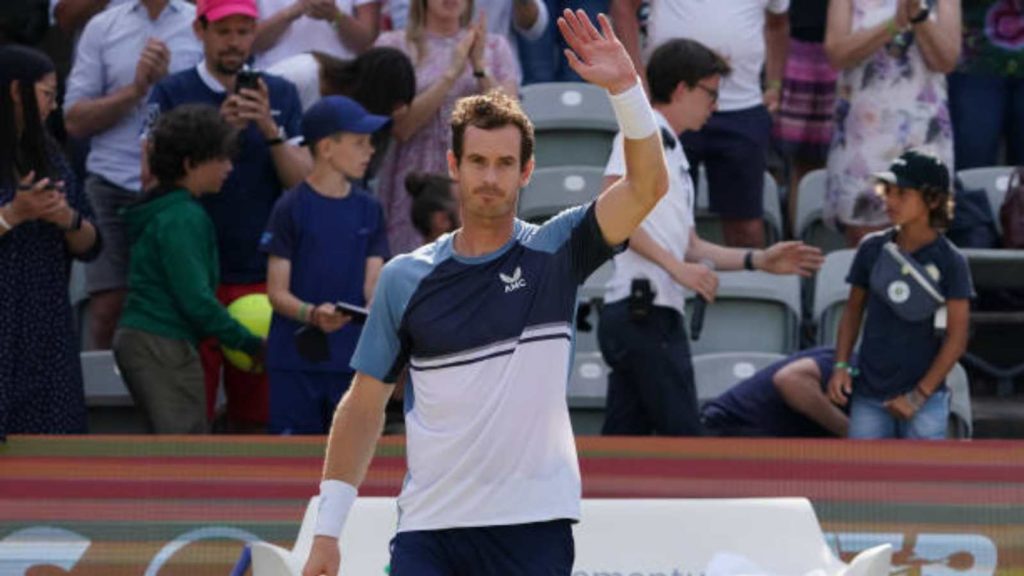 Andy Murray is a true champion not only for winning the tournaments and the grand slams that he did but for defeating the Big Three in their primes. At a time when no other player thought of defeating Rafael Nadal, Roger Federer or Novak Djokovic. Murray showed his talent and defeat all of them.
Draper in a recent interview said, "For a young player like me, it's good to have that kind of influence because at the end of the day, Andy is a champion. I've watched him a lot since I was young. I think he was in his prime when I was eight until I was 14. I watched him and I was able to learn from his game without knowing him."
"Then obviously I had the chance to hit with Andy and get to know him for the latter part of his career. For a young player like me, it is good to have this kind of influence and to be surrounded on a daily basis. Because at the end of the day, Andy is a champion. It is good to understand his habits and the way he lives his life to become a top tennis player. It gives me a lot of confidence and I hope I can follow the same path." He added
Also Read: "Discrimination? I think so" When Serena Williams accused tennis authorities of asking only for her drug tests
Also Read: "He beat me with a belt and my mother watched in silence" When Jelena Dokic revealed gut-wrenching details of violence and abuse by her father
Follow our page FirstSportz Tennis for the latest updates