Former World No. 1 Serena Williams' arrival on the tennis court was the beginning of an era where Serena along with her elder sister Venus Williams would go on to dominate the entire field for more than 2 decades. While Venus did have a steady decline in the past few years, Serena maintained the dominance and continued to remain the player to beat across all competitions.
Having turned Pro in 1995 at the age of 14, by 2005, Serena had won 7 singles Grand Slam titles along with 6 Doubles and 2 Mixed Doubles major titles as well. She also brought the Olympic Gold medal in the Doubles event at the 2000 Sydney Olympics. By 2015, she added 14 more single Grand Slam titles, 7 Grand Slam Doubles and three Olympic Gold medals as well, asserting an unmatchable dominance in the sport.
Also Read: "She's come to end Iga's streak" Netizens buzzing with excitement as Serena Williams almost confirms her Wimbledon participation
"Proud to participate to keep the sport clean": Serena Williams on frequent doping checks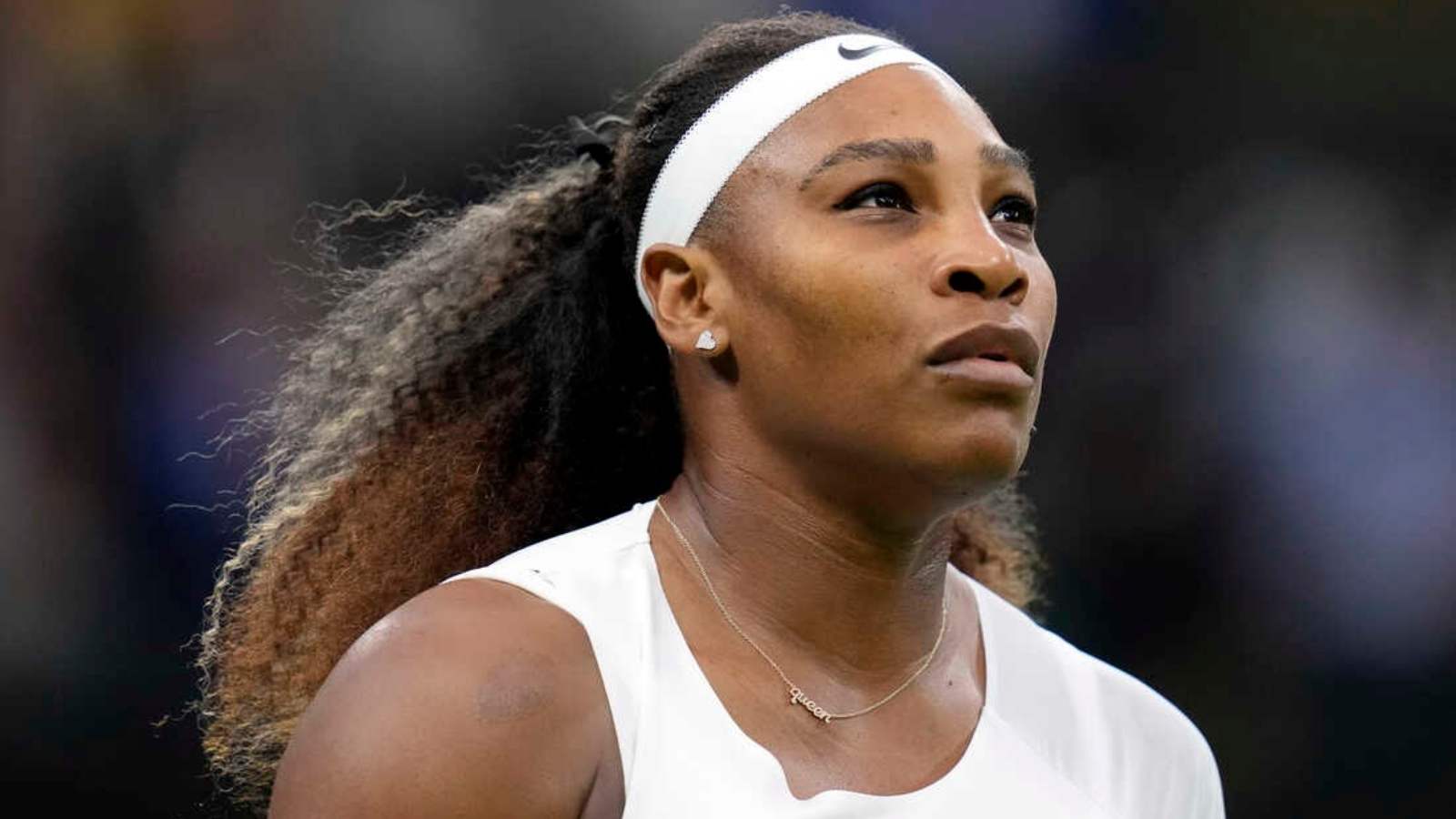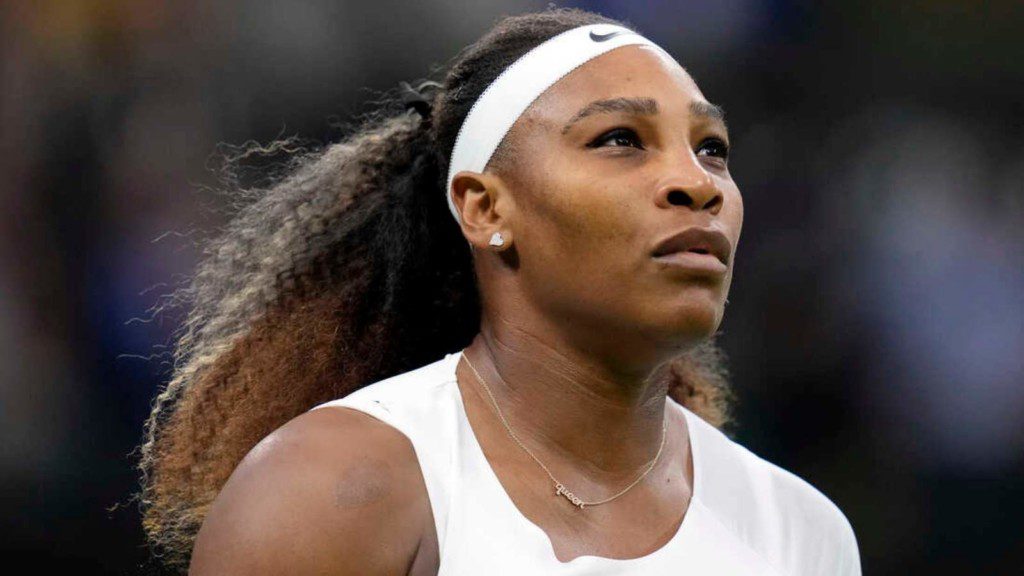 But along with the massive success, Serena also found herself being checked for doping multiple times to see if the player had used performance enhancers as the rate at which Serena was capturing titles was quite surprising. However, one thing that stood out remained that it was only Serena who was being checked from the entire field with a rare exception for any other player being checked, which gave Serena a sense of hostility from the Tour officials for targeting just her.
While the instances were few, many other players also did claim big titles both in Grand Slams and Tours but it somehow happened that only the American was the only one being checked in the doping tests. Serena had hit back at this in 2018 via her Twitter handle where she posted a series of tweets about the same.
"And…… just like that anti doping is here ….again… second time this week. proud to participate to keep the sport clean. Even if they do test me at my current ranking of 454 in the world. Two times every week #BeingSerena," tweeted the 23-time Grand Slam champion.
The tweets of May were followed by another couple of tweets in July. "and it's that time of the day to get "randomly" drug tested and only test Serena. Out of all the players it's been proven I'm the one getting tested the most. Discrimination? I think so. At least I'll be keeping the sport clean #staypositive," wrote Serena in one of her tweets which were followed by, "But I'm ready to do whatever it takes to have a clean sport so bring it on. I'm excited."
While the WTA or any other tennis body did not clarify or respond to Serena's accusations, the silence could be considered as an answer of either they being guilty of targeting one specific player, or, they ignored it to not extend the topic further as it could have gone to many unwanted places.
Also Read: "He beat me with a belt and my mother watched in silence" When Jelena Dokic revealed gut-wrenching details of violence and abuse by her father
Also Read: 'Sports and politics never go hand-in-hand' The tale of Novak Djokovic being robbed at his prime due to politics
Follow our page FirstSportz Tennis for the latest updates