Andy Murray has been a staunch critic of Russia's military operation in Ukraine, which led to millions fleeing from their homeland. He also donated a major portion of his last year's prize money earnings to help the Ukrainian people rebuild their lives.
However, as a member of the All England Lawn Tennis and Croquet Club (AELTC), he has never supported the ban on Russian and Belarusian players from last year's Wimbledon. But the AELTC went ahead with the decision to ban the players from The Championships in 2022.
But its move did not get any support from the rest of the tennis community. On the contrary, ATP and WTA stripped ranking points from Wimbledon and other tennis tournaments which were held in the United Kingdom during the course of last season. The British Lawn Tennis Association was fined for its decision and also threatened that the tennis tournaments which are held in the United Kingdom will be removed from the tennis calendar.
Andy Murray, after being knocked out of the Monte-Carlo Masters, talked on this issue in an exclusive interview with Tennis Majors.
"I knew kind of ahead of time that that was sort of how it was going. I think what's really important is to continue to talk about what's actually happening in Ukraine just now, not focusing on a few tennis players and a few athletes who may or may not be able to play major sporting events," Andy Murray said.
He also wants that the world should move on from this issue and focus on increasing humanitarian efforts to improve the lives of the Ukrainian players and people.
"It's a difficult decision for Wimbledon. Obviously, the rest of the sport had gone in a completely different direction to them, which made it very hard. But I don't think this should be so much about that decision. I think it is distracting a little bit from actually what is taking place. You don't want that to happen. You want the actual issue to be at the forefront of all of these discussions," he continued.
"Obviously, I have sympathy for the Ukrainian players. I've seen that some of the female players (notably Elina Svitolina and Marta Kostyuk) have spoken out about how difficult they found it and maybe felt like they could have had more support as well through that," he added further.
Keep Exploring: WATCH: Alexander Zverev suffers a nasty fall in Monte Carlo against Alexander Bublik
Andy Murray started his journey into the clay swing on a losing note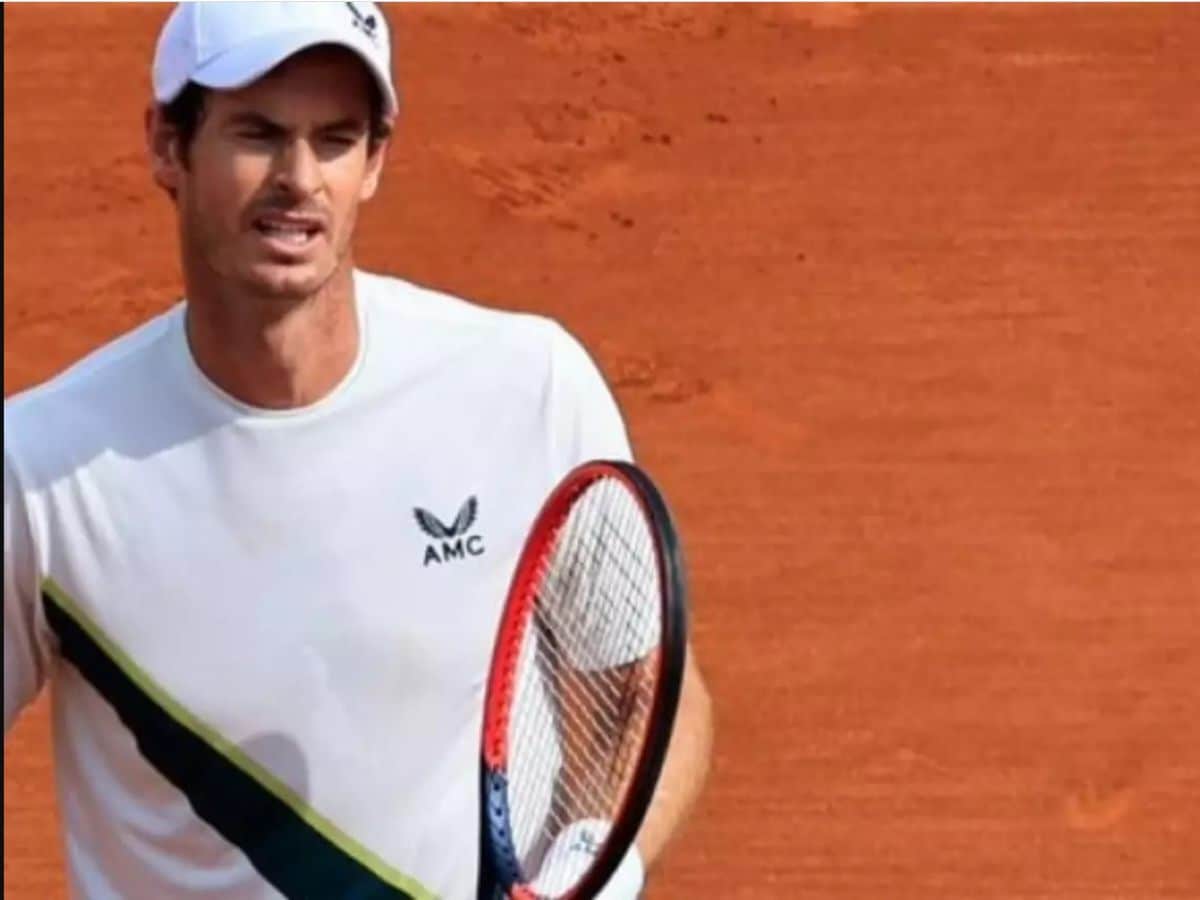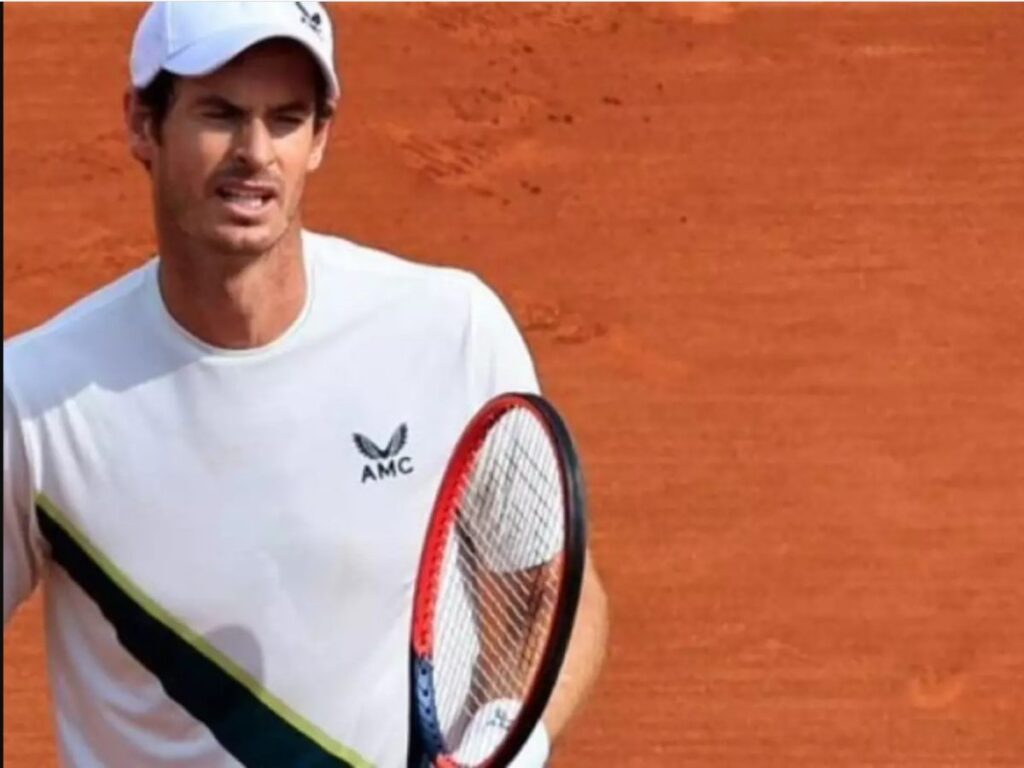 The three-time Grand Slam champion with renewed confidence and vigor decided to participate in the clay swing. His performances in the Australian Open and the Qatar Open gave him the confidence to give it a shot at clay. He last played in the French Open in 2020. Here, he was defeated in the first round by Stan Wawrinka.
After a hiatus of three years, Andy Murray decided to participate in the Monte-Carlo Masters. However, his return to clay was not what he would have expected. He was knocked out of this tournament by losing to Alex De Minaur. He lost the match 1-6, 3-6.
The Briton's participation in the Roland Garros is still doubtful. However, he would like to participate in the Italian Open, Barcelona Open, and the Madrid Open.
In case you missed it: