Australian professional tennis player Daria Saville has supported Spanish player Fernando Verdasco after a banned substance was found in his drug test following his failure to get a drug use exemption. Saville took to Twitter and revealed that she was also suffering from ADHD and how it was difficult to even remember to take medication.
Earlier in November, the International Tennis Integrity Agency (ITIA) announced a two-month ban on Verdasco after he tested positive for the drug methylphenidate. The sample that violated the policy was found in February 2022 at a Challenger event in Brazil. 
"I've got adhd and remembering to renew my TUE is so stressful. Remembering anything is stressful. Even remembering to take my meds is hard. Then I stress if maybe I've taken my meds (but forgot) I could go over my prescribed dose and be done for doping," Saville wrote in support of Verdasco. Fernando Verdasco has accepted the ban by ITIA and it will end on January 8, 2023.
For the uninitiated about the ban on Verdasco, the original sentence was for 2 years but the ITIA and WADA found it was not a deliberate violation and reduced the sentence to 2 months instead. Verdasco's suspension came a few week after the former World No. 1 Simona Halep was also caught for the use of a banned drug roxadustat.
Read Also: "I wasn't surprised," Nick Kyrgios breaks silence on Novak Djokovic's last minute withdrawal in Dubai
Fans react to Daria Saville's support of Fernando Verdasco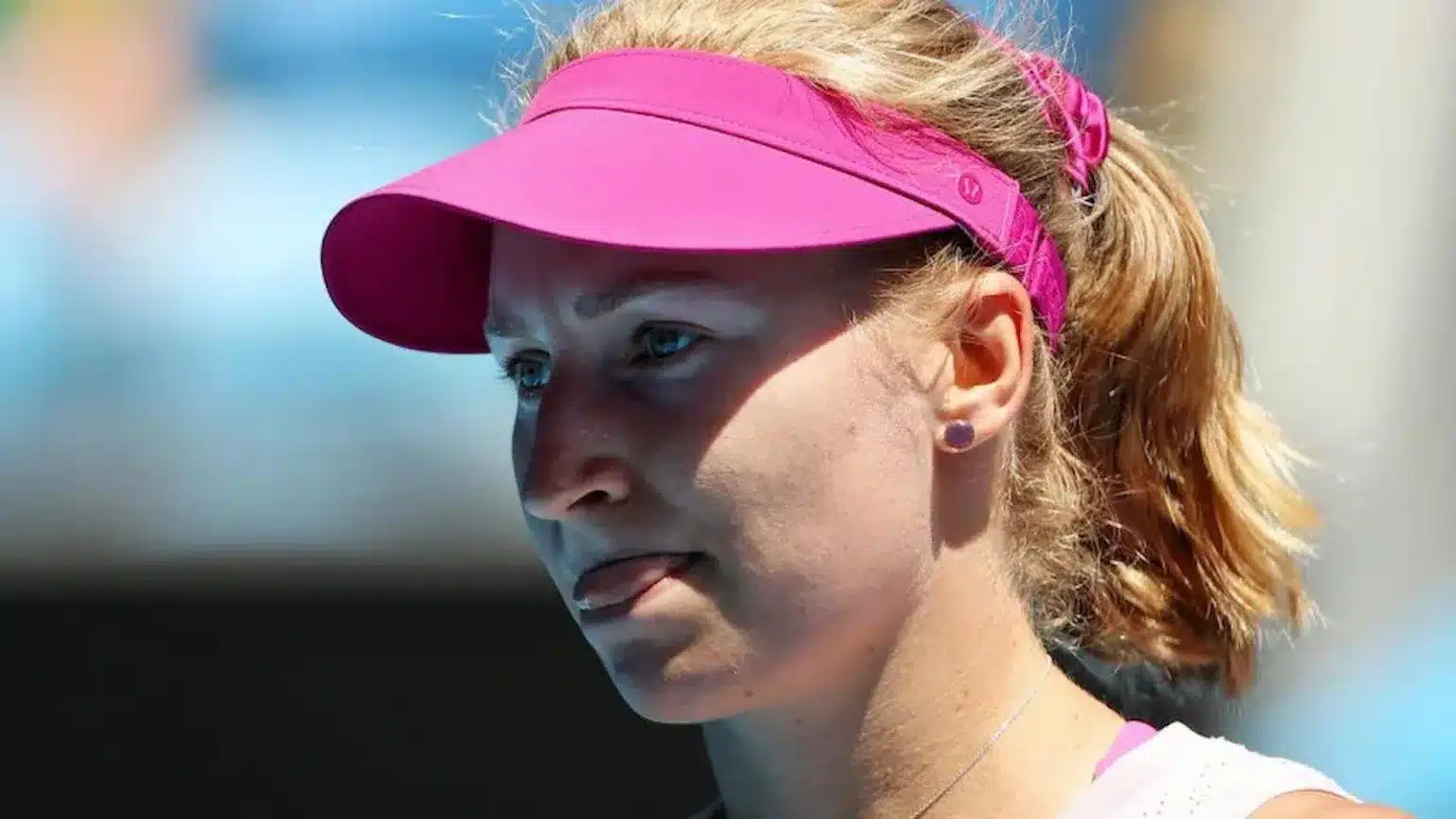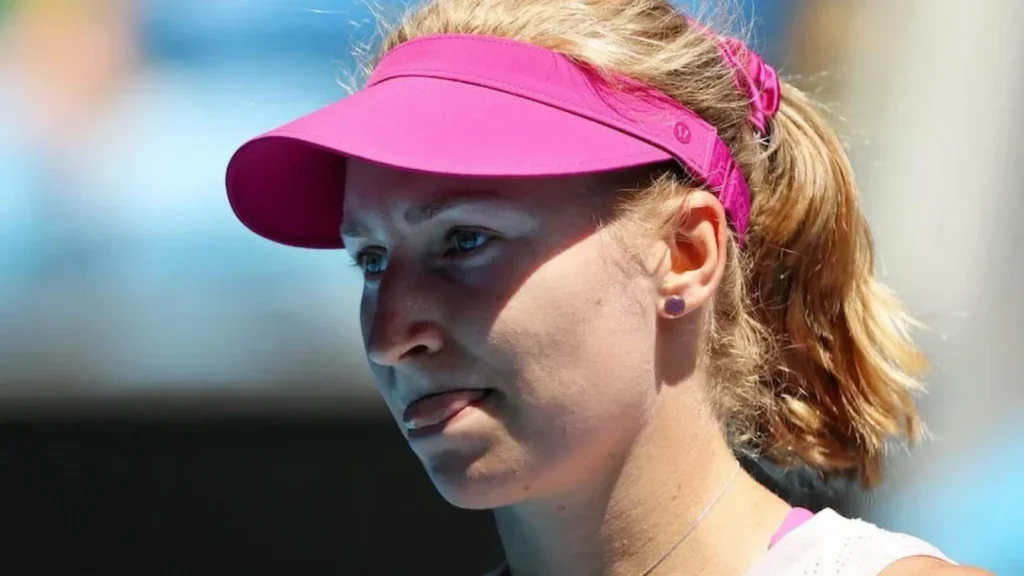 Fans were quick to jump to give their opinion on the tweet of Daria Saville. Some of them criticized the defense of Fernando Verdasco by Saville as it was his mistake to get a renewal.
"When u take you meds message yourself so you remember that you did take them," one of the fan wrote. Saville replied by saying "That's one extra thing to remember haha! Then I'll stress wondering if I texted myself or if I forgot."
Here are some of the exchanges between Saville and Twitteratis.
Read Also: "Thank You for everything," Martina Navratilova sends an adorable birthday message for Chris Evert
Read Also: Rafael Nadal opines why his participation chances are uncertain at the star-studded Spanish Davis Cup team