Aryna Sabalenka, the 24-year-old Belarusian professional, has defied all odds and clinched the 2023 Australian Open title. The Belarussian powered through every opponent she faced at the tournament. Many doubted her prowess, but Sabalenka shut her haters up as she beat Elena Rybakina in the penultimate match of the tournament and won her first singles Grand Slam title.
Sabalenka has been in excellent form throughout the tournament as she beat many big names on her way to the title. The Belarusian professional beat Belinda Bencic in the fourth round of the Australian Open. She beat Magda Linette in the semi-finals of the tournament and has now defeated Rybakina to win the Australian Open.
It was a battle of mental strength as both opponents were evenly matched, and both Elena Rybakina and Aryna Sabalenka fought through many tough opponents to make their way into the final. Sabalenka fought long and hard to win the first singles major of her career.
Related: Nick Kyrgios 'would love' to play the role of a mentor, picks his favorite player he wants to help
Aryna Sabalenka becomes the Australian Open champion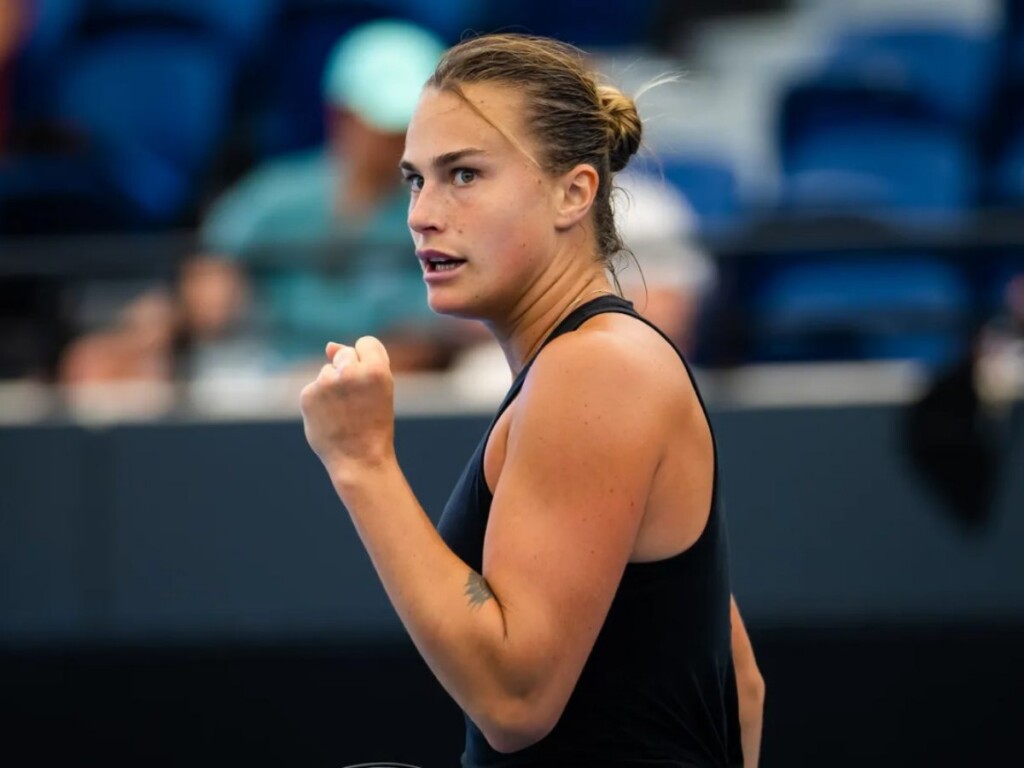 Ever since Elena Rybakina won last year's Wimbledon, she has been going through a rough patch. Sabalenka gave no chance to Rybakina, as she won the second and third sets to clinch that title. Things are only looking up for the Belarusian professional now. Rybakina dominated Sabalenka in the first set, but the Belarussian retaliated with a sensational comeback, winning the next two sets and the title.
Sabalenka dominated every single opponent she faced at this year's Australian Open. She beat Shelby Rogers, Elise Mertens, Belinda Bencic, and now, Elena Rybakina, on her way to the title. After winning two Grand Slam titles in the doubles category, the 2023 Australian Open comes as a welcome surprise for Sabalenka, as this is her maiden singles Grand Slam title.
Continue Reading:
"Why did I lose?" Jo Wilfried Tsonga still hung up on his 2008 Australian Open defeat to Novak Djokovic
Who is the chair umpire for the Women's Singles finals at the 2023 Australian Open?