The last thing anyone want is to be ahead in a Grand Slam match and then blow the lead away. It is a task to win seven rounds and you want to finish matches quickly to stay fit. The Ons Jabeur and Beatriz Hadad Maia match is just the perfect display of that.
Both women competing at the 2023 Roland Garros quarter-finals for a spot in the semis knew the value of every point. Ons Jabeur started the match in great fashion however made a mess of her crucial lead. That allowed Maia to come back strong and pull the odds in her favor.
Jabeur comfortably took the first set 6-3 and looked well set to book a spot in the semi-finals. The pressure was on Maia as she had to win the second set to stay alive in the tournament. The match went into a second-set tiebreaker. With Jabeur just 7 points away from claiming a semi-final spot, Maia has to be on top. She just did that. One mini break of serve was needed and she produced that as she clinched the tiebreaker 7 points to 5.
Jabeur certainly panicked at that moment as frustration was clearly seen on her face. She smashed the racket and was losing all her control of the match. And as most would have predicted, Maia bounced back from a set down to win the match in three sets. She breezed through the final set 6-1. However, it wasn't all about Maia's brilliance. A lot of that was to do with the number of unforced errors Jabeur made.
Keep Exploring: Carlos Alcaraz openly admits Stefanos Tsitsipas played 'WORSE' than his expectations of him during their French Open clash
Maia creates national history by making it to the RG23 Semifinals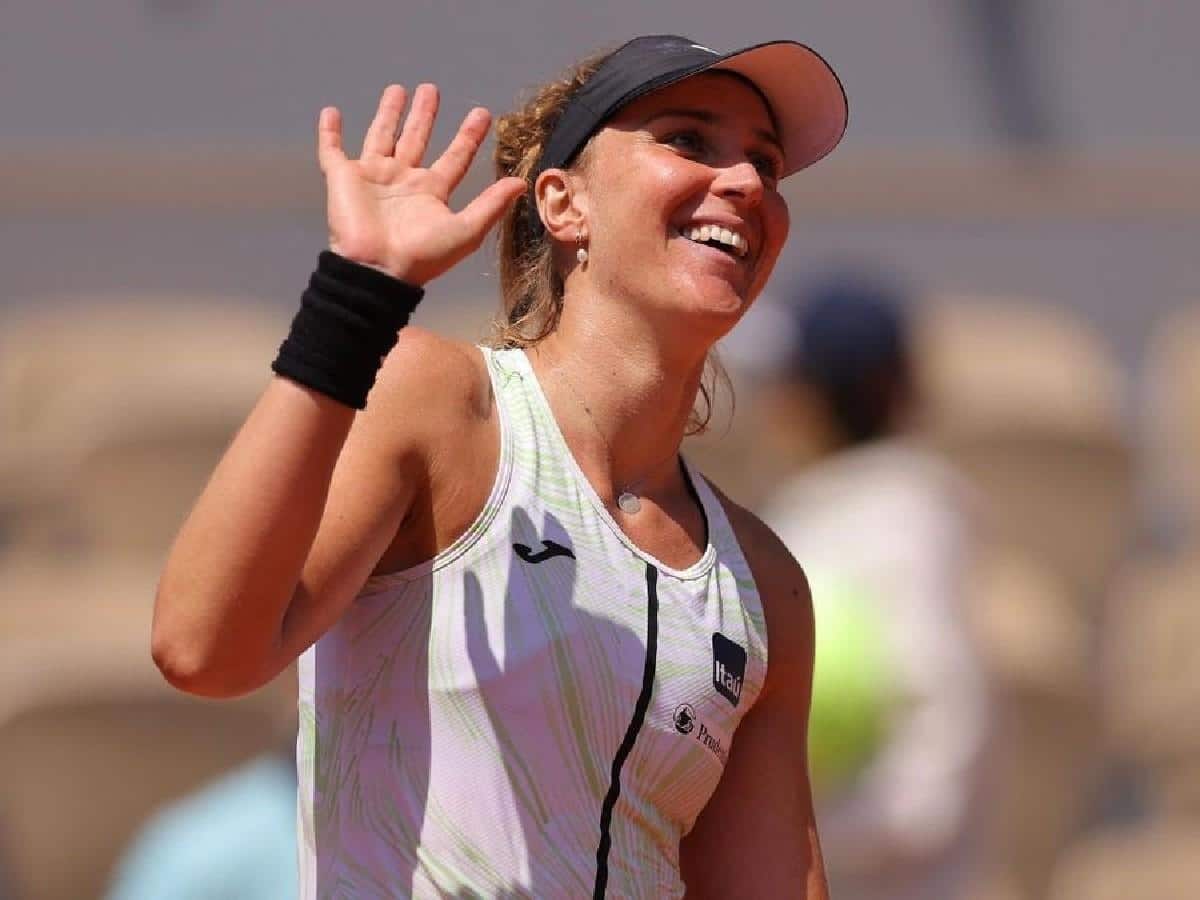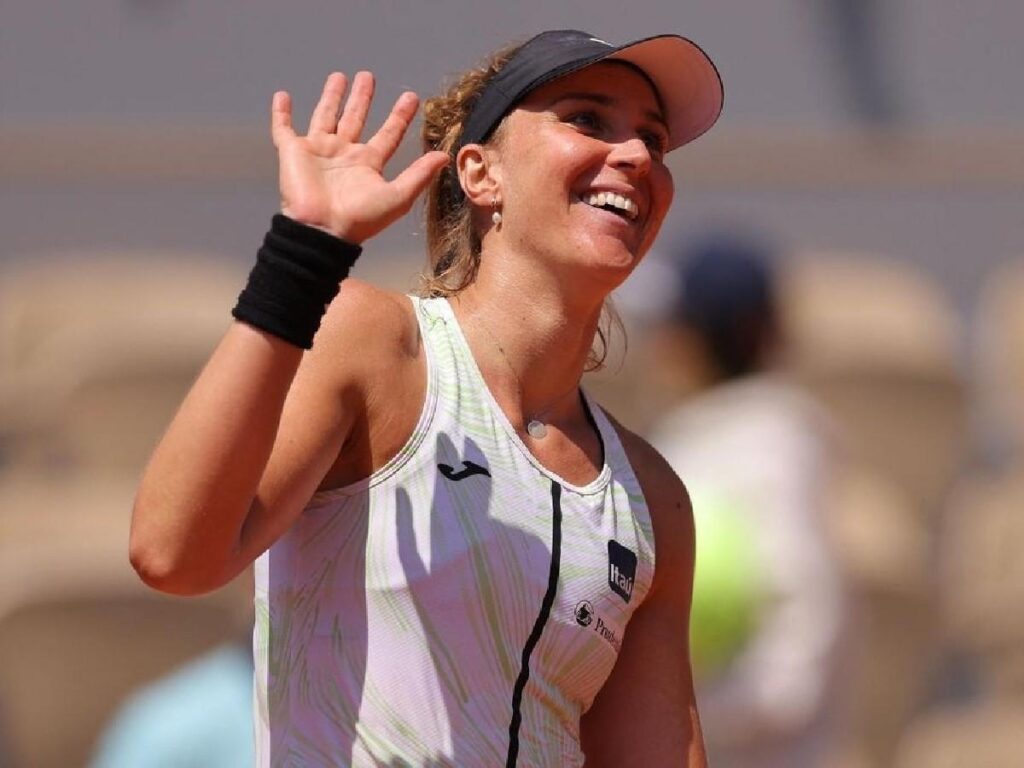 A quarter-final win over Ons Jabeur means that Beatriz Hadad Maia has created national history. She becomes the first female Brazillian player to make it to the semi-finals of the French Open. A record she would be immensely proud of. It's always a special feeling to be the first to do something so special. She would now shift her focus to her next match.
She will have to wait to see who she is drawn against for the semi-final clash. She will play the winner of the much anticipated Iga Swiatek and Coco Gauff clash. Both opponents will pose a stiff challenge for the Brazillian. However, if she comes with the kind of grit she showed today, she can feel confident of a maiden final appearance.
In case you missed it: