The heat is set in Paris. The much-awaited semi-final showdown is on its way. Carlos Alcaraz and Novak Djokovic have come out on Phillipe Chatrier in an inspired mood to book a spot in the final. Intense tennis was on the cards.
And what that can tend to bring is a few shots of the tournament. A generational meeting between the 36-year-old modern GOAT and an upcoming superstar who just turned 20 last month. The stadium is packed and what they witnessed in the second set is one of the shots of the century.
Djokovic was up and ready as he applied the initial pressure. He broke the Alcaraz serve in the 4th game of the first set and looked solid. He then also saved multiple break points of his own serve. Being mentally solid on serve helped him as he wrapped up the first at the stroke of an hour. However, the second set saw a motivated Spaniard. Evidence of that was a point that he played at 1-1, 15-0 in the second set.
Djokovic in an intense rally brought Alcaraz right to the net before placing the ball to the left of the Spaniard. Alcaraz was on a backward chase and out of nowhere pulled off a stunner. The stunning fact was that he wasn't even looking at Djokovic or the court as he nailed a passing winner. The crowd were on their feet and the Great Novak Djokovic himself couldn't help but applaud the genius of the Spaniard.
Related: Iga Swiatek refuses to speculate on Coco Gauff's BODY SHOT at her during their French Open clash
Djokovic applies the early pressure by winning the first set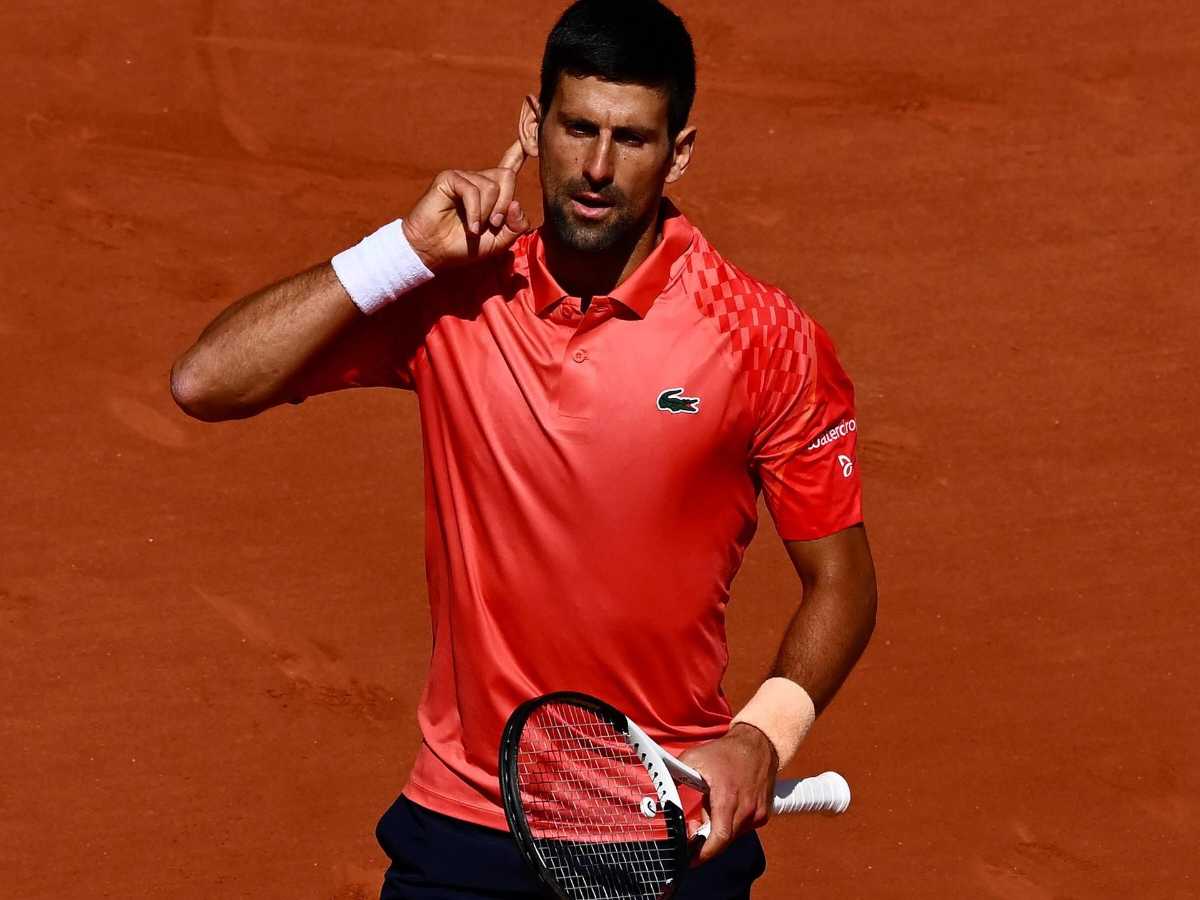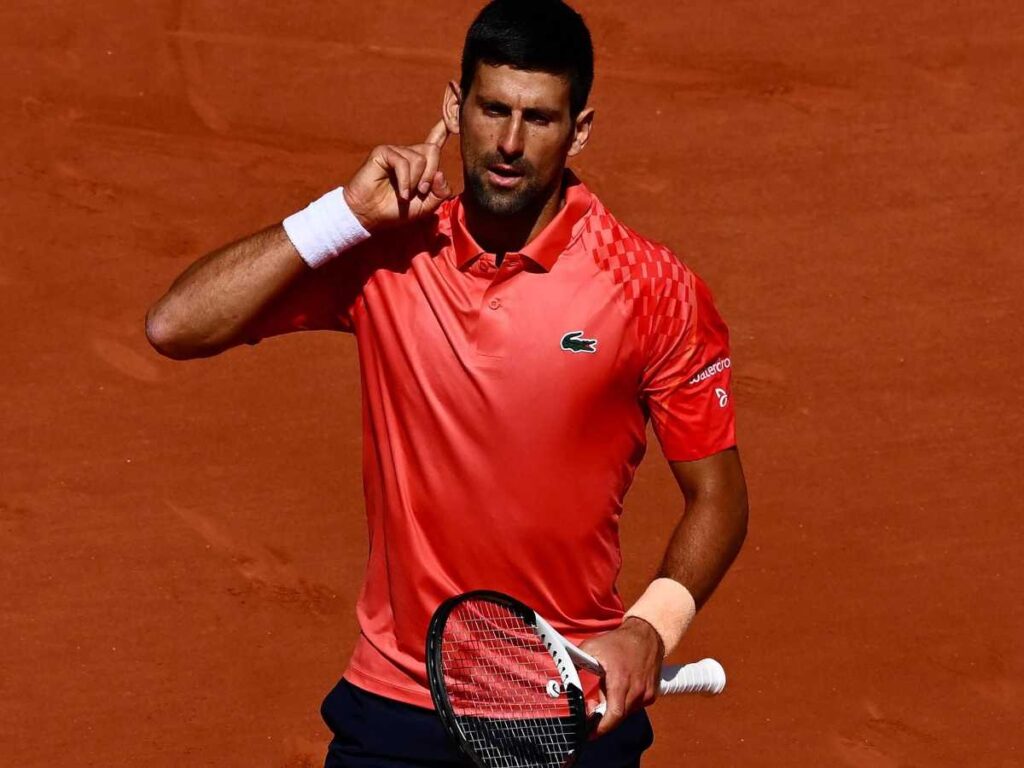 Djokovic has been up and running in this much-anticipated semi-final. The importance of taking the first is no secret. The Serb knows that well. Alcaraz would also know how crucial that first set was. Djokovic showed some high-class mental toughness and wrapped the first set 6-3 in less than an hour. It has several break-point opportunities for both men.
Of which Djokovic took the one that came his way. Carlos Alcaraz is now playing catch-up. He needs to be solid in the second set as going 2-0 down in the sets column isn't ideal. It'll be a steep climb. So far Alcaraz has looked invincible in the second set and that shot in the third game had really got the crowd going behind him
In case you missed it: