Coco Gauff has stormed into the Roland Garros in the 2023 semi-final for the second consecutive year. Though last year she won her semi-final to set up a final with Iga Swiatek, this year she will meet the World No. 1 in the semis itself. It's going to be a tough rematch with Iga, who is in great form and has demolished almost all her opponents so far at the French Open. But Coco Gauff has got her back covered by her many personal cheerleaders. The biggest name who is a Coco Gauff fan and champion is Samuel L. Jackson.
Samuel L. Jackson a.k.a. Nick Fury from the Marvel comic universe tweets about Coco Gauff occasionally. He is one of the biggest promoters of Gauff. This French Open Samuel took to his Twitter and posted about Coco's amazing matches on two instances. The most recent one was her third round win over Mirra Andreeva. But Coco Gauff herself fan girls every time the actor tweets about her.
Gauff was asked how she felt about Jackson's Tweets in an interview. She replied jokingly, "It's cool to say Nick Fury knows I exist. Maybe I'm just going to say I'm Canon in the Marvel Universe since he tweeted that."
Samuel L. Jackson closely follows Coco's tennis journey. When the player broke into the Grand Slam circuit in Wimbledon 2019. Coco Gauff had become the youngest player to win a main draw singles match at Wimbledon since Jennifer Capriati in 1991. Back then when Coco had defeated Venus Williams, Jackson had tweeted ecstatically writing, "COCO!!!!!!! #thekidstaysinthepicture." Gauff reminisced about that moment and said, "I remember he tweeted about me before during the whole Wimbledon run and that was a cool moment for me."
Coco Gauff considers Jackson as one of the greats of cinemas. "Samuel L. Jackson is a legend. I really appreciate, I saw that tweet, and I freaked out a little bit," World No. 6 added.
Keep Exploring: Carlos Alcaraz openly admits Stefanos Tsitsipas played 'WORSE' than his expectations of him during their French Open clash
Coco Gauff wants to be appreciated for her talent and not for her age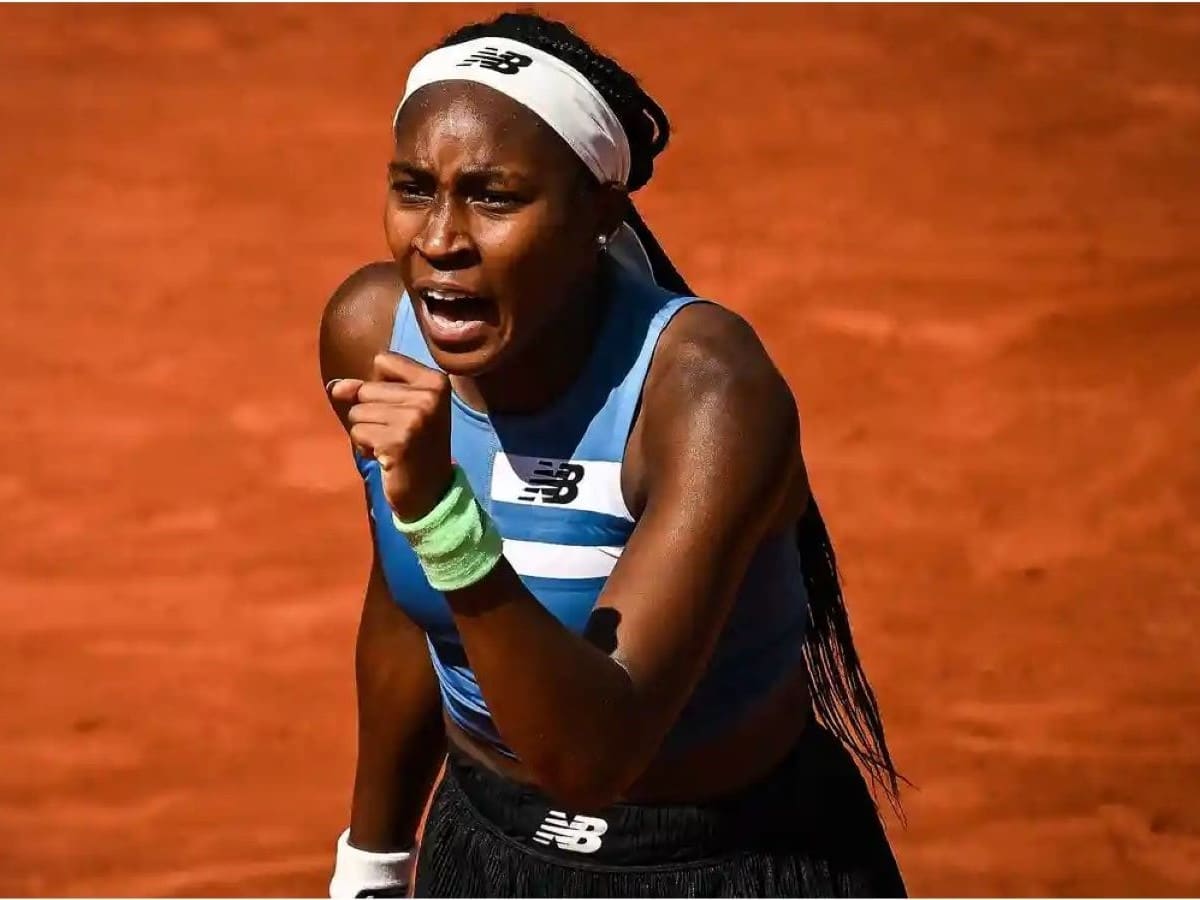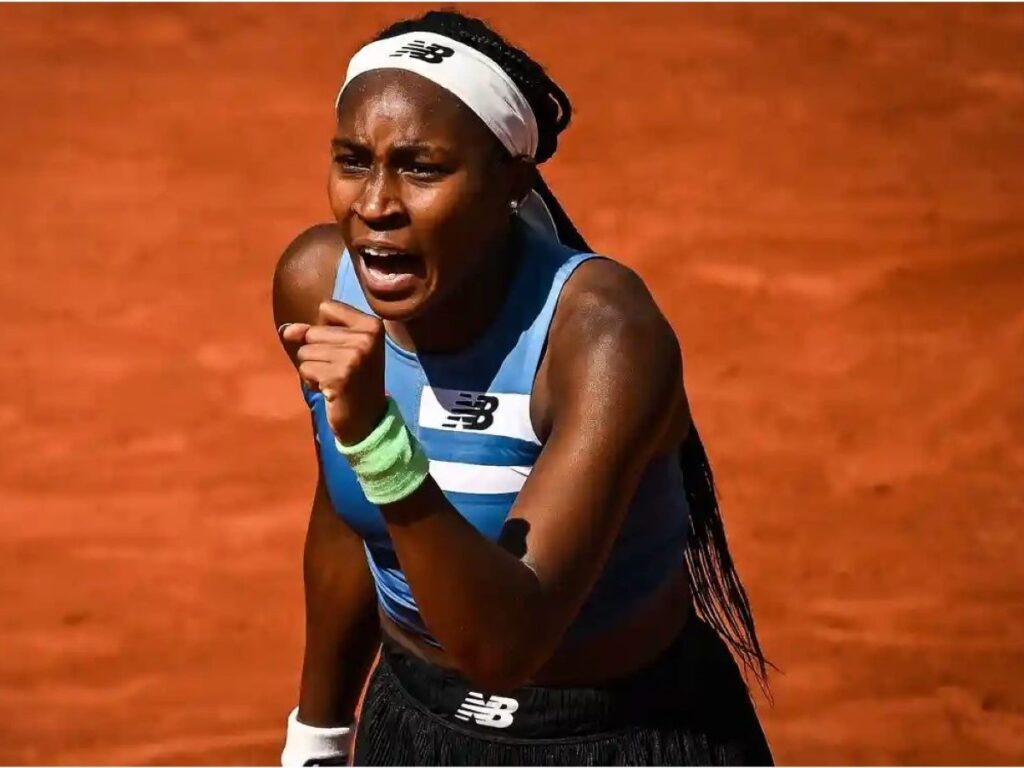 Since the time Coco Gauff has stormed into the WTA circuit playing at the majors, it's her age that has created more hype than her talent. Always touted as the young force of the USA, journalists, and tennis fans focus more on how young she is rather than how much talent she actually possesses. All of 19 now, the player is far more mature for her years and talks-wise.
She recently admitted how she found all the chatter around her age quite frustrating. It has been 4 years that she has been playing at the majors, and she feels she deserved more credit than just her being a younger player in the tennis world.
Recently in the French Open 2023, 3rd round, she faced an even younger opponent, 16-year-old Mirra Andreeva. That match became very anticipated as the average age of the match was only 17.5 years. All the age talk pushed Coco to reveal that she actually gets quite irritated with the age talk. "Age is important to mention sometimes, but as a player and going through it, yes, it gets a little bit annoying," the player had told at a press conference at French Open.
In case you missed it: