World No. 3 Daniil Medvedev's return to Paris was eventful but not a joyous one. With a bye in the first round, the Russian took on Australia's Alex de Minaur in the second round and despite saving a match point, lost in three sets. Medvedev had won the title in 2020 and was the runner-up last year.
With a poor result that will surely affect his ranking as well, Medvedev was left frustrated. Not only was the Russian angry after the match, but he also had an outburst during the match as well as he had multiple racket smashes during the match that led to the French crowd booing him.
Following the events of the match, Medvedev was candid enough in his press conference to admit to his own faults as well as pointing the umpire's. Medvedev did not hesitate from calling out Nacho Forcadell, the chair umpire for the match for a rare off day in decision-making that cost Medvedev the match as per the Russian.
"De Minaur played very well. He didn't miss much. He did the right choice many times. I had my chances, didn't use them. So credit to him. I was not at all talking to the umpire about the crowd. In my opinion, the crowd was nice, supporting both players, 50/50, always nice. In my opinion, the umpire didn't do a good match, but I'm not criticizing.
"It's like, he did a bad match like I can do a bad match, for example. At the end my attitude was not good enough. I can admit it. But in my opinion, he didn't make a good match. I like [chair umpire] Nacho [Forcadell], and I like him as an umpire. I'm talking only about today," said Medvedev during his press conference.
Also Read: "Has turned racquet smashing into an art form" Fans berate Daniil Medvedev after he racquet abuses twice in the same match at the Paris Masters
Daniil Medvedev suffers yet another ranking slip-up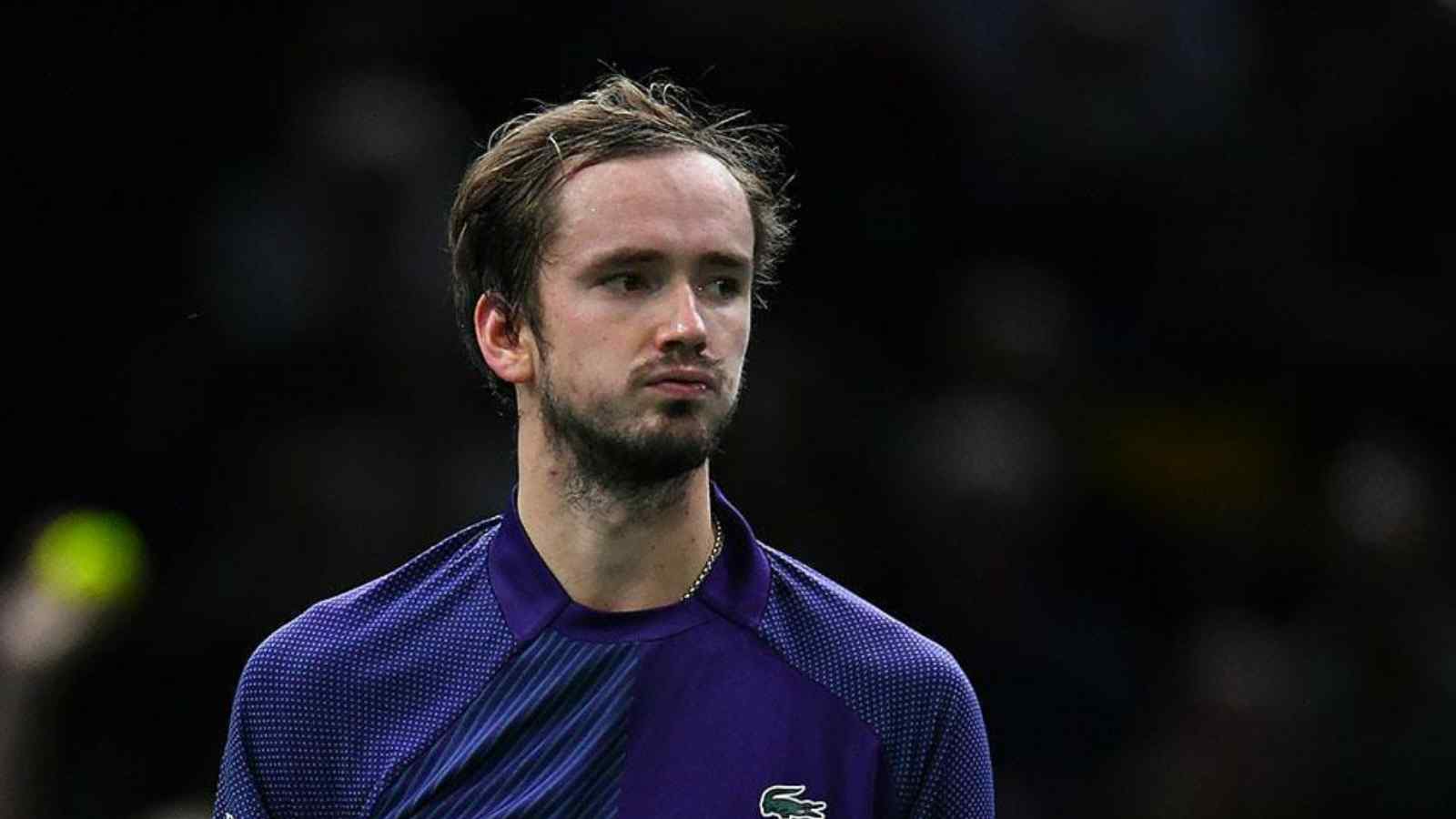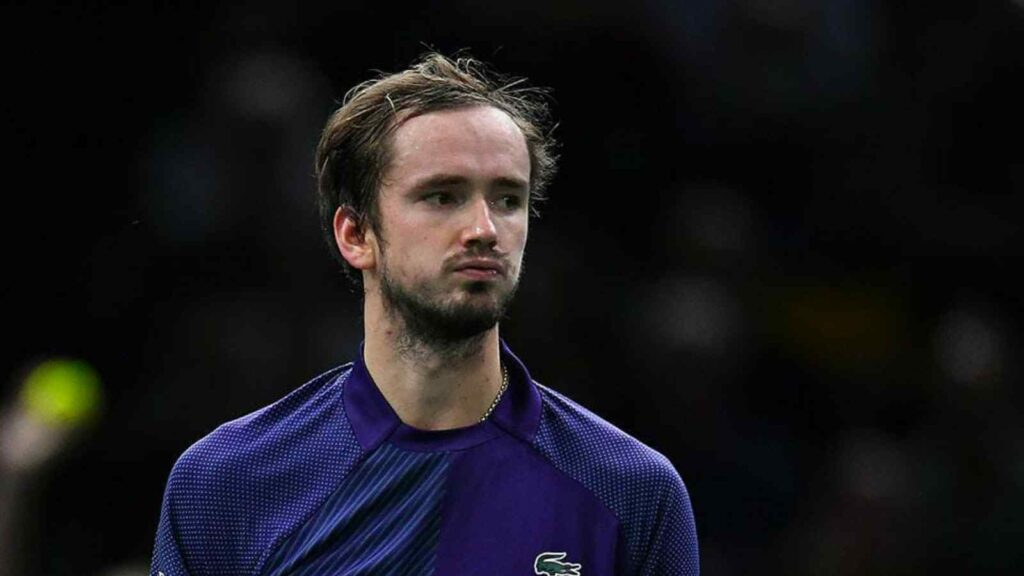 With the title in 2020 and the runner-up finish in 2021, Medvedev had a big tally of points to defend. But the loss to de Minaur will now affect him badly. Medvedev slips down from World No. 3 to World No. 5 and could further go down if Felix Auger-Aliassime makes a deep run in Bercy.
While Medvedev has qualified for the 2022 ATP Finals, the slip in ranking could affect his seeding at the tournament that is scheduled to take place next week. On the plus side, Medvedev, who was the runner-up in last year's year-end championships, now has enough time to prepare for this year's edition eyeing his second title at the ATP Finals.
Also Read: "Fraud Claydal finished, time to pump up injections" Rafael Nadal gets heavily bashed on social media for his 'shameful' loss in the Paris Masters opener
Also Read: Can Stefanos Tsitsipas become World No. 1 at the 2022 season's end despite not winning a single Grand Slam?