Dominic Thiem, the former World No. 3, was a recent guest on Tennis Channel's 'Confessional Cart'. The series features top tennis stars being taken on a trip in a caddy with questions fired at them on various topics in and around their personal and professional life.
The 2020 US Open winner did not hesitate and was quite candid during the interview bringing out his true self. One such question that was asked to the Austrian was his most embarrassing locker room moment and he did not shy away from giving an honest answer.
"Actually that must be the first time when I've been in the same locker room with Rafa, Roger, Novak, Andy you know, I mean you see these guys when you're only 10 years old in the TV and then you are next to them in the locker room and they kind of don't know what to say.
"You're like, 'Oh! Who is that?', I mean I didn't even know that those guys were real. So that's pretty embarrassing, not for them, but for me," said Thiem. To be fair, the reaction from Thiem would be of many other players seeing childhood idols in the same locker room.
Also Read: "How can Holger Rune not have a head" Alex Corretja questions the youngster's critics, justifies the Dane's talent by taking the Paris Masters title as an example
Dominic Thiem to play exhibition events as he looks for a big 2023 season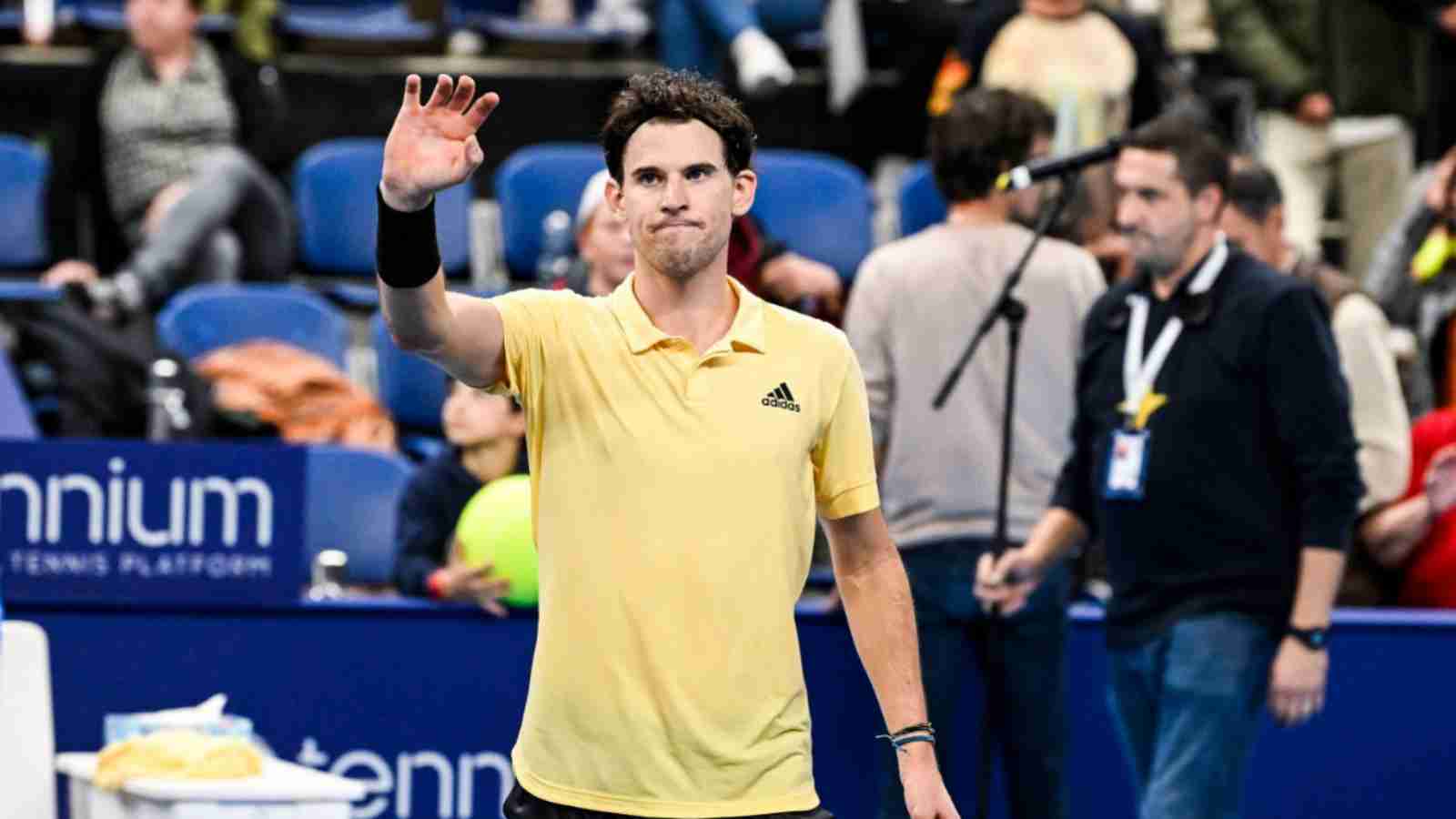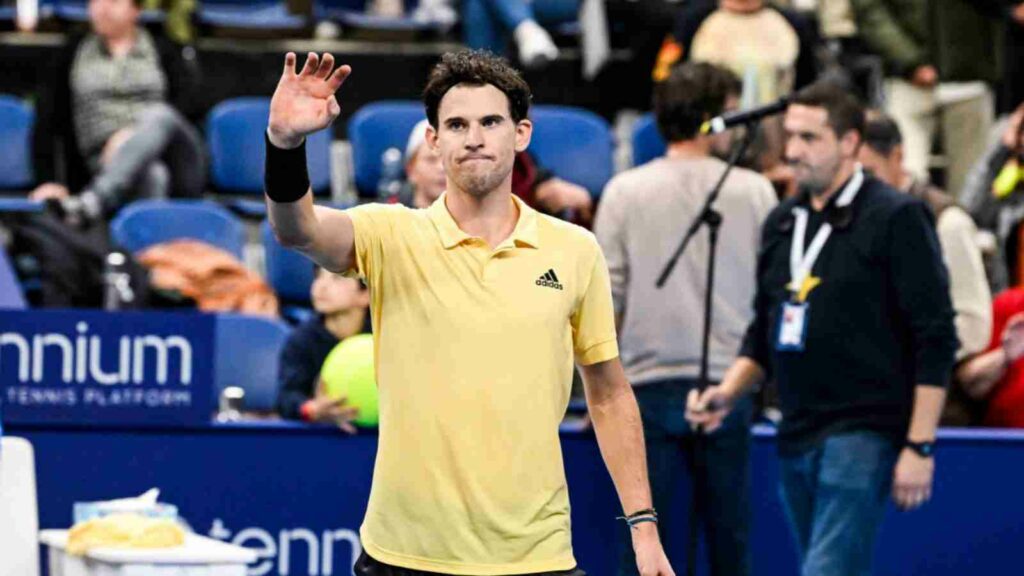 Due to the wrist injury, he suffered in the 2021 Mallorca Championships, Thiem could not start his season till April 2022. It looked like the Austrian might need surgery for his wrist but he decided against it which eventually somewhat delayed his comeback to the Tour.
The rustiness of 10 months out meant Thiem suffered early exits upon his return. He however did not lose courage and played on the Challenger Tour as well to be prepared for the ATP Tour. The results eventually came as Thiem managed to reach three semi-finals but was unable to win a title this year.
With eyes on the next season, Thiem will be playing at the 2022 World Tennis League in Dubai. The exhibition event has a star-studded lineup including Novak Djokovic, Iga Swiatek, and Nick Kyrgios to name a few. Thiem looks to start the next season in Australia unlike this year as the current World No. 102 looks to return to the Top-10.
Also Read: Toni Nadal speaks of Rafael Nadal's biggest challenge growing up wishing he overcomes it again to play for two more seasons
Also Read: "Privileged tennis player complaining about ball speed" Reilly Opelka fires shots at compatriot Taylor Fritz