American No 1 Taylor Fritz qualified for the Year-end Championship in Turin for the first time after the World No 1 Carlos Alcaraz withdrew citing an abdominal injury. He is yet to win a Grand Slam title but has managed to win accolades as he won his 4th ATP title at the Japan Open. American player Reilly Opelka mockingly bashed his compatriot Fritz for complaining about the difference in ball speed.
Fritz slowly made his way to the Top-10 of the rankings. His remarkable performance of the year has been by winning the Indian Wells Masters title by defeating the 22-time Grand Slam champion Rafael Nadal in straight sets. Though his campaign at the Grand Slam hasn't been as eventful as expected, his best performance has been at Wimbledon, where he lost to the Spaniard legend in the quarter-finals in a 5-set game.
Opelka's banter with Fritz has been on the blocks lately where both players have engaged in a slight banter. It started with Andy Murray expressing his concerns over the problem of courts and balls being super slow. To this, Fritz complained about the problem he faces in his matches, which makes the condition challenging.
Taylor Fritz said "For me the balls make the biggest difference in speed, some of the slow/softballs make the conditions so slow regardless of court speed… Lots of times with those balls it just doesn't feel like tennis, there's never a reward for taking a chance on an aggressive shot,". And Opelka was quick in his response to denounce his compatriot's grumble and said "Privileged tennis player complaining about ball speed smh".
Also Read: Newly into the Top-10, Taylor Fritz speaks on his growth since the beginning of the season as he wins yet another title
Taylor Fritz's 2022 season so far as he made his debut for the Year-end championship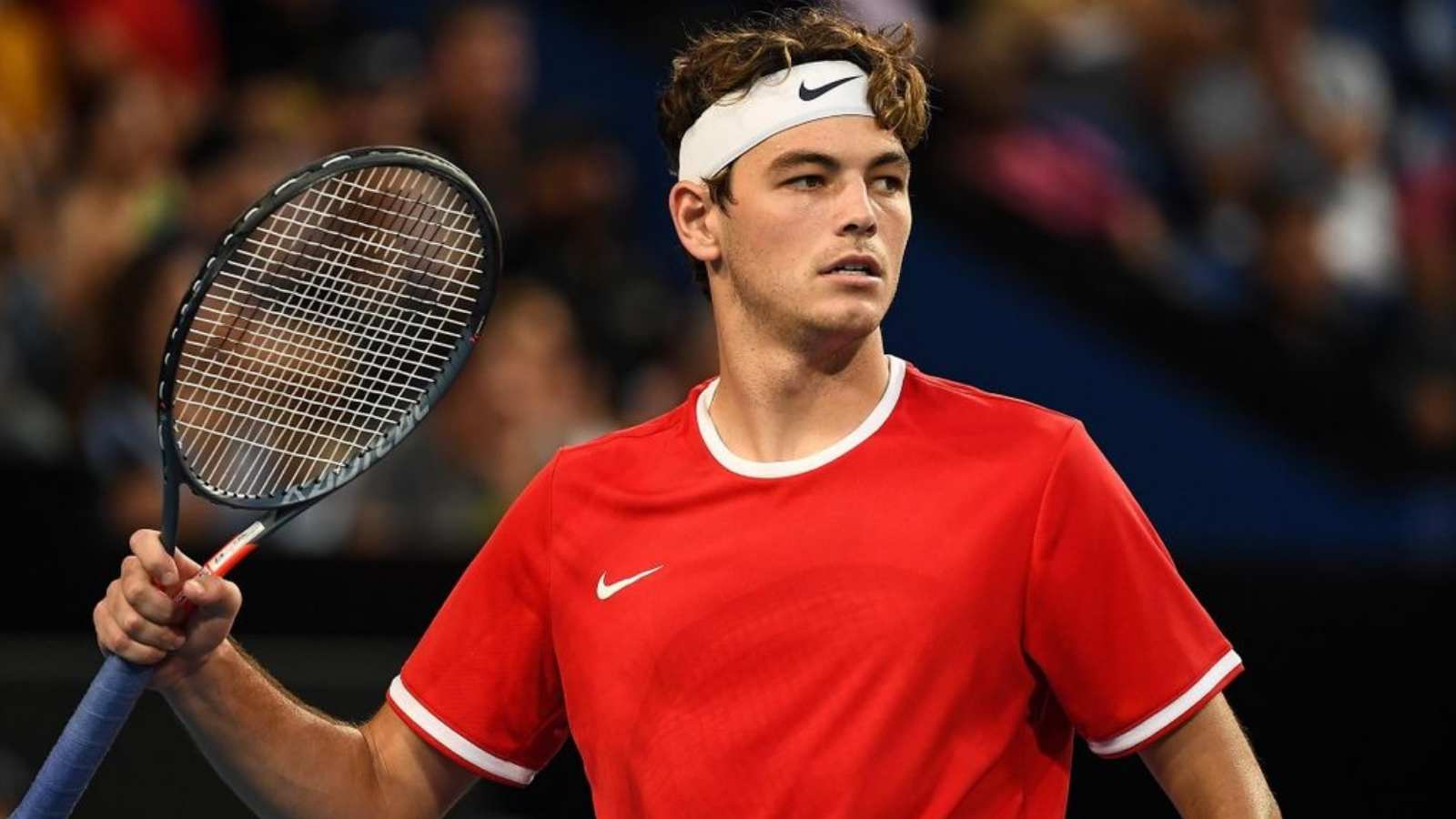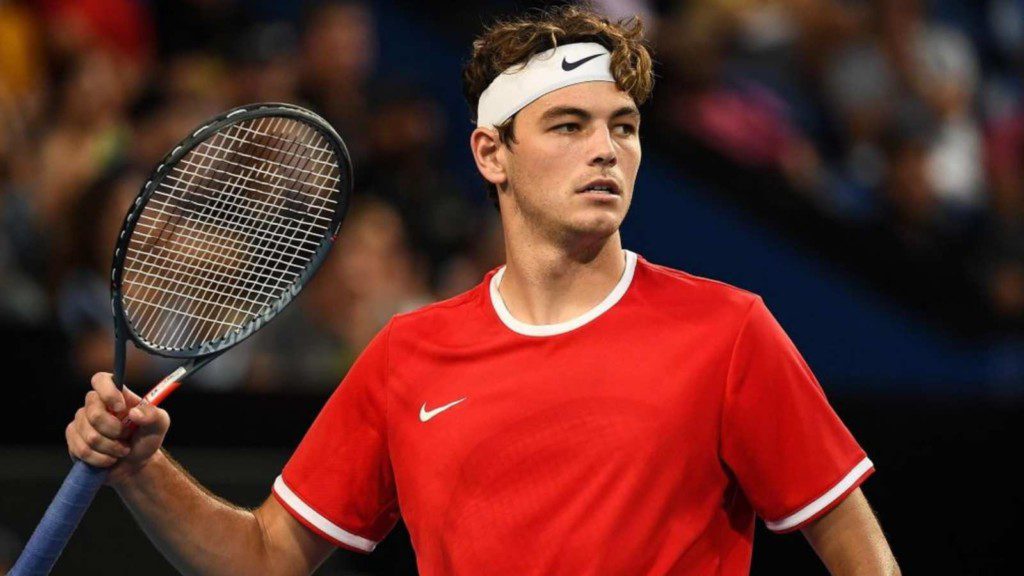 Fritz has had his fair share of ups and downs throughout the season. His highs include becoming the only player apart from Serbian legend Novak Djokovic to win an ATP250, ATP 500, and ATP1000 each at least once this year. He has already won three ATP titles in the year and is aiming for a perfect finish to the season with his debut campaign in Turin.
He is placed in the Green Group of the ATP Finals with Rafael Nadal, Casper Ruud, and Felix Auger Aliassime. But after his victory at the Japan Open followed by early exits at the Vienna Open and 2022 Paris Masters, Taylor Fritz took off on a mini vacation with his girlfriend in the Swiss Alps to rejuvenate ahead of the Year-end Championship. He begins his campaign at the ATP Finals by playing against his Wimbledon quarter-finals opponent where he was beaten by the 22-time singles major champion.
Also Read: "Will be happy to share if I'm there" Novak Djokovic opens up about chances of playing at Australian Open 2023 amidst uncertainties
Also Read: Reddit Co-founder and Serena Williams' husband Alexis Ohanian shares an email he wrote to convince his friend to quit his job and join his new company