21-time Grand Slam champion Novak Djokovic is all set to gun for his 6th ATP Finals title at Turin next week. Ahead of the tournament, the Serb talked about his form and fitness to the media. He has had a very tough season where he was forced to miss many tournaments due to his vaccination status. He didn't compete in the Australian leg and neither played any tournaments in North America.
Despite everything, he managed to qualify for the ATP Finals and won 4 tournaments this season. He is in amazing form and is one of the huge favorites to win the ATP Finals this year. Talking to the media, he said that he doesn't feel as young as other players but has been in great shape ever since winning Wimbledon. He added that his intensity is very high currently and he is 100% focused on the challenge that lies ahead.
"I don't feel as young as the others, but I've been in good shape, particularly in the past five months. I won Wimbledon and most of the tournaments that I've had indoors. I'm motivated, I think the intensity is going to be really high, and I have to be 100% focused," Djokovic said.
Also Read: Caroline Garcia's former coach explains their split days before the WTA Finals, says "She didn't accept mistakes"
Novak Djokovic on the atmosphere at the ATP Finals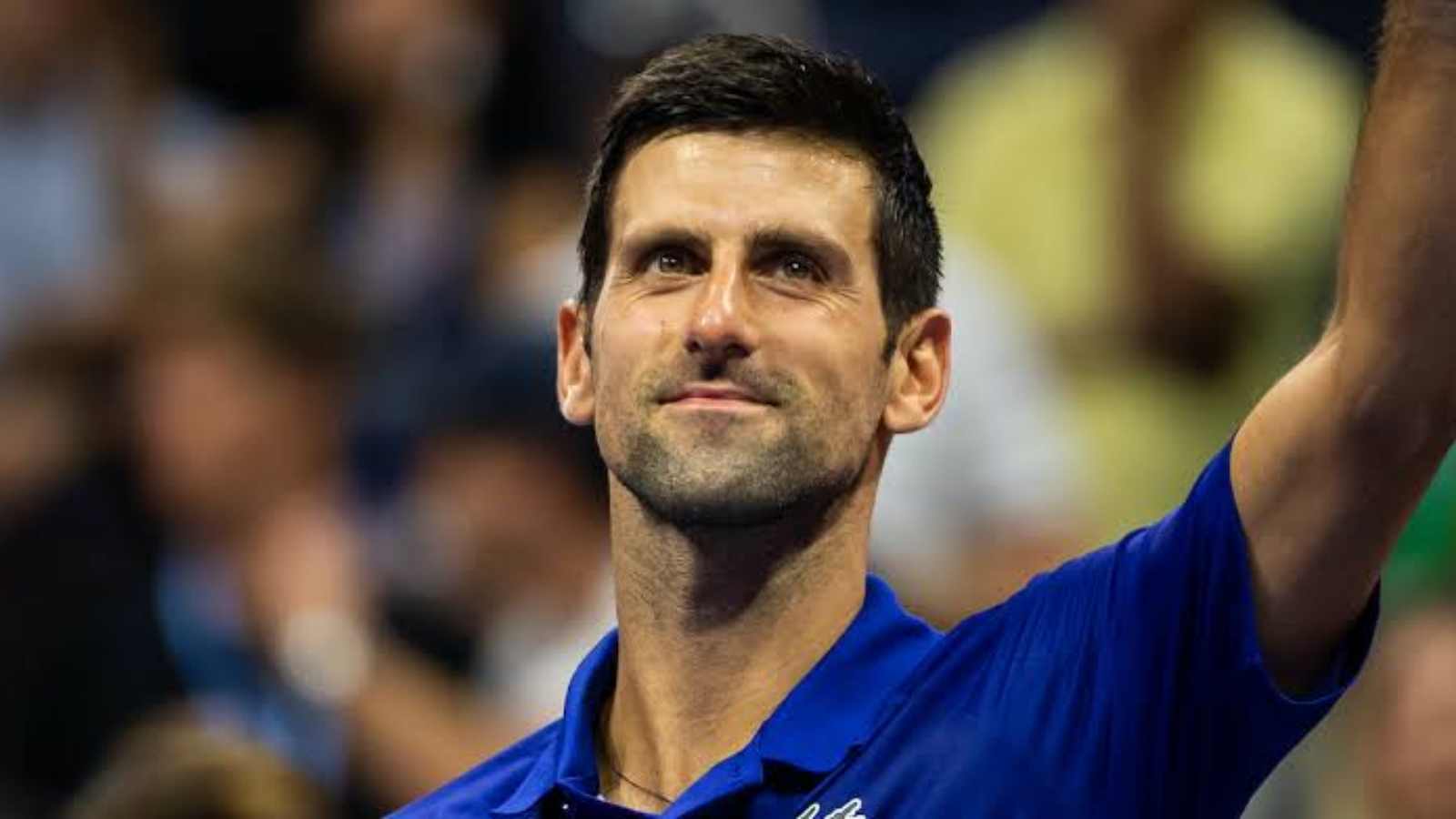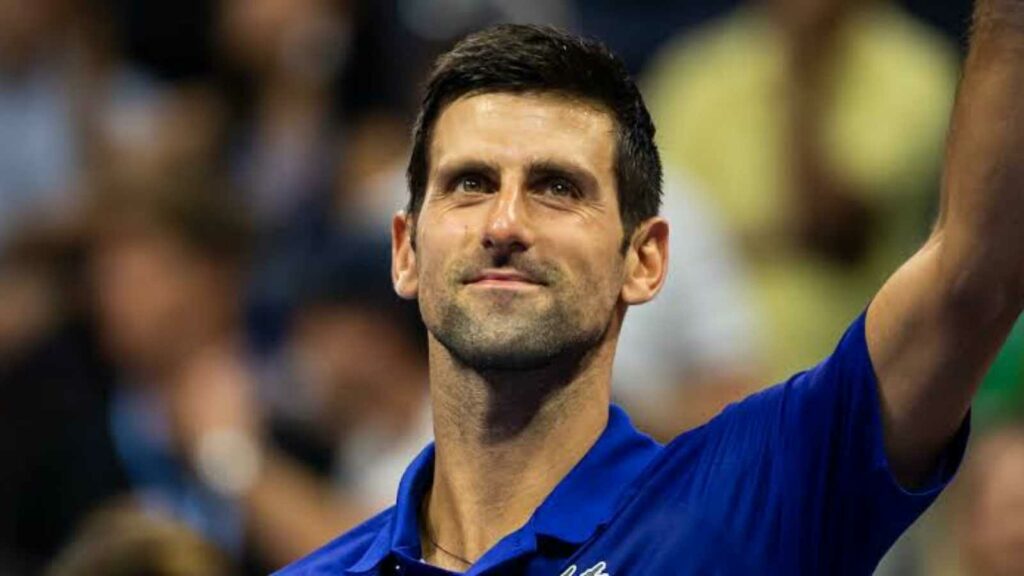 Djokovic then spoke about the hype around the ATP Finals. Given it is the last tournament of the year, everyone including the fans and the players are excited and since the best 8 players of the season compete, the intensity is high from the word go.
"There's hype around this event. It's the last week of the year, it's the last sprint for all of us. From the very first match, you are going to have extra high intensity, so each one of us is trying to get ready as best as possible but also to enjoy these days," he said.
Djokovic is placed in the 'dangerous' Red Group with Daniil Medvedev, Stefanos Tsitsipas, and Andrey Rublev. He will open his campaign against Tsitsipas on Monday night.
Also Read: Iga Swiatek's absence from the BJK Cup doesn't stop Team USA from adoring the Pole's achievements and off-court behavior
Also Read: "Talented just like her mama" Tennis Twitter lauds Serena Williams' daughter's baking skills after Alexis Ohanian shares pictures online