Reddit co-founder Alexis Ohanian once again managed to hog the limelight as he recently shared a rather interesting email he wrote to convince his college roommate to quit his job and join his then-new venture. Taking to his official Twitter handle, the popular personality shared an image with his viewers, poking fun at the not-so-professional email he wrote a while ago during his college days.
For those uninitiated, Alexis Kerry Ohanian is a famous entrepreneur and investor. He is best known as the co-founder of the social media giant Reddit, along with Steve Huffman. He married former professional tennis player Serena Williams back in September 2017, two months after giving birth to their baby girl Olympia Ohanian Jr.
Alexis is quite active on his social media platforms, especially on Twitter. He often keeps his fans updated with what is going on in the family, much to the delight of his viewers. With that being said, in a new post, he reminiscences an old email that he wrote to his friend to convince him to join his then-new company, eliciting a plethora of interesting reactions online.
"@reddit r/damnthatsinteresting just found the email I used to convince my college roommate to quit his job and come join me in the company I was starting. Like I've said before, I was not the most professional first-time CEO… but it worked!" Reddit's founder's caption read.
As expected, the email instantly began trending on Twitter, as it sat at over 200 likes in no time. Judging by the comments, while the majority of fans appreciated his not-so-professional email, one user even labeled it as a "world-changing document". Sharing a wide spectrum of reactions online, here are a few reactions that are coming in on the post above.
Also Read: WATCH: Nick Kyrgios receives a marriage proposal from a MALE fan, the Australian stops his serve to give his answer
What is Serena Williams up to after retirement?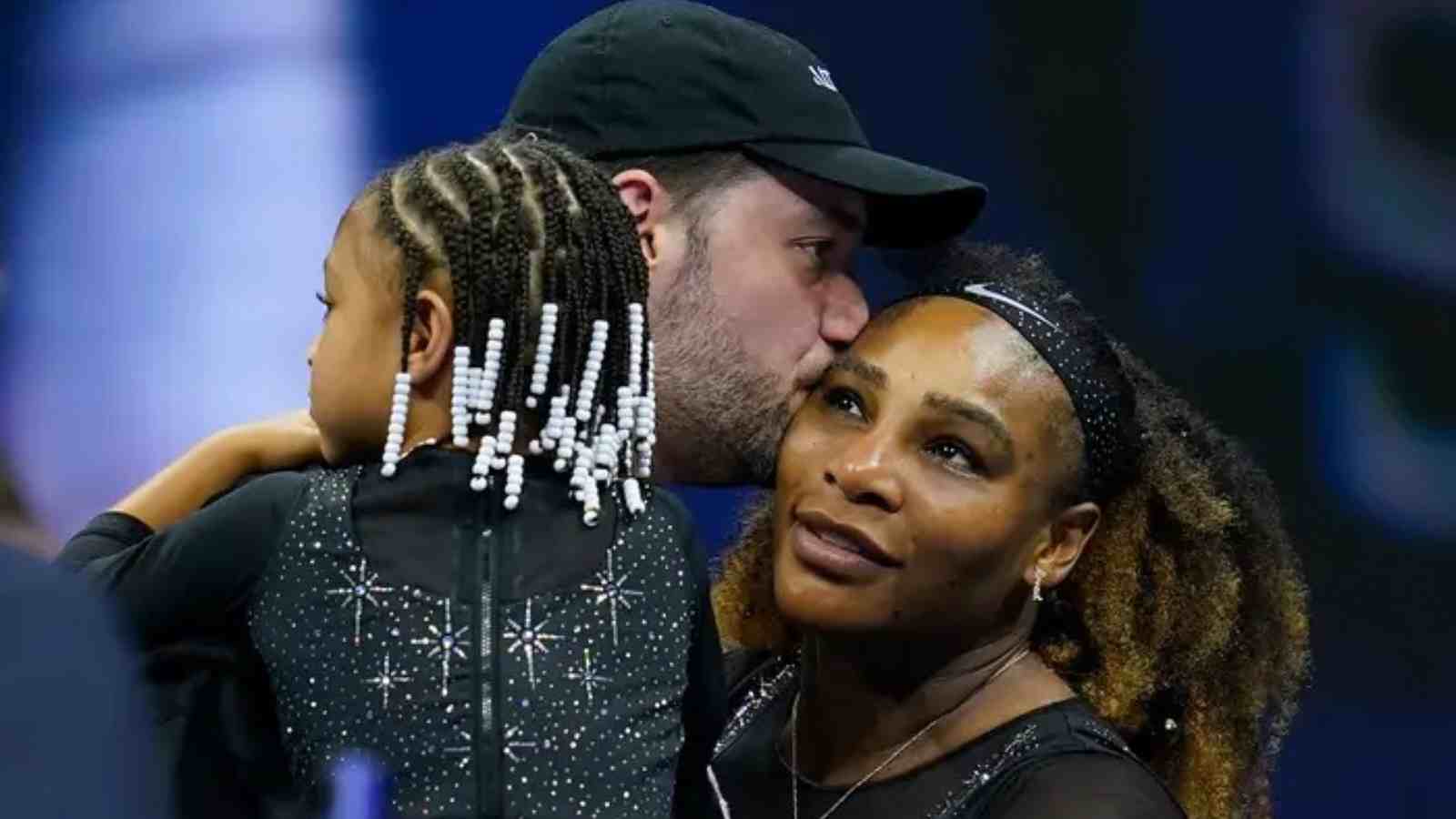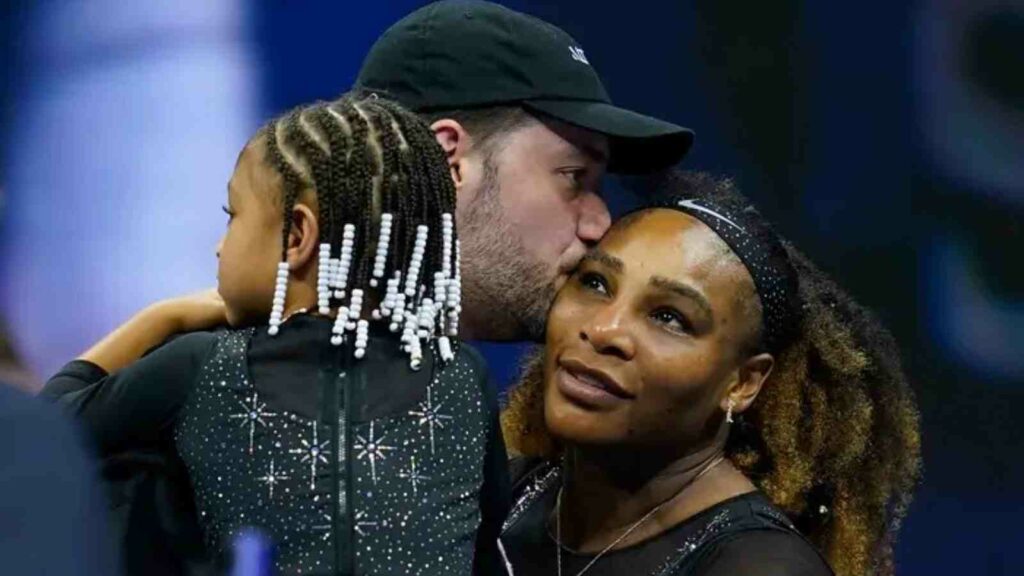 Contrary to many beliefs, Serena Williams has not retired from professional tennis. In her own words, she agreed that she can make a comeback into the sport when she wants to. Serena Williams has not formally announced her retirement. She is taking some time off from tennis. However, her fans and the media all around the world believed that she has decided to retire.
"I am not retired," she said in an interview at a TechCrunch conference.
After her so-called retirement ceremony at the US Open 2022, she spent some time with her family and friends. She also gave some interviews with media houses, with a brief discussion on her career and past achievements.
For now, she is busy promoting her new company, Serena Ventures. This is a new investment company funded by the Williams family. It will take care of the wealth of the tennis superstar and invest in lucrative opportunities that may present themselves in the future. But she may decide after a couple of years to lift her tennis racquet again and start winning trophies. Till then we have Alexis Ohanian's posts on social media, which provide us with the necessary dose of information on the Ohanian-Williams family.
Also Read: "I don't feel as young as the others" Novak Djokovic gives a staggering update about his form and fitness ahead of the ATP Finals
Also Read: "I would be concerned if he was changing his baby's diapers in Mallorca, but he's out there practicing and he looks great" Vicki Duval is ecstatic to watch Rafael Nadal train for the upcoming ATP Finals