Novak Djokovic has been in another level in 2023. The Serbian has been on fire as he plays in Australia during the Australian Open. He has only lost one set on his way to the final. The remarkable record has been extended as he looks to win the 10th Australian Open title of his career.
The only man to win a set agaist Djokovic at the Australian Open is Enzo Couacaud. The Frenchman was asked about the secrets to Djokovic's consistency and quality. Couacaud said, "He really gives the impression of walking on water. He dominated head and shoulders every game he played. What really impressed me was his relaunch ability. Whether on the first or second ball, as soon as a serve is less well hit or does not put him completely out of position, it immediately puts you in difficulty, it's quite amazing. And no one talks about his serve, but he serves super well."
"So it's not a Kyrgios that serves at 250 km/h, but he hits all areas very well, he's very precise and he masks it super well, you can't see where it's serving at all. It creates a constant state of pressure. It's very hard to return and it's not easy to win a service game either, so you're under pressure all the time," Couacaud replied to the question about Djokovic's abilities.
Couacaud will hope to use that one set over a 21-time Grand Slam tournament champion as motivation in the future. The 27-year-old will be looking to incorporate things like the hidden serve by Djokovic. That could result in him conceding fewer and delivering more aces.
Related: Novak Djokovic ropes in Cristiano Ronaldo's special doctor to treat his hamstring at the Australian Open
Enzo Couacaud's match against Novak Djokovic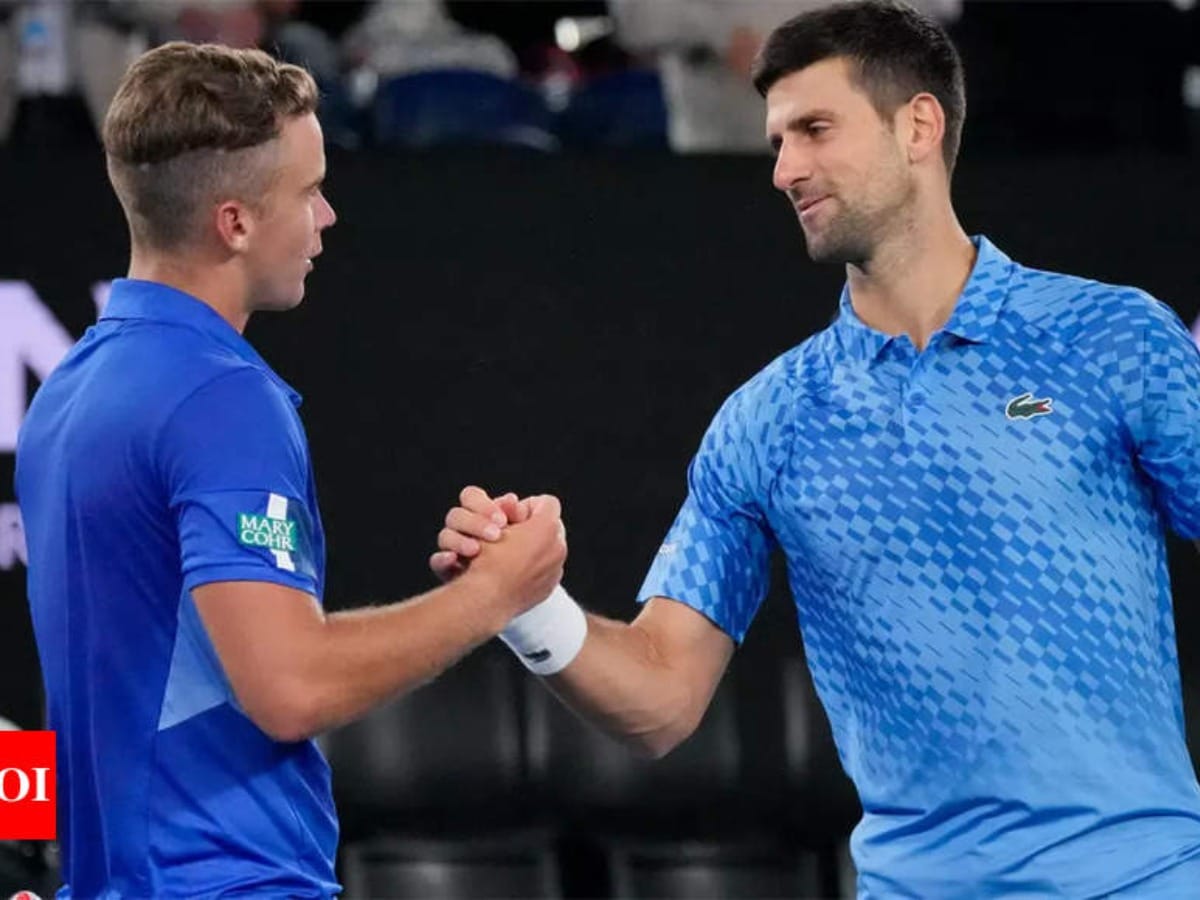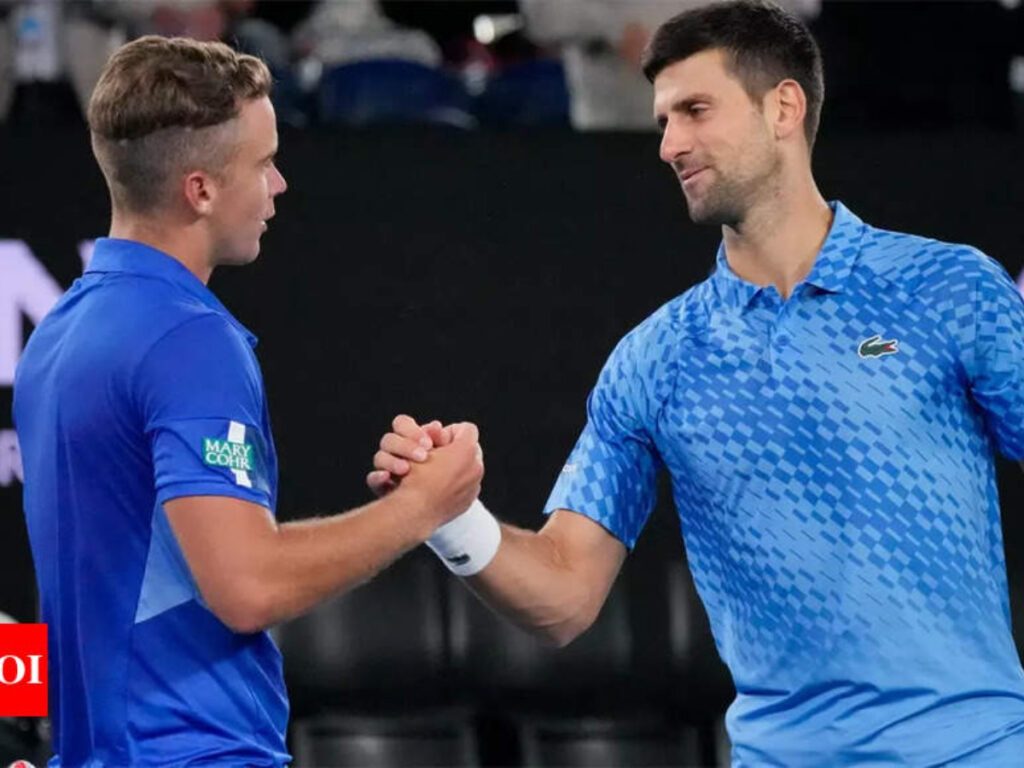 Couacaud came to the Australian Open as a qualifier. He won three games to make it to the tournament's main draw. He was then slated to face Novak Djokovic in the second round.
Couacaud had a tough start to the match. He only won one game, losing the first set 6-1. But he roared back. He took the next set to a tiebreak. He then proceeded to win the tiebreak 7-5. In the end, he was no match to Djokovic, who eased through the following two sets to win the match. He went on to win every subsequent match without dropping a set.
Djokovic is now in the finals of the 2023 Australian Open. He will be looking to continue his streak at the tournament. He is up against Greek star and World No 3 Stefanos Tsitsipas.
Incase you missed it:
Nick Kyrgios 'would love' to play the role of a mentor, picks his favorite player he wants to help
Aryna Sabalenka is the Australian Open champion