Eugenie Bouchard was all set to make it to this year's Wimbledon. It has been a year since the Candian has played a professional tennis tournament and it would've been exciting to watch the 28-year-old Wimbledon finalist finally making a comeback. But she has officially withdrawn her name from contention at Wimbledon citing the "No ranking points" problem.
The Canadian has been out of action for a long time now and has been trying to make a comeback but her shoulder injury has stopped her from doing so. She has been in rehab for a long time and has been trying to improve her health. Finally, she decided that it was time to come back to the world stage and recreate some of the performances.
It has been a tough year for Eugenie Bouchard professionally and she was looking forward to arriving at Wimbledon. But at last, the Candian decided to withdraw her name due to the WTA eliminating the Ranking Points from this year's tournament. According to her, playing a tournament with injuries and getting no ranking points doesn't make sense
Also Read: "Are you playing for a computer ranking?" Martina Navratilova slams Naomi Osaka for her comments on Wimbledon
Eugenie Bouchard believes playing Wimbledon without points doesn't make sense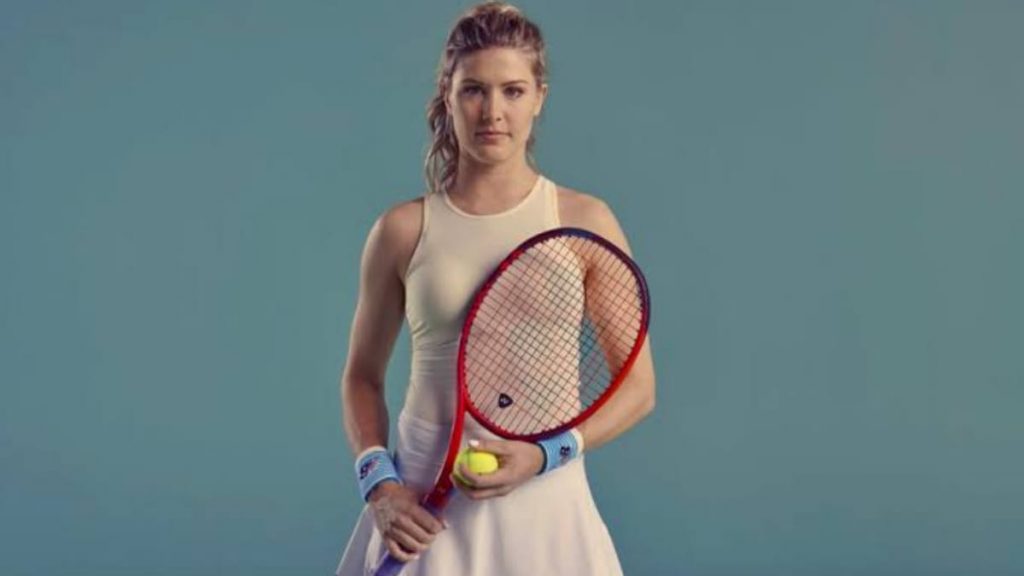 Eugenie Bouchard due to injury has very limited chances to play tennis at the highest level. Due to the limited amount of Protected rankings being allowed in tournaments she doesn't want to waste them on a tournament with no points.
She wrote on her Twitter, "Hi guys, a quick update on my end. I have decided to withdraw from Wimbledon due to the WTA's decision to not award ranking points at this year's Championships. Due to my shoulder surgery, I get a limited number of protected ranking (PR) entries.As much as I love Wimbledon and skipping it makes me sad, using a PR entry at a tournament with no ranking points doesn't make sense."
"I must choose wisely and use my PR entries at tournaments that will help me get back to where I want to be. I am continuing my training/rehab and plan on returning to the competition later this summer. I will now use my two Grand Slam PR entries for the US Open and the Australian Open. Thank you for all the amazing messages of support. I love you guys and can't wait to see everyone again soon." She added
Also Read: "United States of China"- Dutch Politician slams Joe Biden after Novak Djokovic's US Open ban
Also Read: "Discriminating against professionals" Denis Shapovalov lashes out at Queen's Club over their biased treatment of female players
Follow our page FirstSportz Tennis for the latest updates