Spanish maestro Rafael Nadal is currently on a mini-tour to Latin America where he is scheduled to play exhibition matches in six different countries against Casper Ruud. In the first match they played in Buenos Aires, Nadal defeated Ruud in straight sets 7-6,6-2. Meanwhile, the Spanish Davis Cup team also competed back home at the same time.
The Spanish team lost to Croatia 0-2 in the quarterfinal as Pablo Carreno Busta and Roberto Bautista Agut lost their respective singles matches to Marin Cilic and Borna Coric. The Top 2 players in the ATP Rankings, Carlos Alcaraz and Rafael Nadal are both Spaniards but neither of them played in the Davis Cup for Spain which resulted in the team's exit.
Renowned journalist James Gray pointed this out on social media. He said that the players complain about the exhaustion due to a long tour and instead travel thousands of miles to play in exhibition tournaments. He said that Nadal is playing Ruud in Latin America at the same time that Spain is competing in the Davis Cup back home.
Also Read: Rafael Nadal backs the Spanish football team to win the World Cup despite putting Argentina as the favorites
Journalist James Gray gets slammed on social media for his comments on Rafael Nadal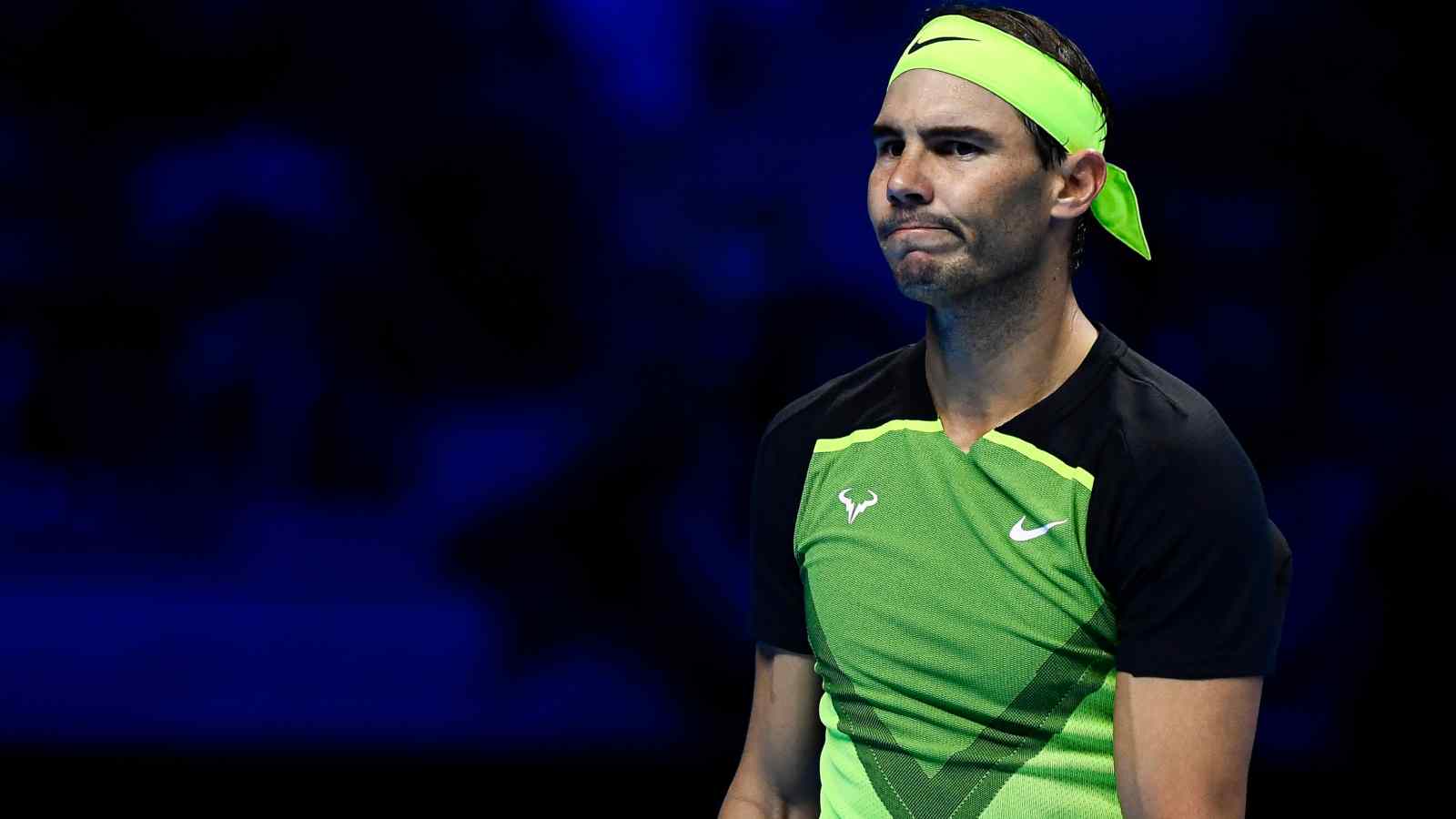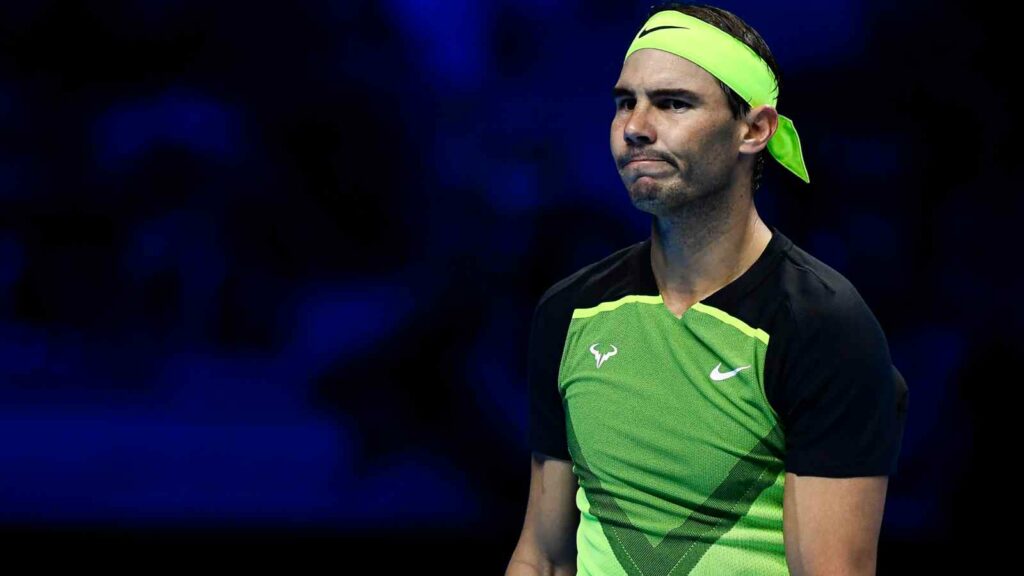 Needless to say, Gray received a lot of backlash from Nadal fans who argued that Gray has always been biased towards Nadal in a negative way. Fans reminded the journalist that Nadal is a 5-time Davis Cup champion and doesn't have to prove his patriotism to anyone at 36.
Nadal has already begun his exhibition tour with a win over Ruud in the Argentine capital. After Nadal faces Alejandro Tabilo in Santiago, the southpaw will be back with Ruud for four more appearances in Belo Horizonte, Quito, Bogota, and Mexico City. Nadal will start the next season in Australia where he'll look to defend his Australian Open title.
Also Read: "Didn't they yell 'Go Back to Russia' to Medvedev?" Tennis Twitter gives Craig Tiley a reality check over him assuming the Australian crowd will treat Novak Djokovic well on his comeback
Also Read: Alexander Zverev's U-turn on Davis Cup confirmed by German team captain as they look to end their drought of Tennis World Cup title