The 2023 Australian Open ended with massive records in both men's and women's tournaments. Novak Djokovic broke many records by becoming a record 10th Australian Open champion in Melbourne. Aryna Sabalenka, on the other side, clinched her maiden title at the first major of the year and reached world no. 2 in the rankings.
In Rennae Stubbs' podcast titled 'Wrapping the Australian', both she and Caitlin Thompson made offensive remarks about Djokovic as well as his home country of Serbia, trashing Serbians and delegating various derogatory remarks. Thompson said that while she was in attendance for the finals match, sitting with Serbians was not a 'fun environment'.
These remarks were not taken lightly by social media users. The outrage and criticism were apparent on Twitter rightly so as the two women bashed the 35-year-old as well as Serbian fans. Some of the reactions are:
A user clarified that it was, in fact, Caitlin Thompson who made those xenophobic remarks toward Serbians. A Serbian user also disapproved of their outrageous claims.
Thompson, who works at Racquet Magazine, was rightfully attacked by fans for her comments. She targeted Serbian fans for being 'too loud' after every other point. Stubbs, on the other hand, criticised Djokovic and his fans for feeding into the 'victim mentality' and wearing pro-Russian and Putin shirts at the Australian Open.
Also read:
Where will we see Novak Djokovic in action again?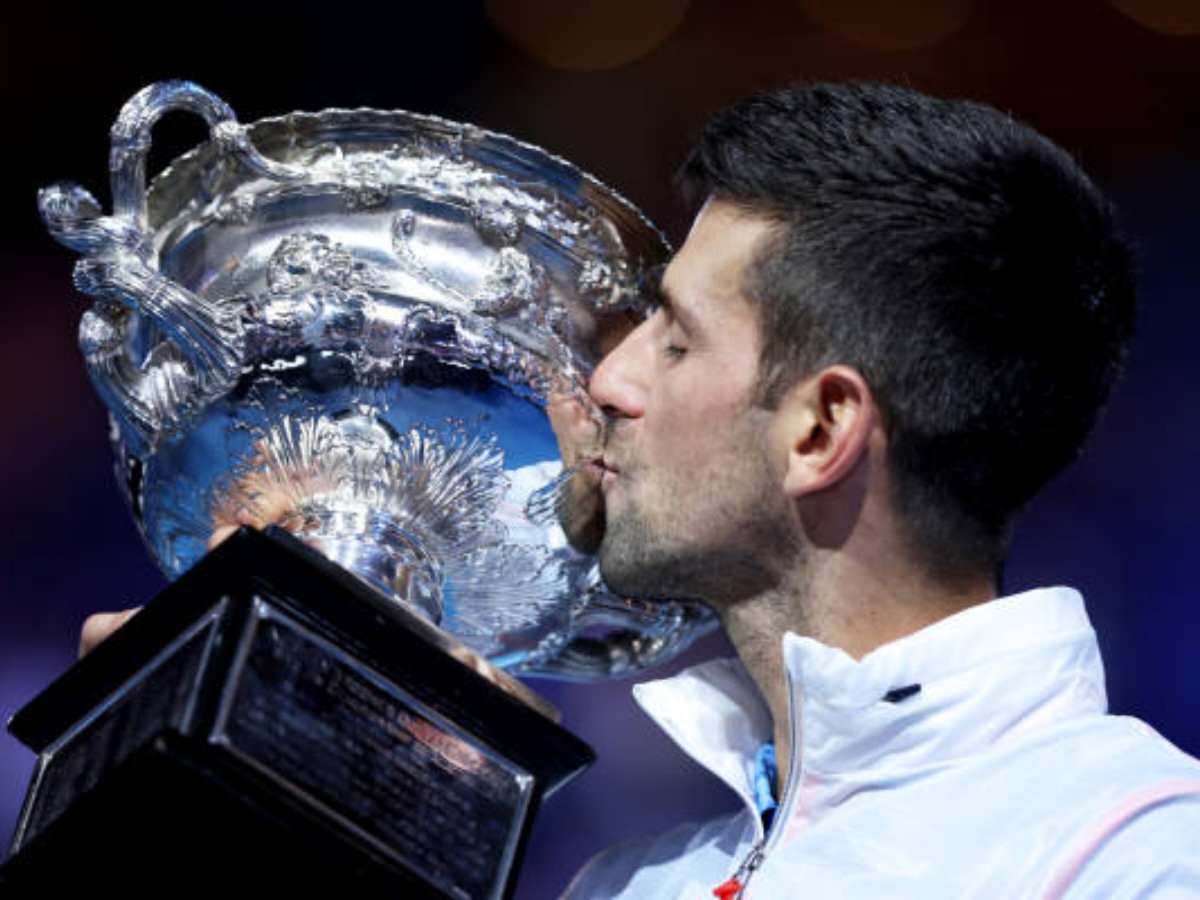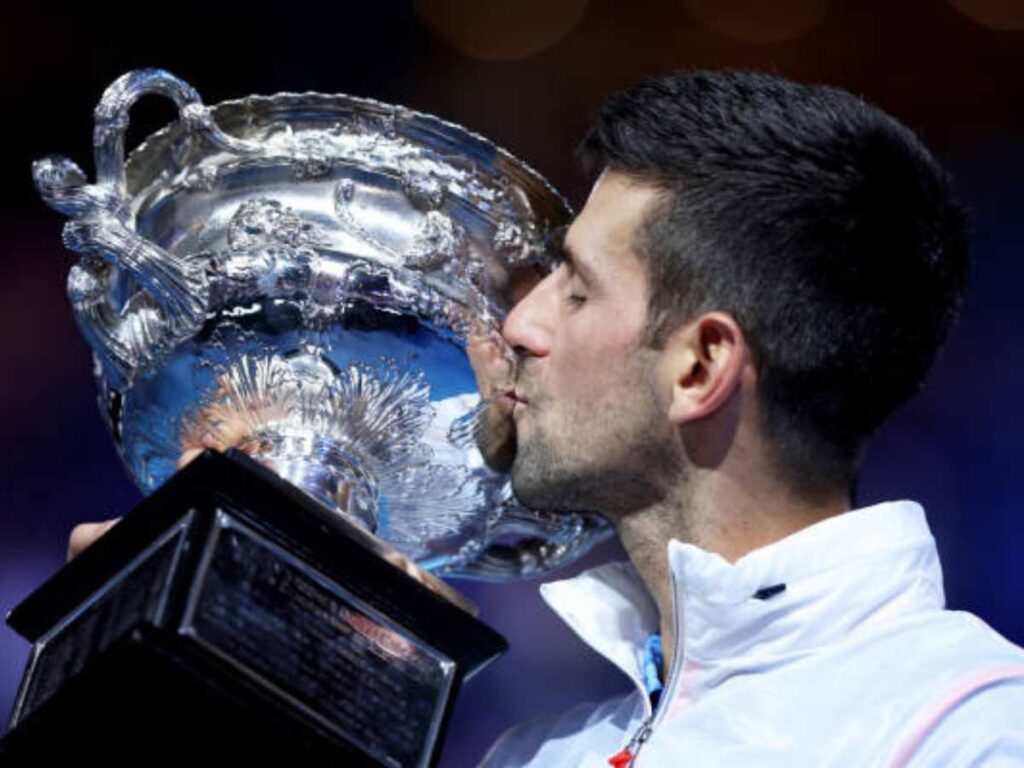 After his successful campaign at the Australian Open, Djokovic is set to participate in other ATP tournaments and break even more records. The Serb has now equaled Rafael Nadal's record of 22 major titles. The sport, however, never really stops, and after the conclusion of the season's first Grand Slam Down Under, it's back to the usual ATP tour grind.
Djokovic is the top seed at the Dubai Tennis Championships, which gets off on February 27. He has won five championships there, with the most recent occurring in 2020. Last year, he suffered a shocking loss to qualifier Jiri Vesely in the quarterfinals. Nevertheless, Djokovic is the favorite to claim the title in Dubai.
In case you missed it:
"They all support Russia," Sergiy Stakhovsky draws serious allegations on Novak Djokovic
"Incredible if it was torn," British tennis star amazed by Novak Djokovic's Australian Open run