British Tennis star Liam Broady opened up on Twitter that he was amazed by Novak Djokovic's incredible Australian Open run if he has an actual tear as revealed by Tennis Australia CEO Craig Tiley. Broady also opined that he was surprised to see Tiley's revelation before Novak Djokovic publicly spoke about it. He quote tweeted Tiley's comments about the Serbian's injury and gave his thoughts about the same.
The tweet already got enough interactions. As expected, Djokovic fans and haters made war on it. Broady's clarification tweet under his original post asking people about his thoughts on Tiley's revelation quoted, "My sister played with a hamstring tear for a long time, not saying Novak's hamstring wasn't torn. It's strange that Craig Tiley has divulged Novaks private medical info before Novak has? Incredible if it was torn how Craig said and he's dominated AO with that injury."
The Serbian World No.1 Novak Djokovic has been accused of faking injuries before as well. One of the most noted tournaments is the Australian Open 2021 where he said he had an abdomen tear. Despite the injury concerns, he flew past Daniil Medvedev in straight sets in the final. The only match he seemed to be in the struggle was against Taylor Fritz in the third round where he lost 2 sets. But he came back strong in the fifth set to seal the deal.
Also Read: "They shouldn't be punished," John McEnroe backs Russian and Belarusian players to compete in Wimbledon 2023
Novak Djokovic will be focusing on his game rather than on accusations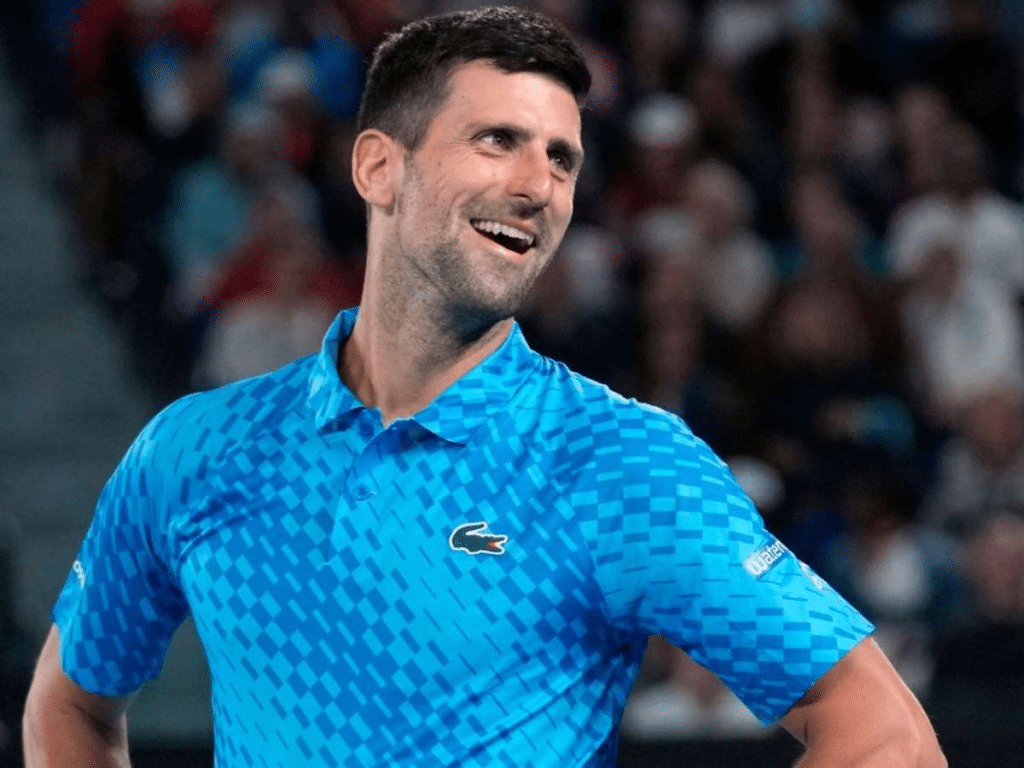 Djokovic's journey in the Australian Open 2023 was similar to the Australian Open 2021 when he won the tournament with an abdomen tear. His most difficult match this year was in the second round against Enzo Couacaud where he lost the only set of the tournament. 2021 later turned out to be one of the best years in Djokovic's career. He was almost on the verge of winning the calendar slam after winning 3 slams and then going through to the finals of the US Open. But Medvedev was able to stop the Serbian then.
This year, the rejuvenated Serbian will have eyes on that as well with doors opened for playing the US open. The US Open has given him green light to play due to the change in policies of Covid vaccine mandates. USA Government has extended the emergency Covid measures only until May 11 before scrapping them entirely. The US Open will be played between August 28 and September 10 this year.
The Serbian had always replied to the controversies and accusations with his tennis on the court. This time also, he will be trying to do the same.
In case you missed it!
"Stop mixing politics and sports," Elina Svitolina condemned by fans for demanding ban on Russians from upcoming Olympics
Marion Bartoli calls the Fruhvirtova sisters 'Future of Tennis' after their 2023 Australian Open campaigns