Serbian World No.1 Novak Djokovic has a piece of good news and bad news simultaneously. The good news is that Djokovic will not have to miss the US Open 2023. After clinching a record-equalling 22nd Grand Slam last Sunday, the Serbian was expected to resume his outstanding form in "Sunshine Double" as well – the next big tournaments in the ATP calendar. But Djokovic is not allowed to play in the USA until May due to covid vaccine mandates. This means that he will miss both ATP-1000 tournaments- Indian Wells and Miami Masters.
USA Government has extended the emergency Covid measures to May 11 before scrapping them entirely. Indian Wells Masters 2023 will be held from March 6 to March 19 and Miami Masters 2023 is from March 19 to April 2. The unvaccinated Djokovic had earlier said that he was expecting to play in both ATP-1000 tournaments, "I hope I can play in Indian Wells. That is my wish. It is still not allowed but maybe in the next few weeks I will get better news"
Djokovic has won 5 Indian Wells Masters titles and Miami Masters 6 times in his career. He won both tournaments last time in 2016. Having already in the lead of all-time ATP-1000 masters titles with 38, 2 more than his closest competitor Rafael Nadal, Djokovic won't be caring much about these tournaments at this point of his career. (Source: Express UK)
Also Read: "Amazing achievement Nole. Well deserved," Rafael Nadal congratulates Novak Djokovic on his tenth Australian Open title.
Novak Djokovic will have eyes on Calendar Slam this year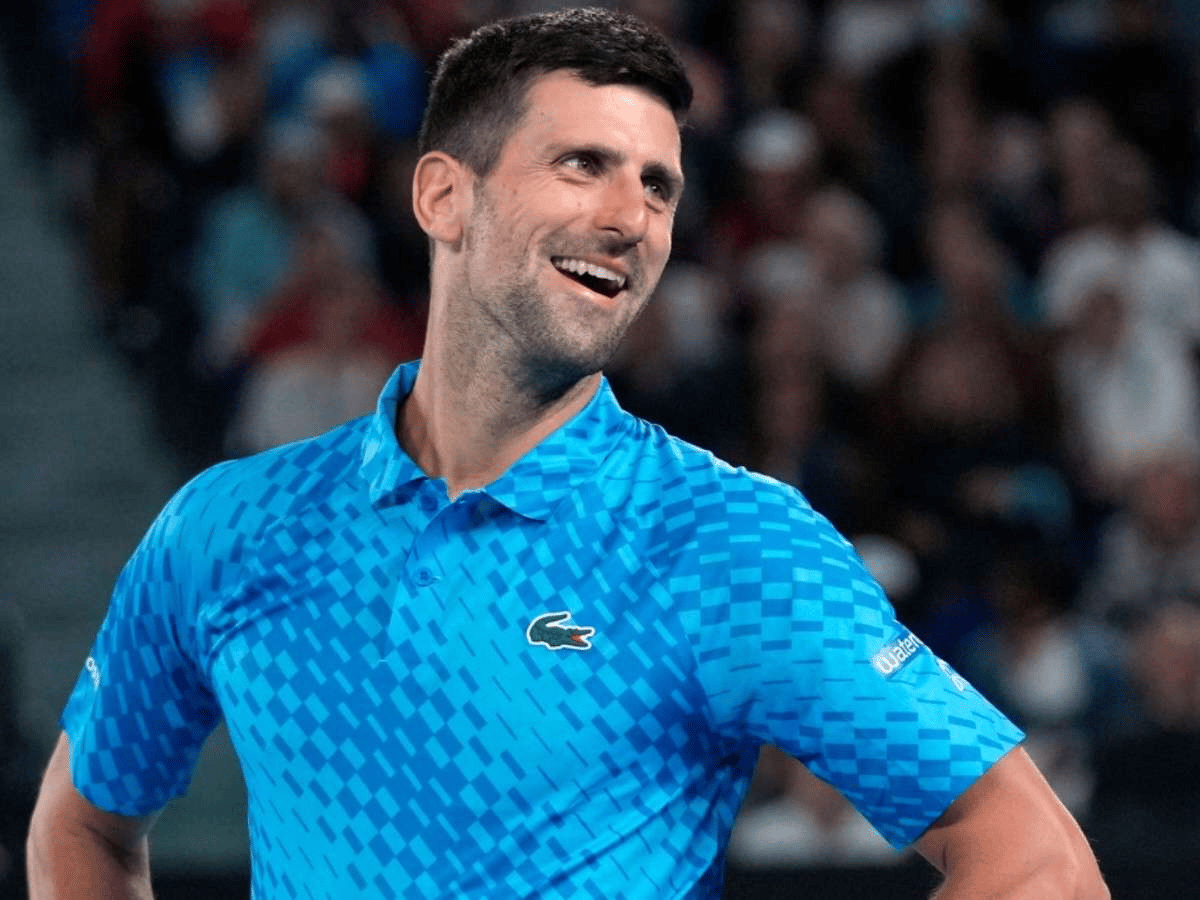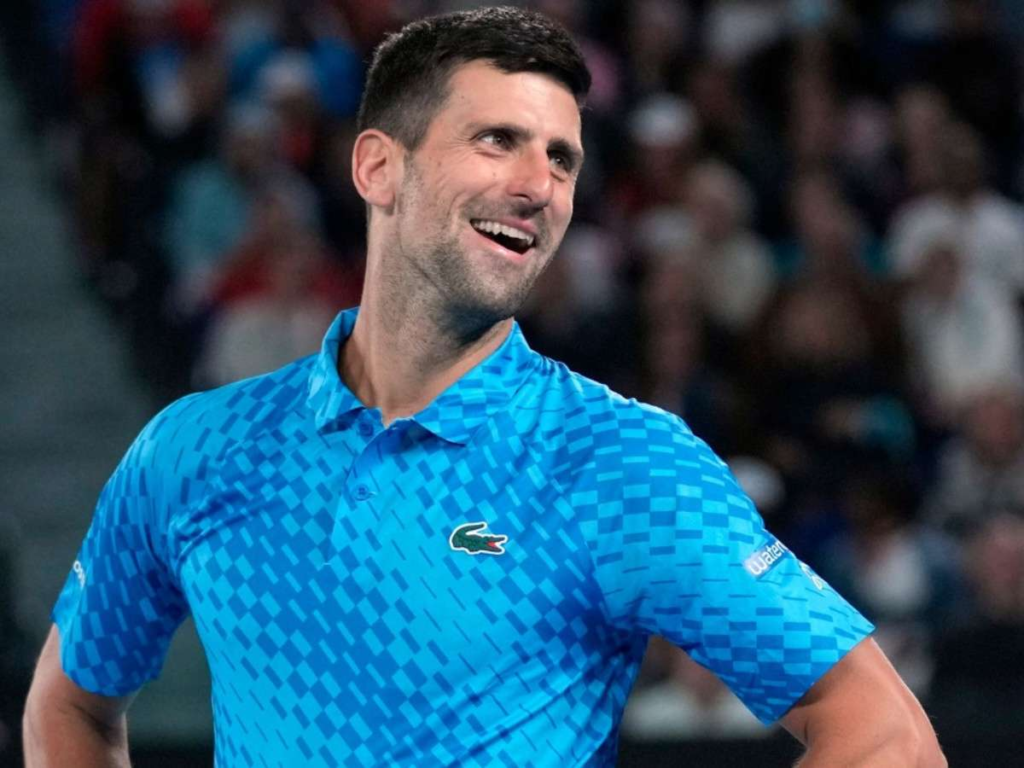 The green light to play US Open means that Novak Djokovic can even go on to win the calendar slam this year. He missed the great achievement in 2021 by one match where he lost in the final of the last Grand Slam – US Open to Daniil Medvedev after winning all the other 3 slams. After Rod Laver in 1969, Nobody has ever managed to do this in men's tennis. In women's tennis. Steffi Graf won both 4 Grand Slams and Olympic gold in 1988 making it a "Calendar Golden Slam".
Djokovic at 35 years of age has proved in the Australian Open 2023 that he is still fit enough to achieve more heights in tennis. With Rafael Nadal struggling to get back from injuries, A healthy Novak Djokovic will have a huge chance in the French Open 2023. If he is able to win Roland Garros, he will become the first man in history to win each Grand Slam at least thrice. This will also make him the first player in Men's tennis to win 23 Grand Slams.
Djokovic will be the overwhelming favorite at Wimbledon also considering his current form. The field is not so strong in Grass courts yet. This also adds to his chances of getting into the US Open after clinching all the other 3 slams of the year. These are all being imagined by the Djokovic fans already after seeing the way the current World No.1 dispatched his opponents in Melbourne even with a suspected Hamstring injury.
In case you missed it!
Chris Bradnam tells StefanosTsitsipas to take the advice of Roger Federer after his Australian Open final loss to Novak Djokovic
Goran Ivanisevic calls his ward Novak Djokovic 'Crazy' at the Australian Open