Former world No.1, Rafael Nadal congratulated his friend, Novak Djokovic on his latest Grand Slam victory at Melbourne Park. Earlier this week, Novak won his tenth Australian Open title after winning against Stefanos Tsitsipas in straight sets 6-3, 7-6(7-4), 7-6(7-5). With this win, he equaled Rafael Nadal's Grand Slam tally of 22 titles overall.
On this occasion, the Spaniard took to Instagram and wished Novak congratulations for the record-breaking win. Novak absolutely dominated the finals just like he did in the rest of the tournament. Even the Greeks had no answers to Novak's game and lost the match in straight sets. The match also witnessed a lot of emotions from the champion as Novak had gone through a lot personally during the Major.
Rafa posted a story on his Instagram and said "Amazing achievement Nole. Many congrats to you and your team! Well deserved. Enjoy Nole!" With this latest win, Novak joins Rafa in the leading Grand Slam titles in men's singles. Fans posting on Twitter are loving their friendship and the mutual respect for each other.
However, the fans of these two players are on the other end of the spectrum with a lot of hatred and an unhealthy atmosphere. Often the tennis world sees the fans of these two players having verbal arguments and talking trash to one another. But on the contrary, all three players – Roger, Rafa, and Nole have a wonderful relationship and great mutual respect for each other.
Related: Novak Djokovic jokes about keeping the 'special jacket' with '23' ready for the French Open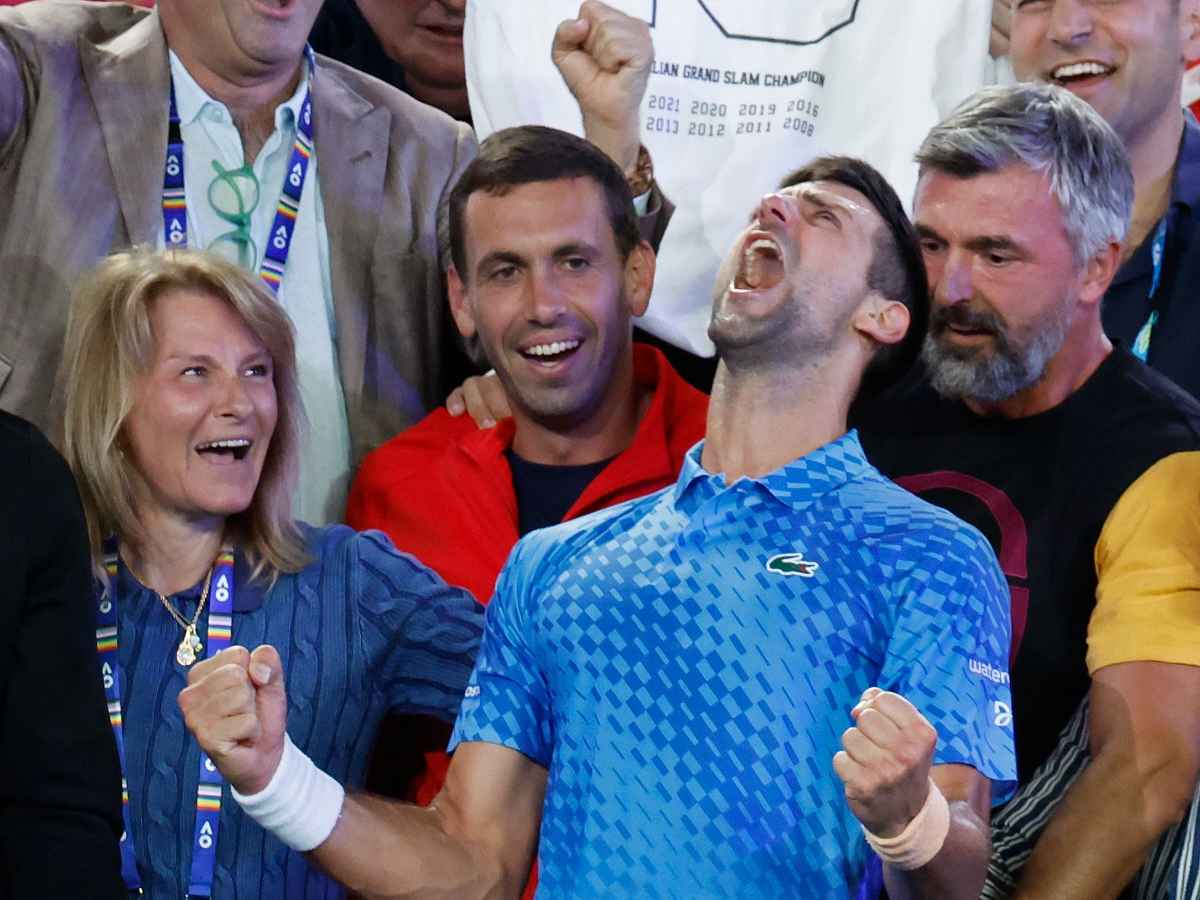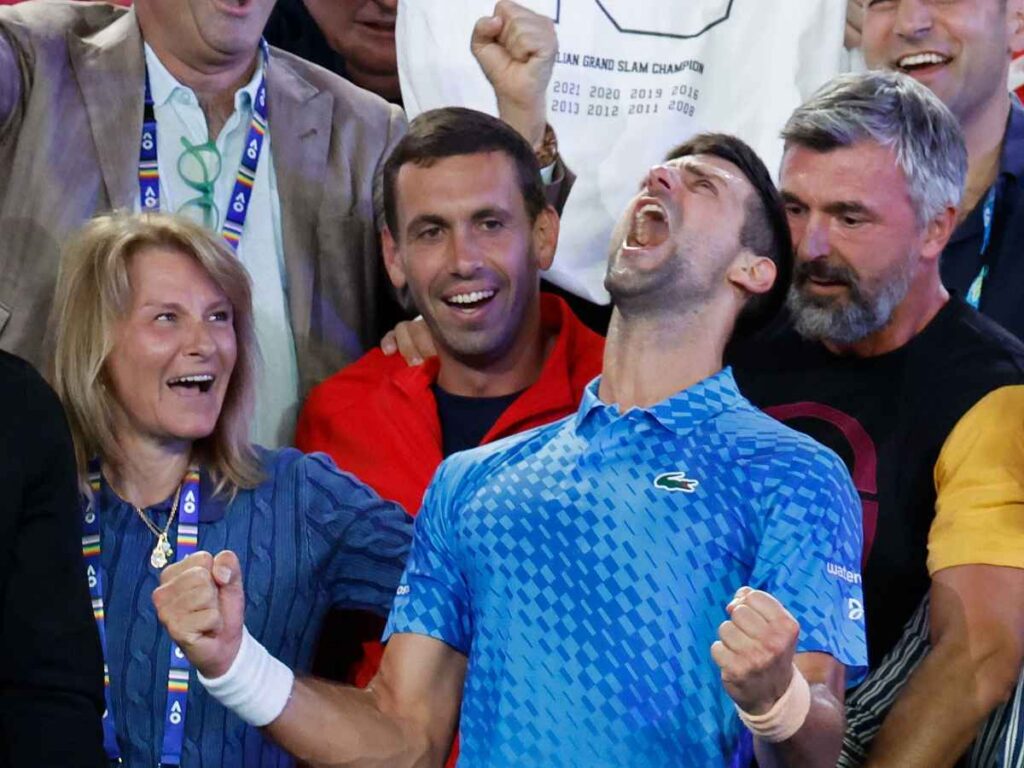 Novak came into the Australian Open after winning the Adelaide International. However, he suffered a hamstring injury during one of the practice sessions. And since then speculations around the fans and tennis world have started that he might withdraw from the Major. However, he proved that all those were just rumors by participating in the first round of the Australian Open.
Ever since he only got better and better with his injury and moved comfortably on the court. Fans expected his injury to get bigger due to the highly intense matches happening. No player had answers to Novak's game and couldn't even give tough competition to the Serbian. He eventually won his tenth title here at Melbourne Park and once again proved that this Major is his favorite.
Incase you missed:
Chris Bradnam tells StefanosTsitsipas to take the advice of Roger Federer after his Australian Open final loss to Novak Djokovic
Goran Ivanisevic calls his ward Novak Djokovic 'Crazy' at the Australian Open