Despite signing a $500 million TV rights agreement, the Australian Open has seen a 40% reduction in spectators. The competition failed to get the typical number of viewers despite Novak Djokovic and Aryna Sabalenka winning the prestigious trophies. That's not all, despite boasting an impressive lineup, the event fell short of expectations and saw a considerable drop in viewers.
It was anticipated that the multi-million dollar arrangement with a reputable broadcaster would increase viewership. But it appears that the competition has not been able to live up to the mark. Their deal until 2030 has fallen through already. The absence of the favorite Australian players has created a dent in the viewership.
The lack of Ashleigh Barty's masterful skills, due to her retirement and the absence of many players due to injuries has created a major challenge for the sports network. Carlos Alcaraz, the super-talented 19-year-old did not even participate in the tournament, due to a previous injury. Naomi Osaka, the two-time champion had to refrain due to a pregnancy.
The biggest blow came when star player Nick Kyrgios retracted because of a severe injury. His departure proved to be disastrous for the tournament but more so for the network. Ratings peaked at 1.437 million people for the men's doubles final and women's singles final on Saturday night. Despite the fact that such numbers are respectable, they fall far short of the 4.261 million viewers that the men's and women's doubles finals from the previous year attracted at their highest.
Also read: Goran Ivanisevic calls his ward Novak Djokovic 'Crazy' at the Australian Open
Even Djokovic can't save Channel nine's failure with Australian Open ratings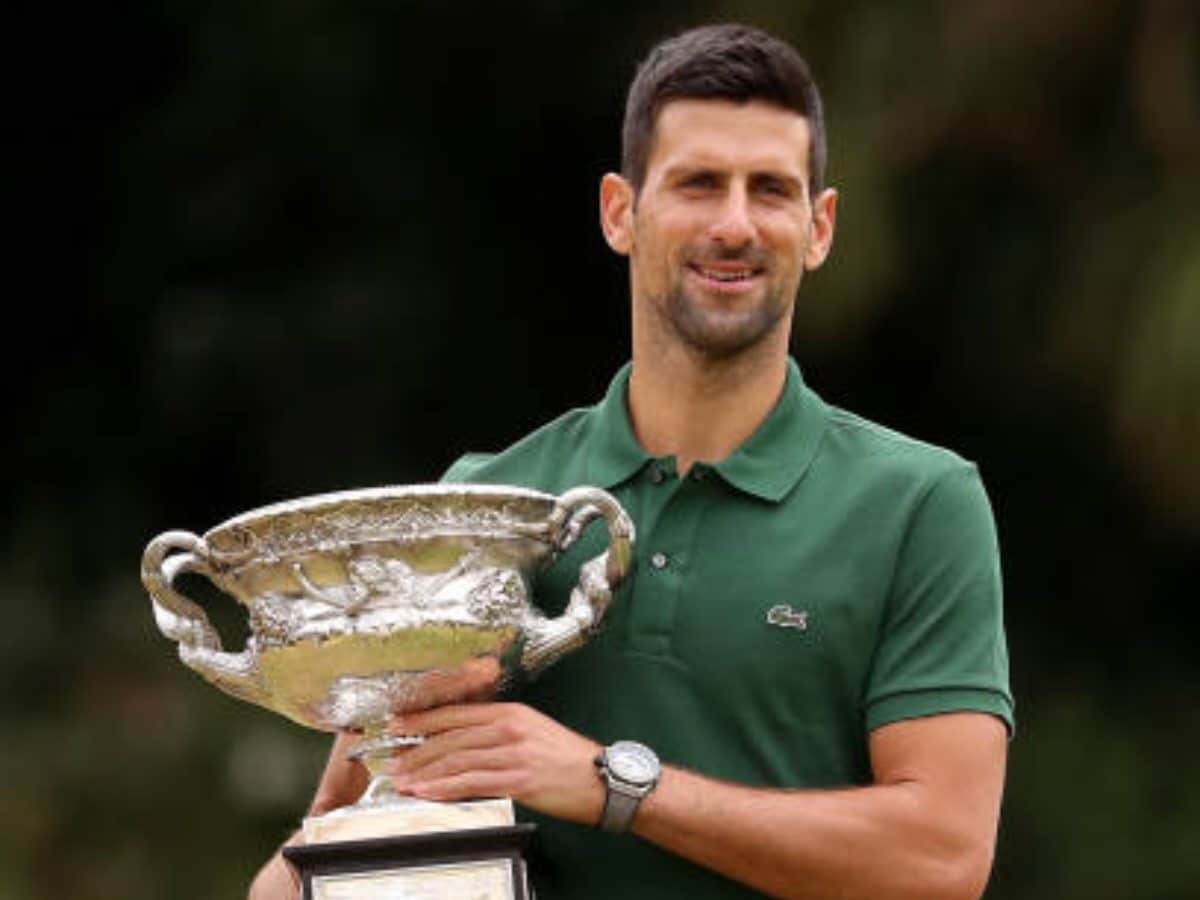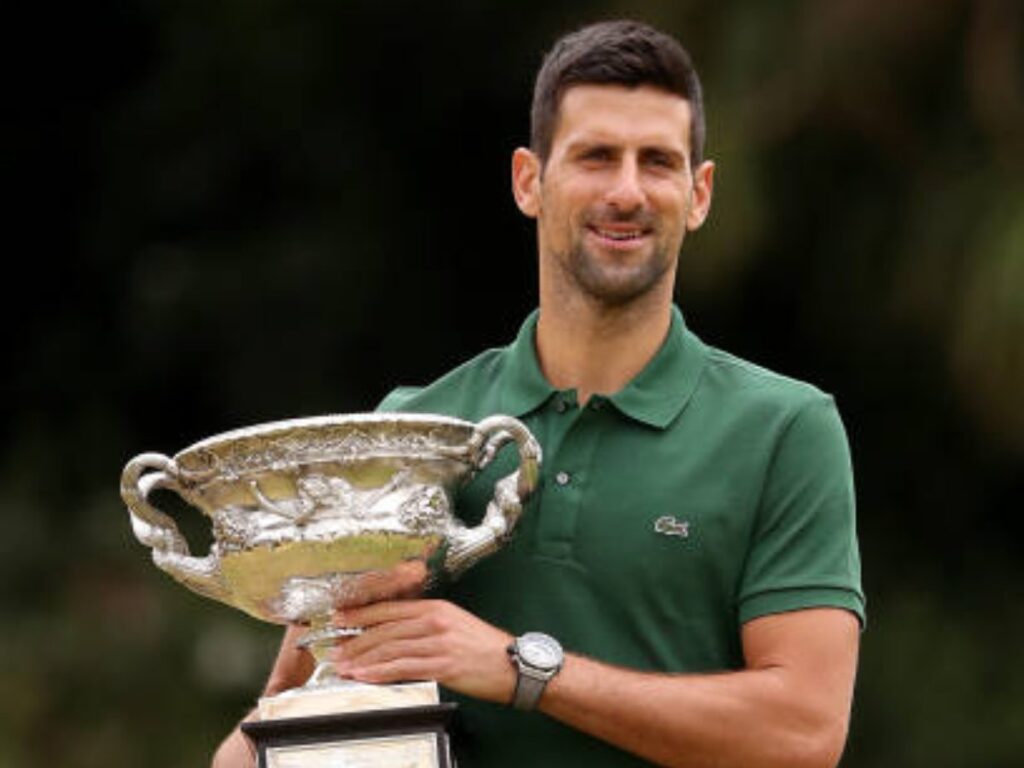 After Iga Swiatek and Rafael Nadal's early departure, the tournament lost more of its flair for viewers. Moreover, the apparent lack of 'exciting' matches also contributed to the disappointing results. The dropping figures are going to cause immense problems for the channel executives. Star power is majorly essential for the commercial success of the Grand Slam.
Novak Djokovic, arguably one of the greatest players of all time and current world no.1, doesn't deliver as many ratings as his popularity on the court. Colin Vickery, a TV specialist, told the Herald Sun that "We know Djokovic really isn't a rating drawcard in my mind so the fact of him being part of it this year doesn't make any difference…The world of tennis is lacking TV rating drawcards at the moment. The drawcards who are reliable like Ash Barty Federer, they have gone and there are very few coming through right at this moment."
In case you missed it:
Six-time Slam champion Boris Becker congratulates Novak Djokovic following his 2023 Australian Open win
"See you soon on the court," Former World No. 1 Carlos Alcaraz congratulates Novak Djokovic following his record-extending Australian Open win