One crazy Goran was hard to deal with during his playing days. And when the same Goran, yes, Ivanisevic, talks of his pupil being crazy, it has fans thinking. After Novak Djokovic won his 22nd Grand Slam title at the 2023 Australian Open in Melbourne on Sunday, Goran gave people a peep into his student's mindset.
During his playing days, Goran was a joker, an enigma, a mystery of sorts. He could play crazy tennis, he could make you laugh, make you cry, especially when he blew matches with his crazy tennis. He has lost crazy matches, including one to Leander Paes in New Delhi in 1995 during the Davis Cup World Group playoff.
At that time, Goran went crazy. He lost his balance in the heat of September in New Delhi, where he called the Delhi crowd "zoo animals." He was even fighting with his Dad Srdjan Ivanisevic, sitting in the stands as the man who was to lead Croatia to victory could not handle the conditions in India.
Related: "Way to go my love," Jelena Djokovic congratulates husband Novak on phenomenal Australian Open win
When Goran would choke as a player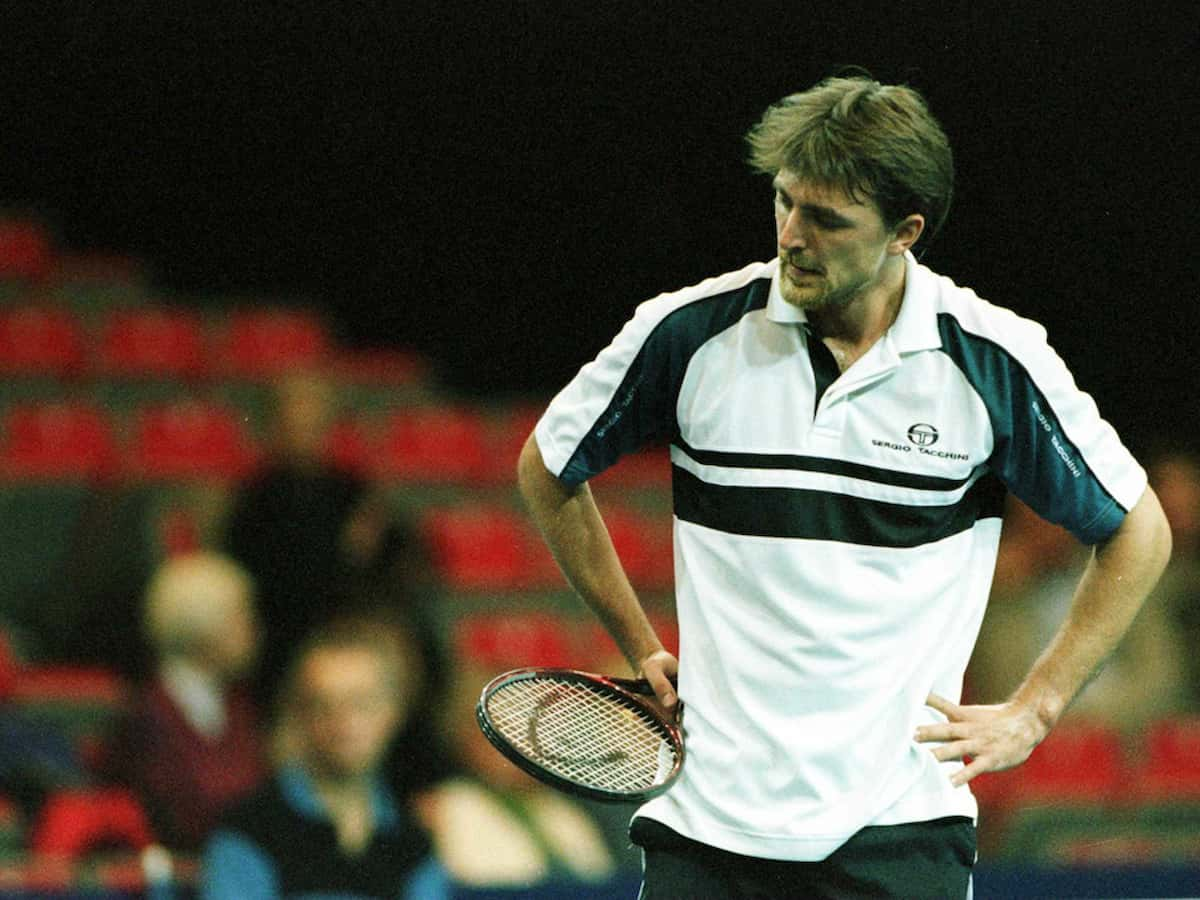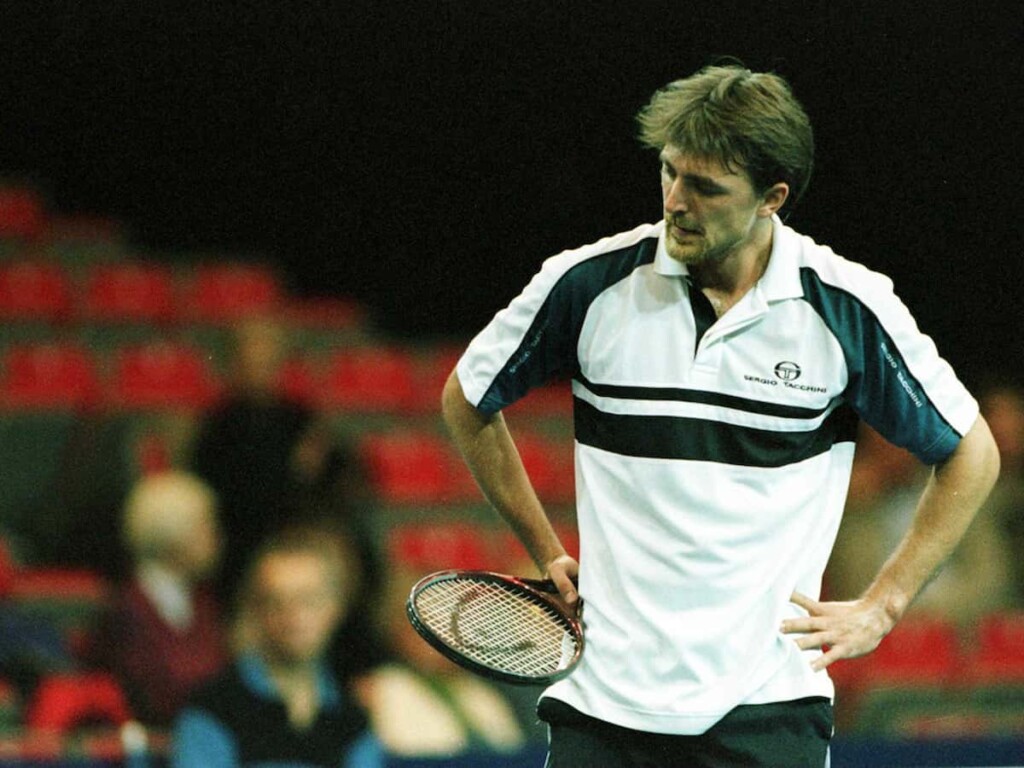 This was just one incident. Goran would choke from winning positions at Majors. People said he was not strong in the head. Then came that moment of redemption when he won Wimbledon in 2001. Goran, who had lost finals at Wimbledon before that, got a wild card in the 2001 edition. He went on to win the Gentleman's singles title on People's Monday, in a rain-affected tournament.
Goran was rewarded for years of toil, winning one Grand Slam title. He became a hero after that and could finally breathe peacefully. Just imagine, a man who was himself a crazy player now coaches the hottest tennis player, Novak Djokovic, and sees traces of "being crazy" in him. Only one crazy man can see the craziness in another, wherein Goran talked of his ward's MRI report.
"Let me put it like this. I don't say 100%, but 97% of the players, on Saturday when you get results of the MRI, you go straight to the referee office and pull out of the tournament. But not him (Novak). He is from other space. His brain is working different. I'm with him four years, but it still sometimes how his brain work.
"He gave everything. 77 therapies a day. Every day was kind of better and better. I didn't expect this. Honestly, I was shocked. Okay, first two rounds okay, but then against Dimitrov was very scared," said Goran.
It takes two crazy people to pull off something very big, winning a Grand Slam title under immense pain and pressure. For the coach, who was a master player as a left-hander, being crazy in tennis was natural. He would serve aces and double faults in the same number. But to be mentoring Novak now for four years, through very tough times, has shown how he can be of help to someone facing large issues.
With the Covid pandemic, being thrown out of Australia in 2022, and then putting it back together in 2023 and winning the AO, Goran has been a mentor to Novak.
"You learn all the times. He's (Novak) getting crazier and crazier, I can say that. It's no end of the field of craziness. In a positive way, I mean. I mean, the guy is unbelievable. I don't know how to describe in words. I thought I saw everything, and then you see this. Probably I going to see something else," said Goran.
Coach Goran opens up on emotional Novak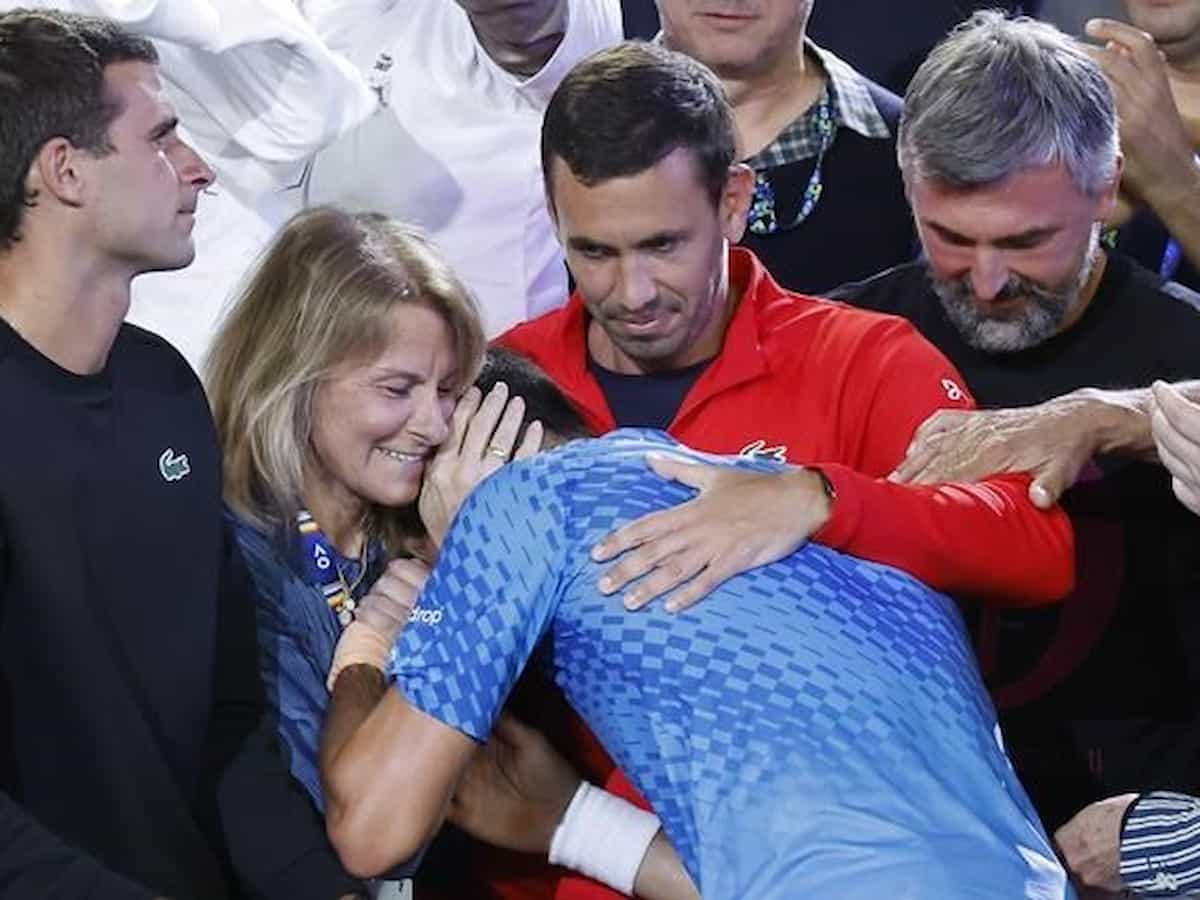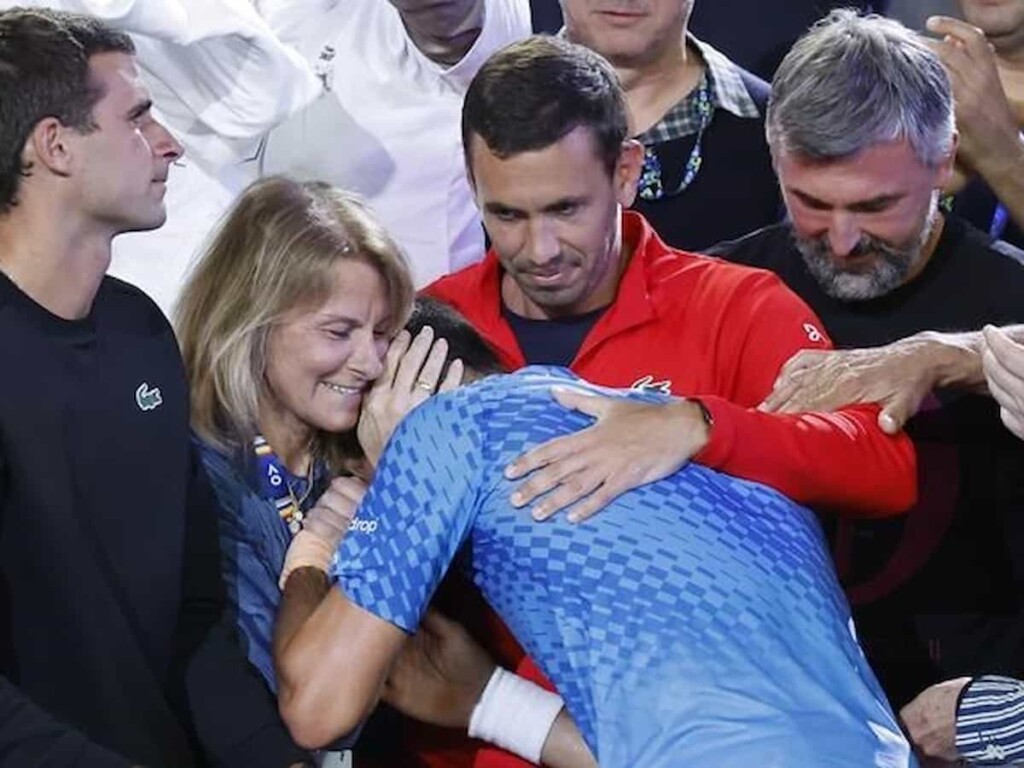 The coach also let fans into a secret about how intense Novak has been the last fortnight and his emotions. The scenes of tears flowing down his cheeks, hugging his mom, Novak used to hide all this before. Maybe, he needed to release the emotions.
"I mean, I can talk about that for 10 days. I mean, I was tennis player. I was also little bit crazy. I understand how he (Novak) feels. I understand the emotions. This is final of Grand Slam. I don't mind. If this going to help him, we already talk it so many times. I don't mind. I told him, You can tell me whatever you want, but you have to win, otherwise you have a problem. As long as he wins, is okay," added Goran.
For all those who wonder what the relationship is between a coach and player, what Goran and Novak share is very purposeful and very intimate. Top players waste little time in sacking a coach when it gets hard for them. Hire and fire is a common policy. At the same time, coaches get good salaries and even a percentage of prize money if it is there in their job contracts.
At a time when the world is saluting Novak Djokovic, from Rafael Nadal to Roger Federer, say three cheers to Goran Ivanisevic. He has worked like magic with a player who has been through excruciating pain, physically and emotionally.
Continue Reading:
Toni Nadal explains why Novak Djokovic still falls short of 'Fedal'
"I was waiting in line for bread and milk" Novak Djokovic recounts his tough childhood in an engaging interview with Somdev Devverman