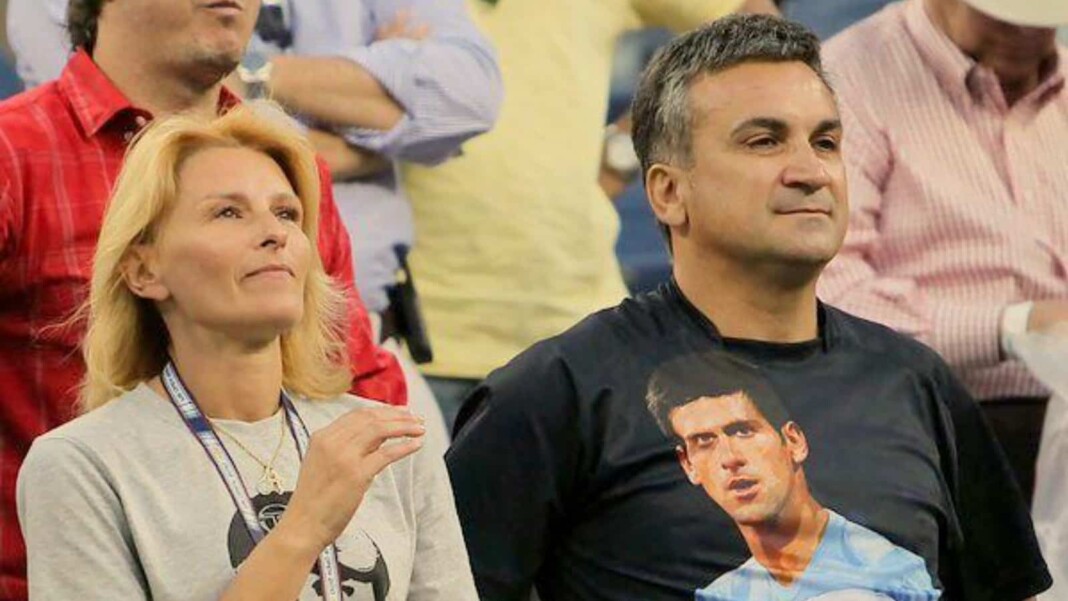 Novak Djokovic's parents have always accompanied him to the arena to cheer on the world number one. The Serbian has always regarded his family as his most valuable asset. Novak Djokovic's parents have had an important role in his professional tennis career.
Novak's parents have occupied centre stage even after he has reached the high echelons of professional tennis. They have not only been supportive throughout his formative years, but they have also held centre stage even after he has reached the upper echelons of professional tennis.
Novak Djokovic was born in Belgrade, Serbia, on May 22, 1987, to Srdjan and Dijana Djokovic. He has Serbian ancestors on his father's side and Croatian ancestors on his mother's side. Marko and Djordje, his two younger brothers, have also played professional tennis. 
Novak Djokovic's father Srdjan Djokovic and controversies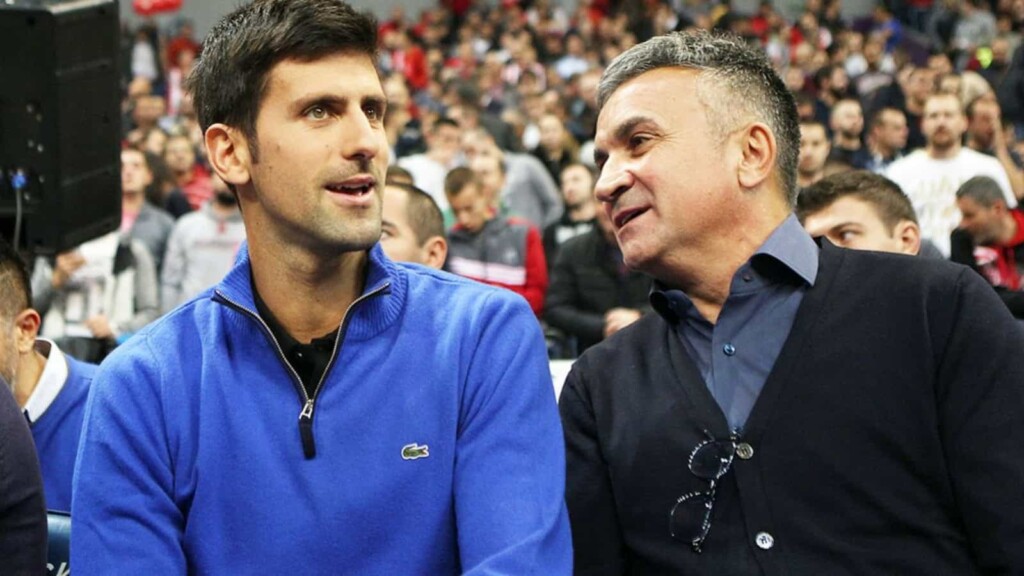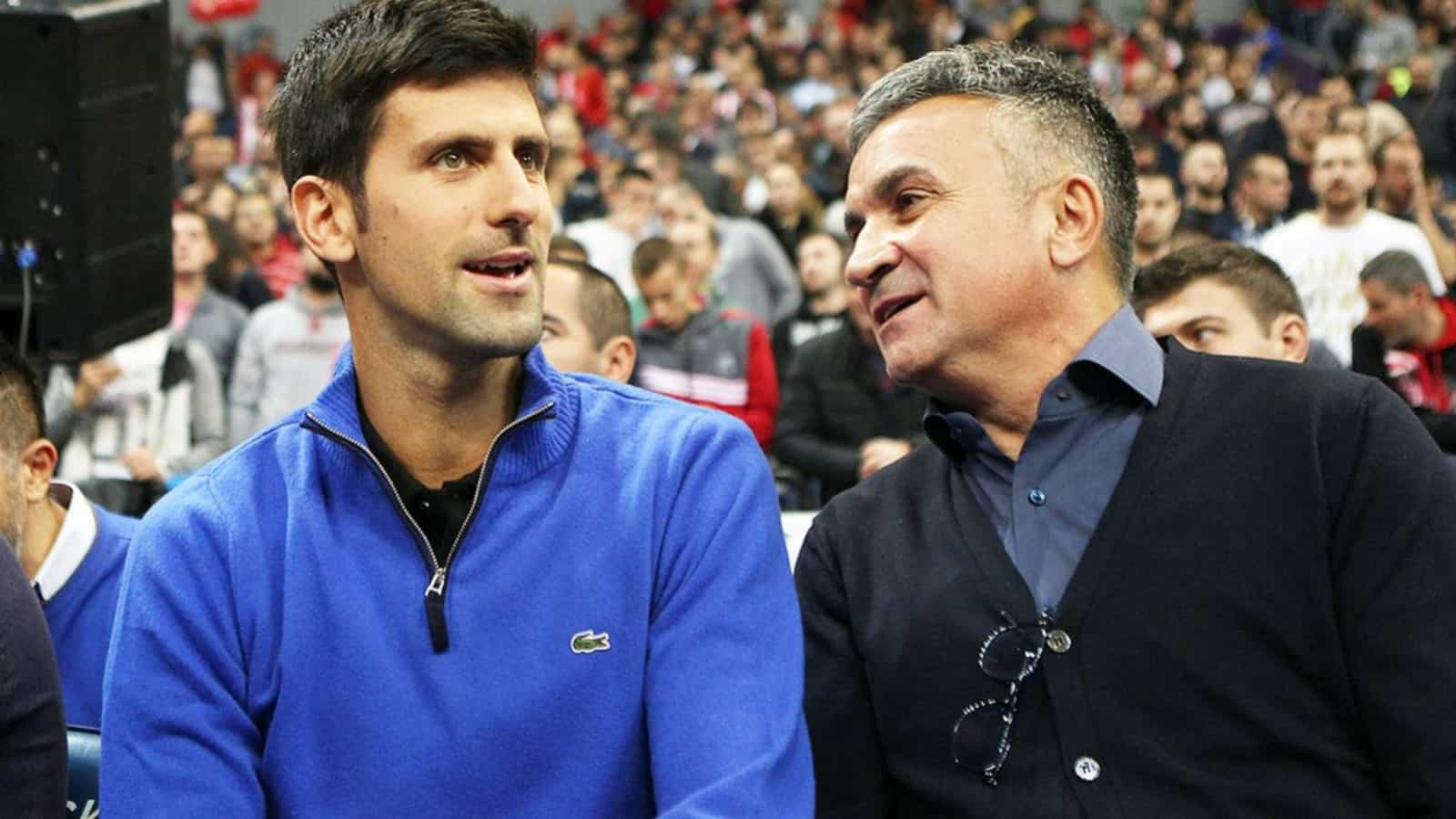 Srdjan Djokovic, Novak Djokovic's father, was a professional skier and ski instructor. Novak first encountered the sport while working in the Serbian highlands, where he opened a café and sold sports equipment.
Since Novak Djokovic began playing tennis, Srdjan has been a topic of controversy. Roger Federer made some nasty remarks about Novak Djokovic's sinus condition in 2006. He even joked about the Serb. Srdjan has always disliked the former world number one, and has done so since then.
According to him, Federer was envious of Nole because he knew he would be his successor. His father also made a remark against Nadal, which led to Djokovic apologising on his behalf.. Srdjan's tweets were constantly a topic of conversation in the media.
Who is Novak's mother? All about Dijana Djokovic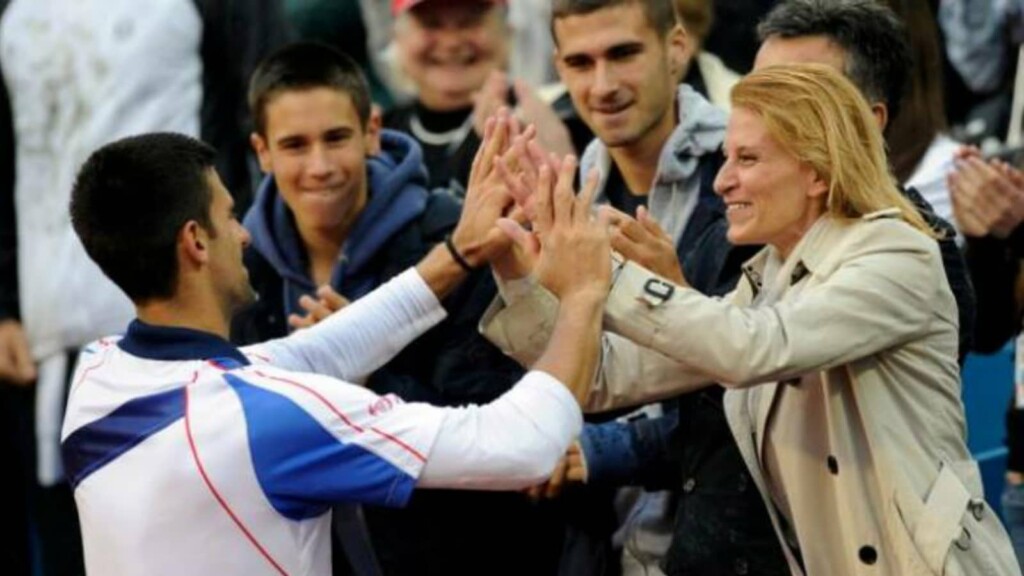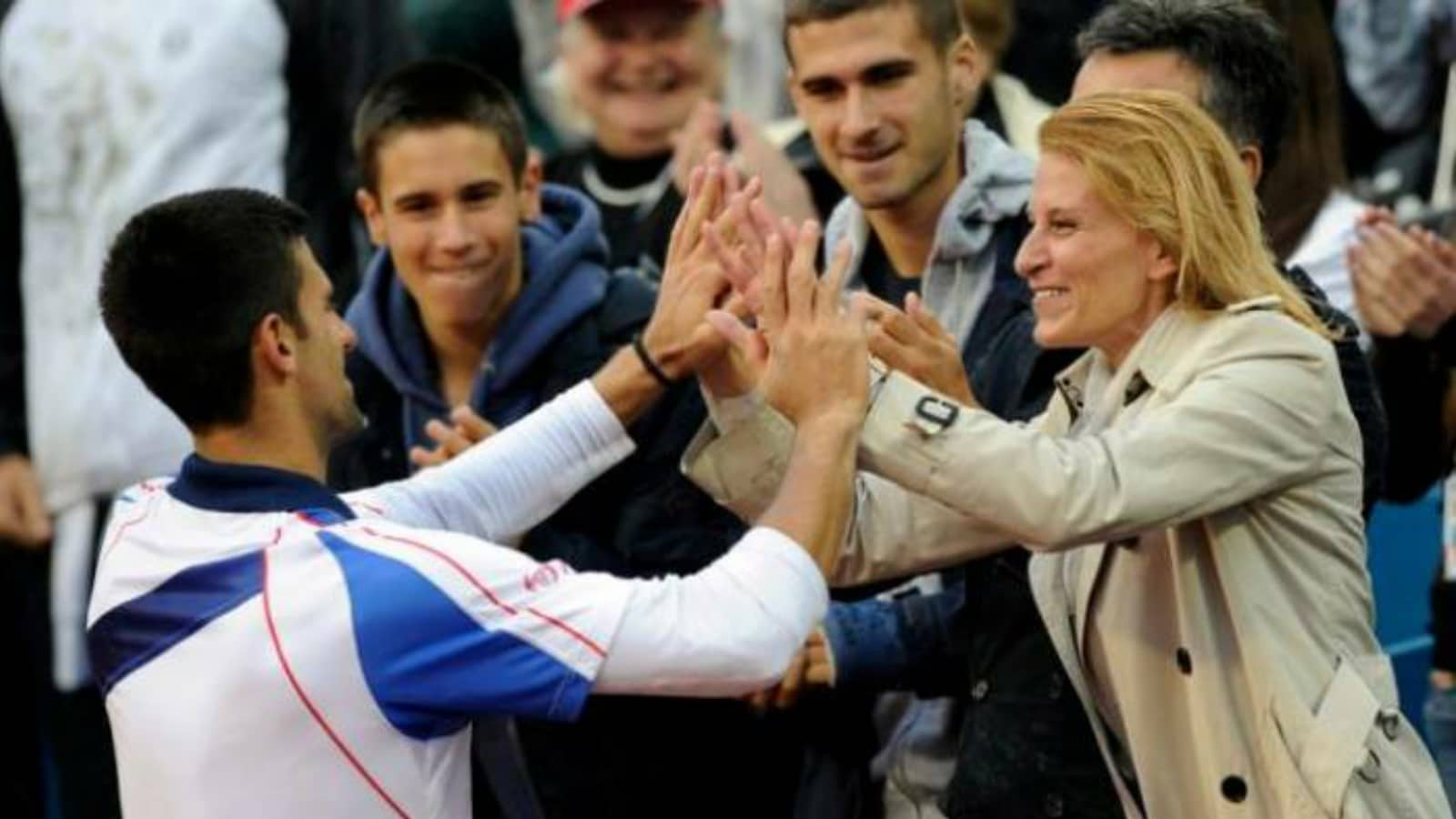 Dijana Djokovic, Novak's mother, owned a fast-food joint with her husband and Novak's father. Jelena Gencic, a Yugoslav tennis player who managed to get a glimpse of Novak, discovered him here.
Dijana was instrumental in getting her kid to practise with Gencic. She even allowed him to train abroad. In reality, a mosaic of Dijans was created by Jovan Kentera, a Montenegrin artist from St. Stephen. She was depicted as Virgin Mary since she was the driving force behind Novak's success. She is the mother of the new age, according to him, having given birth to one of the most powerful Serbs.
Djokovic's parents have always been their staunchest supporters, believing that their son will go down in history as the greatest tennis player of all time. Without a question, Novak's extraordinary accomplishments stem from a foundation of unwavering support in his personal life.
Also Read: Is Novak Djokovic favorite to win a Golden Slam after Rafael Nadal's decision to withdraw from Wimbledon 2021?